Western Springs, IL

Ant Control
Your Western Springs Pest Control Problem, Gone For Good, Guaranteed.
Request a Callback
We'll give you a call to discuss the best pest application for you:
Western Springs, IL

Ant Control Services
A Clean and
Pest Free Home in Western Springs

is just a call away..
From the Solstice Restaurant to Egg Harbor Café, Western Springs is full of good eats all around town for residents to enjoy. If the only reason you're not enjoying the town is because of a pest infestation, contact Pointe Pest Control to take care of it for you.
Let's Identify Your Pest Problem
Pesky Pests
It may take months and sometimes even years to find the perfect home. When you do find that perfect match, the one thing that can destroy that feeling of comfort are pests. One of the worst pests to have in your home are ants. There are different types of ants in the Western Springs community and each has its own traits. The most common ones we see are carpenter ants. They can damage the lumber and wood that support the structure of your home. If they go untreated, it could become an extremely expensive problem. Our ant control experts also find that pavement and honey ants are very common in this community as well. These ants are the ones that you see most often in your kitchen trying to get to the crumbs or food left out.
No Time to Waste
Many pest control companies in the area depend on using hazardous chemicals to get rid of ants. These products leave toxic residue around your home and are harmful to the environment, your family and even your pets. We here at Pointe Pest Control take pride in the work that we do. We only use environmentally friendly ant control products that won't leave a mess.
If getting rid of pests is the last thing you need to do to feel comfortable in your own home, give us a call today! Our Western Springs ant control experts will go the extra mile to answer any questions you have and will also give you tips on how to keep ants out after we get them out. We want you to be happy and healthy! Call today for your free consultation!
With Over 12,000 5 Star Reviews
Your Pest Problem is Gone, Guaranteed
Why Pointe Pest Control?
Pointe Pest Control is one of the largest family-owned and operated pest control companies in the U.S. We have pest control and customer service down to a science, and we know you'll appreciate the results.
CALL (630) 581-2640
FOR YOUR FREE ESTIMATE TODAY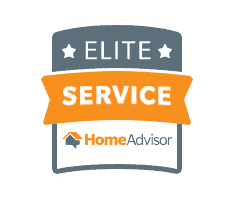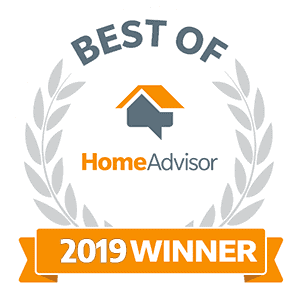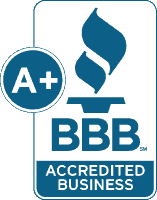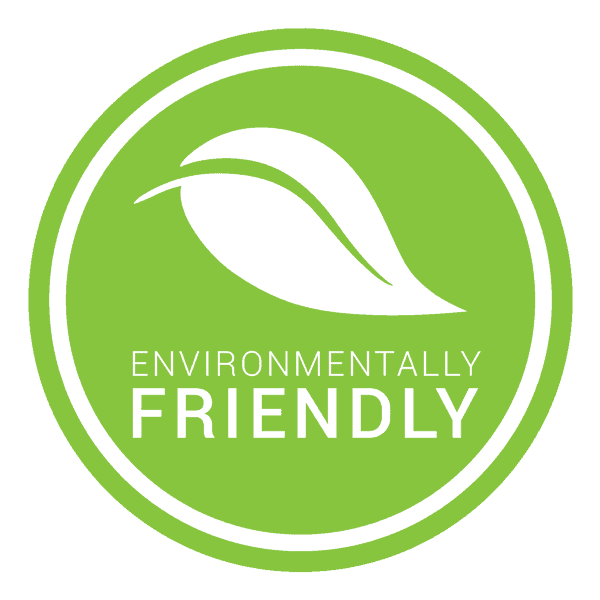 What's Your Pest Problem?
Pointe Pest Control Reviews
Here's what our happy customers had to say about our services:
Request a Free Quote Today
(We do not share your data with anybody, and only use it for its intended purpose)