Kenilworth, IL

Spider Control
Your Kenilworth Spider Control Problem, Gone For Good, Guaranteed.
Request a Callback
We'll give you a call to discuss the best pest application for you:
Kenilworth, IL

 Spider Control Services
A Clean and
Pest Free Home in Cook County

 is just a call away..
At Pointe Pest Control we take pride in protecting your home in Kenilworth from year-round invaders and seasonal pests. Our experienced, licensed, and well-trained technicians are committed to providing your Cook County home with safe, environmentally friendly pest protection. We simply guarantee results, if pest activity persists after a service call, we will return for free until the problem has been solved.
Let's Identify Your Pest Problem
Kenilworth, IL 
You may think the only spider control you need in Kenilworth is a thick, rolled copy of the Chicago Tribune. Sure, a newspaper, magazine, or shoe works perfectly for the one or two spiders that turn up every once in a while in your home. But when you have an infestation on your hands, you'll need more than the latest headlines.
Because spiders are predators, they don't typically live in large groups like ants or wasps do. They prefer a solitary life, interacting with other spiders only to mate or fight. Their offspring scatter into the wind almost immediately after hatching. Due to the spider's independent nature, infestations are rare. For such an uncommon problem, you need powerful, professional help. Pointe Pest Control provides you with effective spider control in Kenilworth for invasions large or small. Plus, we only use ecofriendly products that are safe for you, your home, and the environment.
Clearing the Cobwebs
The best way to drive spiders out of your home is to drive their food source out of your home. As predators, spiders are usually only in your home because they are trying to find prey. If you have an unusually large population of something that spiders love to eat, you will see a unusually large population of spiders. Our professional technicians will visit your home to find where your spiders are hiding and what they are eating. As soon as we find their food source, we can eliminate the problem.
Kenilworth is home to two of the most infamous species of spider: the black widow and the brown recluse. While both species are shy and non-aggressive, accidental bites can happen. When dealing with any kind of spider infestation, especially poisonous species, call Pointe Pest Control. We bring you the best ecofriendly spider control in the business. Go spider-free today.
Environmentally Friendly Pest Extermination
Our pest control solutions are environmentally friendly, and all chemical products we carry are EPA-approved and perfect for handling any type of pest infestation. We know the best techniques to deal with pests in Kenilworth, without damaging the environment. This is the reason why we are the first choice of so many business and homeowners.
Our environmentally friendly pest exterminations in Kenilworth, allow us to get rid of annoying pests, and ensuring the surrounding environment isn't affected by any chemicals.
With Over 12,000 5 Star Reviews
Your Pest Problem is Gone, Guaranteed
Why Pointe Pest Control?
Pointe Pest Control is one of the largest family-owned and operated pest control companies in the U.S. We have pest control and customer service down to a science, and we know you'll appreciate the results.
CALL (630) 581-2640
FOR YOUR FREE ESTIMATE TODAY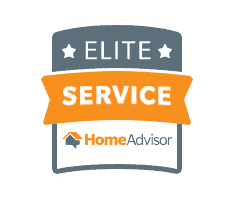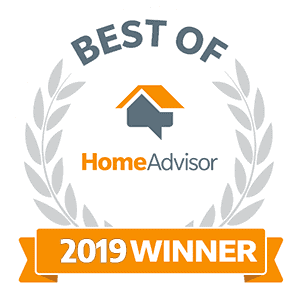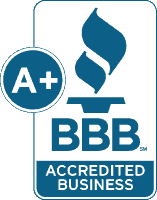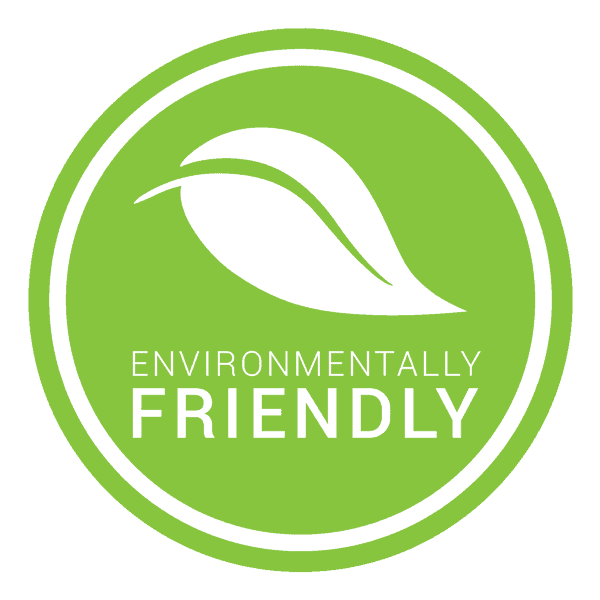 What's Your Pest Problem?
Pointe Pest Control Reviews
Here's what our happy customers had to say about our services:
Request a Free Quote Today
(We do not share your data with anybody, and only use it for its intended purpose)