Kenilworth, IL

 Bed Bug Control
Your Kenilworth Bed Bug Problem, Gone For Good, Guaranteed.
Request a Callback
We'll give you a call to discuss the best pest application for you:
Kenilworth, IL

Bed Bug Services
A Clean and
Pest Free Home in Kenilworth

is just a call away..
At Pointe Pest Control we take pride in protecting your home in Kenilworth from year-round invaders and seasonal pests. Our experienced, licensed, and well-trained technicians are committed to providing your home with safe, environmentally friendly pest protection. We simply guarantee results, if pest activity persists after a service call, we will return for free until the problem has been solved.
Let's Identify Your Pest Problem
Kenilworth Bed Bug Control
Being in one of the most beautiful communities in the Midwest, who doesn't love going to sleep each night in Kenilworth? You may have taken that good night's sleep for granted before; but now that bed bugs are in your space, you've never appreciated it more. Bed bugs are not poisonous or dangerous, but they invade the most personal parts of your home—your sofa and bed. These should be the places in your home where your stress disappears into relaxation. But with those pests around, relaxing is out of the question.
If an infestation is keeping you up at night, you need the best bed bug control in Kenilworth. Pointe Pest Control offers you powerful pest management using eco-friendly products. Let us help you out.
Bed Bug Red Flags
Bed bugs are tiny and they love to hide, so you shouldn't count on seeing one in the open as a sign of an infestation. They enter your home like stowaways on clothing, luggage, and even pets. Once inside, they seek out warm hideouts with food nearby; since you are their food, this makes your bed or couch perfect real estate for bed bugs.
If you wake up in the morning with small red bumps on your arms or back, you may have a bed bug problem. Another sure sign is rust-colored spots on your bed sheets. Both of these are evidence of bed bug bites. Additionally, you can check the seams of your mattress for droppings, which appear as tiny black specks.
If you suspect a bed bug infestation, or you want to sleep soundly with an expert's opinion, call Pointe Pest Control today. Our technicians are knowledgeable and experienced when it comes to Kenilworth bed bug control. We can identify an infestation large or small and take care of it. Our green products will leave your home just as safe and healthy as it was before the bed bugs set up camp. Give us a call to set up an appointment.
With Over 12,000 5 Star Reviews
Your Pest Problem is Gone, Guaranteed
Why Pointe Pest Control?
Pointe Pest Control is one of the largest family-owned and operated pest control companies in the U.S. We have pest control and customer service down to a science, and we know you'll appreciate the results.
CALL (630) 581-2640
FOR YOUR FREE ESTIMATE TODAY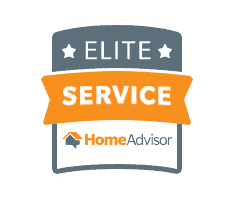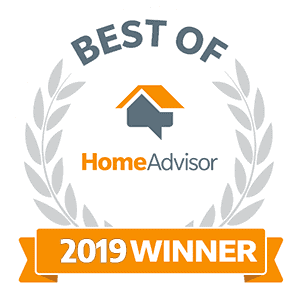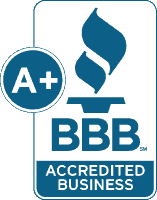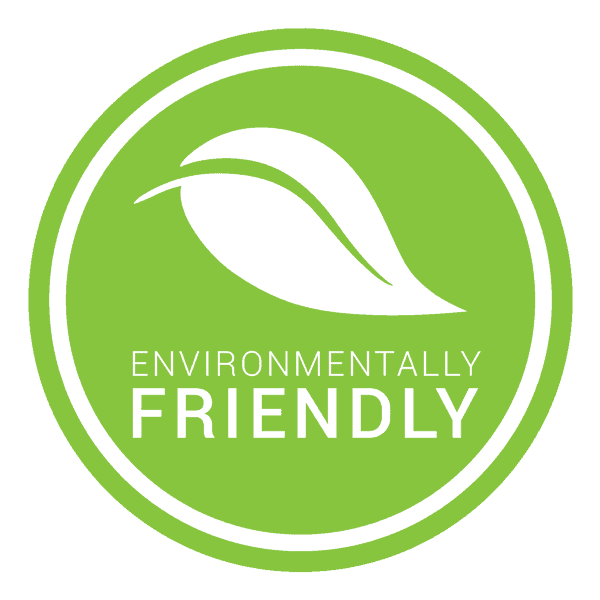 What's Your Pest Problem?
Pointe Pest Control Reviews
Here's what our happy customers had to say about our services:
Request a Free Quote Today
(We do not share your data with anybody, and only use it for its intended purpose)