Kenilworth, IL

Cockroach Control
Your Kenilworth Pest Control Problem, Gone For Good, Guaranteed.
Request a Callback
We'll give you a call to discuss the best pest application for you:
Kenilworth, IL

Cockroach Control Services
A Clean and
Pest Free Home in Kenilworth

is just a call away..
Kenilworth Village has been ranked as one of the most affluent communities in the Midwest. You've worked hard to get to where you are now; don't let cockroaches make life in Kenilworth miserable. No matter how clean you keep your rooms, cockroaches can find a way in and around your home. They often sneak in undetected with luggage, pets, or clothing. Once they're in, they're tough to get out.
The rumors of cockroaches being able to survive an atomic bomb may be slightly exaggerated, but there's no doubt about their ability to live with unfavorable, even deadly, conditions. They are excellent hiders, rapid reproducers, and ravenous eaters. In a short time, a small roach infestation can become a huge problem. You won't typically see a cockroach wandering around in the daytime; instead keep your eyes out for them at night. In fact, if you do see one during the day, this could be a sign of a large colony—so large that overcrowding is an issue. If this is the case, Pointe Pest Control has the answer.
Let's Identify Your Pest Problem
Say Goodbye to the Roaches
If you suspect your home is hosting a colony of cockroaches, you will need professional help to handle the problem. Pointe Pest Control provides effective cockroach control that is safe for you and the Kenilworth environment. We use only green products that are gentle on Mother Nature and safe for your home. After all, you don't want to trade your roach infestation for an armada of toxic materials.
But make no mistake. Our pest management products and methods are tough on cockroaches. We will handle your infestation, large or small, and take measures to prevent future issues. With our cockroach control on your side in Kenilworth, you can sit back and say goodbye to the pests. Give us a call and set up an appointment for a roach-free home today.
With Over 12,000 5 Star Reviews
Your Pest Problem is Gone, Guaranteed
Why Pointe Pest Control?
Pointe Pest Control is one of the largest family-owned and operated pest control companies in the U.S. We have pest control and customer service down to a science, and we know you'll appreciate the results.
CALL (630) 581-2640
FOR YOUR FREE ESTIMATE TODAY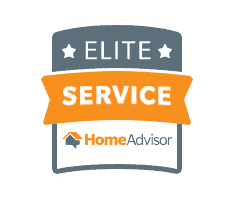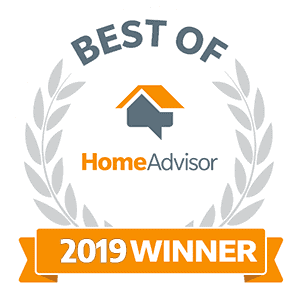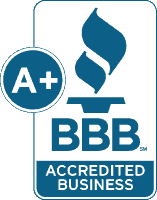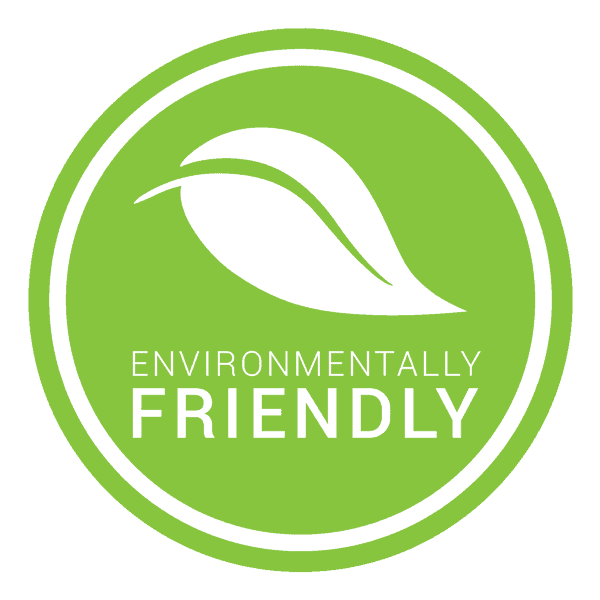 What's Your Pest Problem?
Pointe Pest Control Reviews
Here's what our happy customers had to say about our services:
Request a Free Quote Today
(We do not share your data with anybody, and only use it for its intended purpose)