Kenilworth, IL

Pest Control
Your Kenilworth Pest Control Problem, Gone For Good, Guaranteed.
Request a Callback
We'll give you a call to discuss the best pest application for you:
Kenilworth, IL

Pest Control Services
A Clean and
Pest Free Home in Kenilworth

 is just a call away..
On the edge of Lake Michigan, Kenilworth beach is a prime public area for a day at the beach. Residents of Kenilworth and nonresidents alike can spend a day on the pristine sand. Unfortunately, Kenilworth is also a prime location for some serious pest infestations. From outdoor insects such as mosquitoes, to indoor vermin like mice, we have it all. But there's no need to fret, Point Pest control has got your back and is ready to handle your pest problems for you today!
Let's Identify Your Pest Problem
You Don't Have to Put Up With Pests
Rodents and insects have the potential to transmit diseases. If an infestation is causing you problems in or around your home, we have a solution for you. Pointe Pest Control is in Kenilworth and we have years of eradication experience. Our technicians are professional problem solvers. When you call Pointe Pest Control, you get an experienced, certified pest elimination expert. We know pest lifecycles and their behaviors. We'll work with you and find a solution that meets your needs. Once we get rid of the infestation, we'll create a barrier between your home and invaders. We'll also keep your home safe from further infestations.
How We Can Help!
We provide pest control consulting services, which will teach you on how you can keep your home and property a pest-free zone. Our pest exterminators will first identify the pest, assess the situation, and then use the right EPA-approved products to exterminate the pests. It is important to search for the nesting areas of the pests, so that proper measures can be taken to dispose of colonies in and around the home. Some of the best ways to ensure that you don't fall prey to a pest infestation are:
Sealing cracks

Removing clutter & garbage

Removal of standing water

Proper disposal of food

Keeping the home nice and clean

Dehumidifying the house

Caulking around the house
Our pest control technicians are seasoned veterans and provide comprehensive pest control solutions to businesses and homes in Kenilworth with a 100% satisfaction guarantee. We specialize in the following pest control services:
Ants infestation control

Rodent control

And much more
Pest Control Catered to You
Throughout our years in business, we have been dedicated to listening to your problems and, as such, we have a continued focus on fine tuning our methods through specializing our services. We strive to cater to your exact needs, treating each situation according to its unique circumstances. While some of our eco-friendly competitors spray your homes with a generic treatment and a "one size fits all" mentality, our trained and experienced technicians take care to assess your particular problem before combating it with a custom-made cocktail to treat your home or business correctly and safely. This not only helps us to improve at what we do, but also ensures that our customers are always satisfied.
Your home is your biggest investment and we provide proven solutions with guaranteed results so that you can live a healthy and clean, pest-free life. We believe in utilizing both the safest products and techniques to secure your home from pests. What's more, Point Pest Control does not provide temporary fixes, we provide long-term solutions. There is a reason why we have loyal customers. We provide proven solutions with guaranteed results so that you can live a pest-free life at affordable prices. Feel free to contact us for more information on the best pest control services in the region.
Green Solutions
When we create a treatment plan, our first priority is the safety of you and your family. We also have a commitment to protecting the environment. There's a variety of harmful pesticides available for residential use, these chemicals poison water and degrade soil. Our technicians, serving the Kenilworth community, use ECOsmart botanical solutions, which are low in toxicity, better for the environment, yet efficient and effective. Our liquid treatments are easy on nature and hard on pests. In addition, we use less plastic bottles thereby creating less waste.
You deserve to have a home free of invading insects and destructive rodents. If you are suffering from an infestation, you need the professional pest eradication services of Pointe Pest Control. Don't wait, give us a call today.
Exceptional Pest Control
Our training program is comprehensive and effective, which is why all our technicians can deliver consistent quality in pest control. No other pest control service in Glenview has been able to come close to the expertise of our technicians.
It's not just the techniques that we implement, which has allowed us to become one of the best pest control services in Kenilworth, IL. Our technicians are all experienced, trained, and licensed professionals who undergo rigorous training to ensure that they can master all kinds of pest control and extermination jobs.
Schedule your FREE Inspection today to get $35 OFF your first service!
With Over 12,000 5 Star Reviews
Your Pest Problem is Gone, Guaranteed
Why Pointe Pest Control?
Pointe Pest Control is one of the largest family-owned and operated pest control companies in the U.S. We have pest control and customer service down to a science, and we know you'll appreciate the results.
CALL (630) 581-2640
FOR YOUR FREE ESTIMATE TODAY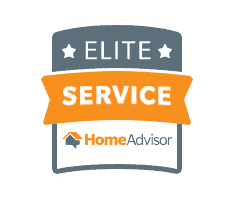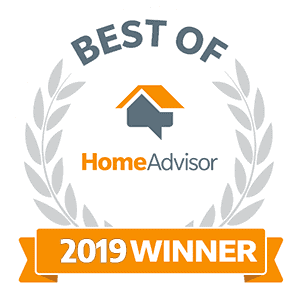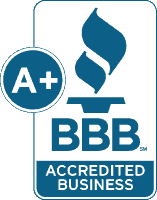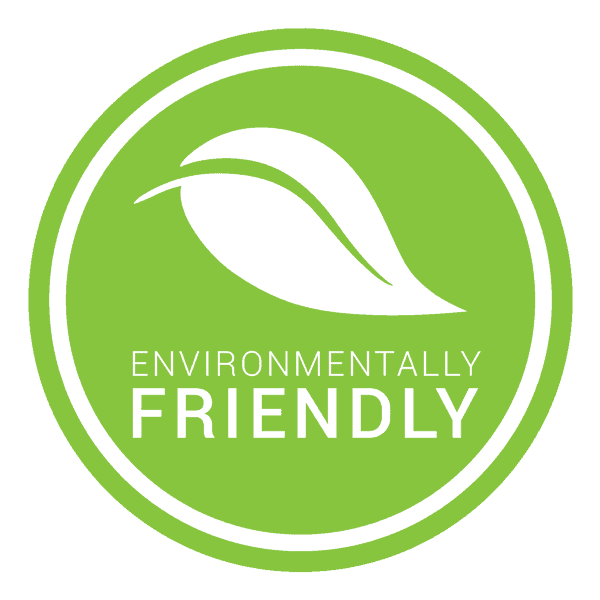 What's Your Pest Problem?
Pointe Pest Control Reviews
Here's what our happy customers had to say about our services:
Request a Free Quote Today
(We do not share your data with anybody, and only use it for its intended purpose)