Kenilworth, IL

 Mosquito Control
Your Kenilworth Mosquito Control Problem, Gone For Good, Guaranteed.
Request a Callback
We'll give you a call to discuss the best pest application for you:
Kenilworth, IL

Pest Control Services
A Clean and
Pest Free Home in Kenilworth

is just a call away..
At Pointe Pest Control we take pride in protecting your home in Kenilworth from year-round invaders and seasonal pests. Our experienced, licensed, and well-trained technicians are committed to providing your home with safe, environmentally friendly pest protection. We simply guarantee results, if pest activity persists after a service call, we will return for free until the problem has been solved.
Let's Identify Your Pest Problem
Mosquitoes are best known for their annoying habit of feeding on blood to help in egg production. No matter what stage in their life cycle, mosquitoes tend to be located in standing water. They are most active from dusk until dawn but with enough shade during the day, they will also come out to play. Mosquitoes won't come out in direct sunlight due to the sunrays that could kill them. Kenilworth mosquito control experts recommend eliminating standing water that could be in flower vases, a dog bowl or even a water puddle. Doing this will help to reduce your chances of an infestation. If you see an increased amount of mosquito activity around your home, you may already have a problem.
We want all of our residents and visitors of Kenilworth to enjoy the warm months in the water without getting bitten. No matter what stage life the pests are in, we will get rid of them. We make it a point to put safety first, which is why we focus on green, environmentally friendly treatments.
Our mosquito control technicians at Kenilworth recommend that if you know you will be in a warm shaded area, you should wear long sleeve clothing or bug repellent. This will help to reduce the risk of getting bitten and ruining a fun filled day. If you want to get started on eliminating mosquitoes, we are just a phone call away!
Environmentally Friendly Pest Extermination
Our pest control solutions are environmentally friendly, and all chemical products we carry are EPA-approved and perfect for handling any type of pest infestation. We know the best techniques to deal with pests in Arlington Height, without damaging the environment. This is the reason why we are the first choice of so many business and homeowners.
Our environmentally friendly pest exterminations in Arlington Height, allow us to get rid of annoying pests, and ensuring the surrounding environment isn't affected by any chemicals.
With Over 12,000 5 Star Reviews
Your Pest Problem is Gone, Guaranteed
Why Pointe Pest Control?
Pointe Pest Control is one of the largest family-owned and operated pest control companies in the U.S. We have pest control and customer service down to a science, and we know you'll appreciate the results.
CALL (630) 581-2640
FOR YOUR FREE ESTIMATE TODAY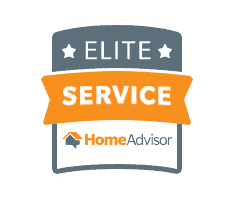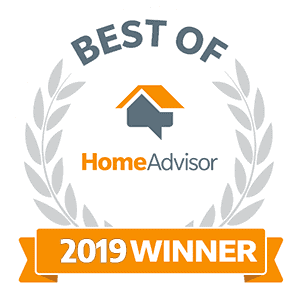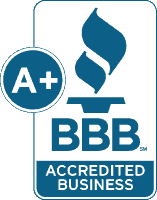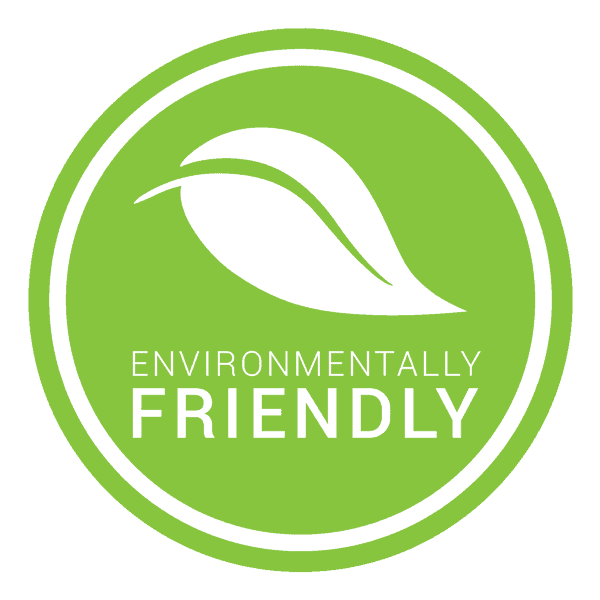 What's Your Pest Problem?
Pointe Pest Control Reviews
Here's what our happy customers had to say about our services:
Request a Free Quote Today
(We do not share your data with anybody, and only use it for its intended purpose)