Kenilworth, IL

Rodent Control
Your Kenilworth Pest Control Problem, Gone For Good, Guaranteed.
Request a Callback
We'll give you a call to discuss the best pest application for you:
Kenilworth, IL 

Rodent Control Services
A Clean and
Pest Free Home in Orland Park

is just a call away..
At Pointe Pest Control we take pride in protecting your home in Kenilworth from year-round invaders and seasonal pests. Our experienced, licensed, and well-trained technicians are committed to providing your Orland Park home with safe, environmentally friendly pest protection. We simply guarantee results, if pest activity persists after a service call, we will return for free until the problem has been solved.
Let's Identify Your Pest Problem
Kenilworth, IL 
Here in Kenilworth, we like to keep things clean, beautiful, and safe. We don't have any room in our community for pests, especially rodents. Yet mice and rats would love nothing more than to shack up at your house here in Kenilworth where they can enjoy a luxurious life with your shelter and food. Rodents are excellent hiders, and they are infamous for carrying germs and disease. If they find your kitchen, they can infest food, countertops, and tables.
These pests don't belong in our community; get the best rodent control in Kenilworth with Pointe Pest Control. We will eliminate the rodent infestation using only green products and methods. You won't have to worry about toxic chemicals entering your home or impacting the environment. We care about the community as much as you do. Let us help you out today.
Breathe Easy with Pest Control in Kenilworth
At Pointe Pest Control, our effective pest control and bug removal services have helped us build a formidable reputation in the industry. We know how to deal with pest infestations for businesses and homeowners in Kenilworth, and have a brilliant track record.
We are expert pest exterminators who can easily handle all types of pest infestations in Kenilworth, Illinois, and care about the environment deeply. Our pest control professionals can guarantee 100% satisfaction for all our clients whether residential or commercial. We also have a fast response rate, with our emergency pest control services, as we know pest infestations must be handled quickly.
With Over 12,000 5 Star Reviews
Your Pest Problem is Gone, Guaranteed
Why Pointe Pest Control?
Pointe Pest Control is one of the largest family-owned and operated pest control companies in the U.S. We have pest control and customer service down to a science, and we know you'll appreciate the results.
CALL (630) 581-2640
FOR YOUR FREE ESTIMATE TODAY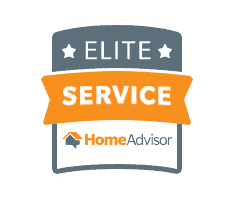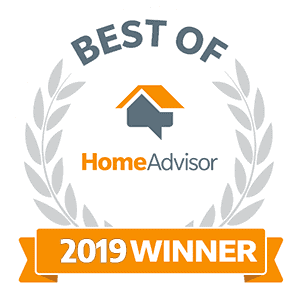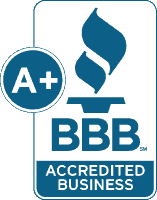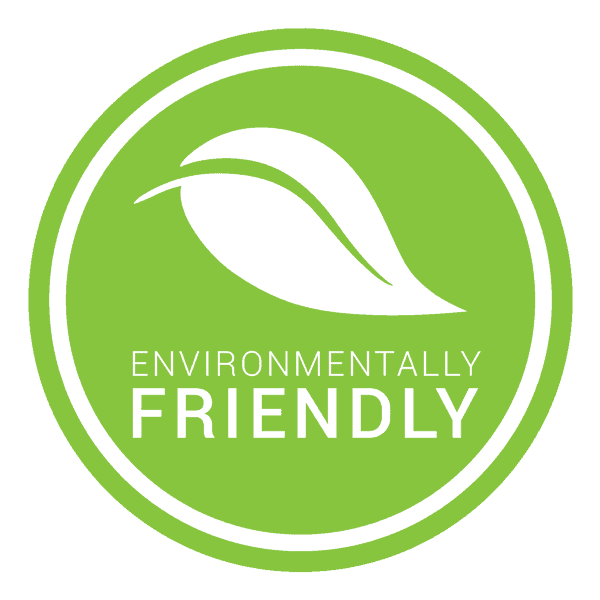 What's Your Pest Problem?
Pointe Pest Control Reviews
Here's what our happy customers had to say about our services:
Request a Free Quote Today
(We do not share your data with anybody, and only use it for its intended purpose)