Gold Coast, IL

Wasp Control
Your Gold Coast Pest Control Problem, Gone For Good, Guaranteed.
Request a Callback
We'll give you a call to discuss the best pest application for you:
Gold Coast, IL

Wasp Control Services
A Clean and
Pest Free Home in Gold Coast

is just a call away..
There's more than 20 different parks in the Gold Coast area for you to enjoy a day out with your family. But the one thing you wouldn't want hanging out with you during your day off are wasps. Wasps can be extremely aggressive if they feel threatened and will be great harm to you and your family. Our Gold Coast wasp control experts are the best in town for treating and wasp control problems. We are knowledgable in removing these pests safely and effectively. If you want wasps to stay as far from your home as possible, give us a call today!
Let's Identify Your Pest Problem
Stingers and Biters
Wasps are very often mistaken for bees. However, there are a few differences between them. A bee can sting once before they die, whereas a wasp can sting you multiple times and will also bite. Wasps are a lot more dangerous and don't have any benefits. We recommend that you keep your distance from wasps as much as you can. Wasps tend to nest in dryer areas such as hollow trees, in gutters, and under playground equipment. You always want to check the area before jumping right in. If a wasp feels threatened, they will sting and bite releasing a pheromone that will alert the rest of their colony to join. Let a professional handle a wasp problem.
Safety and Service
The number one thing you don't want to do if you see a wasp nest at a park you visit is poke at it. Call Pointe Pest wasp control experts to inspect it and eliminate it. Our trusted pest technicians have the right tools and knowledge to remove them as safely as possible.
Our team only uses top of the line products that won't harm your family, pets or the environment. Our products won't leave a sticky residue like our competitors. If you want to stay wasp free and enjoy those warm months with your family and friends contact us today!
With Over 12,000 5 Star Reviews
Your Pest Problem is Gone, Guaranteed
Why Pointe Pest Control?
Pointe Pest Control is one of the largest family-owned and operated pest control companies in the U.S. We have pest control and customer service down to a science, and we know you'll appreciate the results.
CALL (630) 581-2640
FOR YOUR FREE ESTIMATE TODAY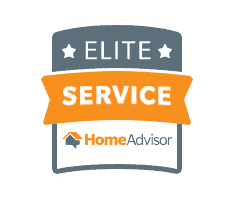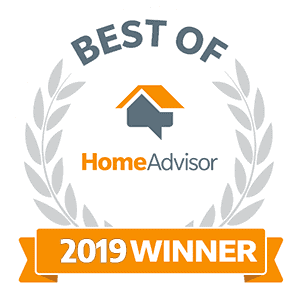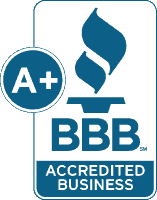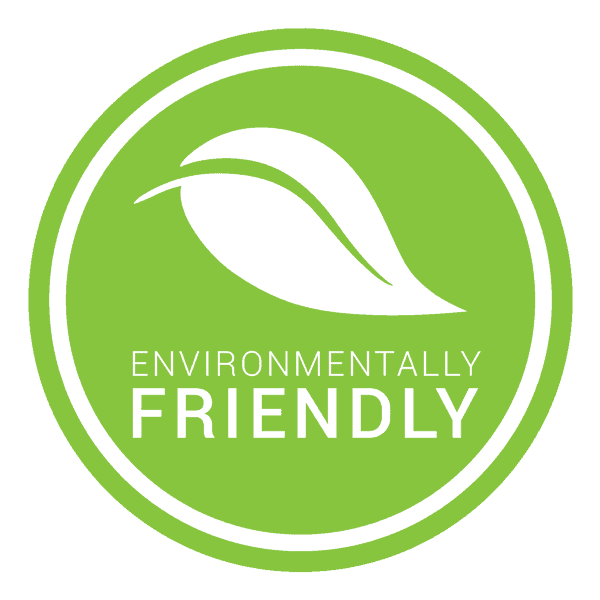 What's Your Pest Problem?
Pointe Pest Control Reviews
Here's what our happy customers had to say about our services:
Request a Free Quote Today
(We do not share your data with anybody, and only use it for its intended purpose)