Gold Coast, IL

Cockroach Control
Your Gold Coast Pest Control Problem, Gone For Good, Guaranteed.
Request a Callback
We'll give you a call to discuss the best pest application for you:
Gold Coast, IL

Cockroach Control Services
A Clean and
Pest Free Home in Gold Coast

 is just a call away..
North Avenue Beach is one of the most highly populated areas during the summer time. Everyone enjoys the weather, BBQ's and the of course the water. And while many pests like mosquitoes and ants come out to bother visitors, the one pest you probably won't see on the beach are cockroaches. Cockroaches are mostly found in areas with low traffic. They are one of the most resilient pests and extremely filthy as well. Pointe Pest Control's Gold Coast cockroach control experts have the solution to getting rid of these nasty critters!
Let's Identify Your Pest Problem
Quick on their feet and in the air
Cockroaches are not only one of the quickest crawlers, they are also pretty fast when flying through the air. They will only fly if they feel they are in harms way. While they can't harm you by their touch, they will leave health hazards all around your home. After they've crawled through sewage systems and garbage to get inside your home, they will then leave their filthy germs on whatever they crawl on. If you have a cockroach infestation, you may begin smelling unpleasant odors from their nest. A sign that you have an infestation could be if you see a cockroach in your kitchen during the day, as that could signal overpopulation. You might also see small cockroach droppings that look like pepper all around your home.
Leave it to Us
We here at Pointe Pest control can guarantee to eliminate cockroaches from your home. Our Gold Coast cockroach control experts will guarantee to do everything they can to keep your home cockroach free. We care about your safety and your home and want your family to rest easy so you can enjoy North Avenue Beach.
If you wants the best service in the Gold Coast area contact our pest technicians today. Cockroaches are never easy to get rid of and that's why we make it our goal to do everything we can to get them out so that you don't have to. Those over-the-counter bug sprays are just short-term solutions, we guarantee long term solutions that will keep those cockroaches out! Don't delay, call Pointe Pest today!
With Over 12,000 5 Star Reviews
Your Pest Problem is Gone, Guaranteed
Why Pointe Pest Control?
Pointe Pest Control is one of the largest family-owned and operated pest control companies in the U.S. We have pest control and customer service down to a science, and we know you'll appreciate the results.
CALL (630) 581-2640
FOR YOUR FREE ESTIMATE TODAY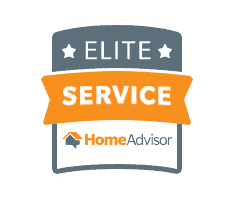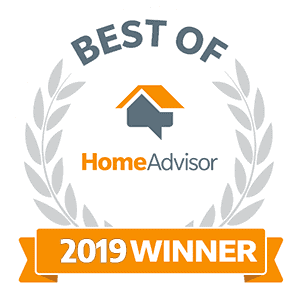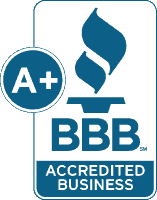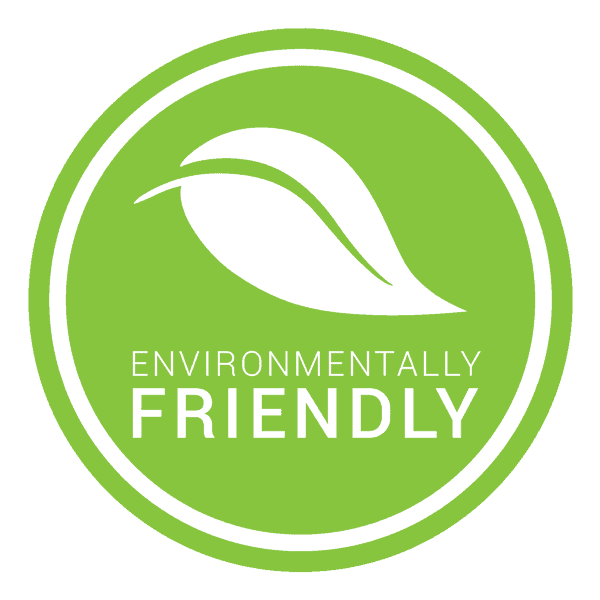 What's Your Pest Problem?
Pointe Pest Control Reviews
Here's what our happy customers had to say about our services:
Request a Free Quote Today
(We do not share your data with anybody, and only use it for its intended purpose)