Gold Coast, IL

Ant Control
Your Gold Coast Pest Control Problem, Gone For Good, Guaranteed.
Request a Callback
We'll give you a call to discuss the best pest application for you:
Gold Coast, IL

Ant Control Services
A Clean and
Pest Free Home in Gold Coast

 is just a call away..
If you're looking for bars in the Gold Coast, there are many to choose from such as The Spy Bar and The Underground. And if bars aren't for you there's much more nightlife activities in the area. While it's mostly people who may come out for a nighttime snack and drink, there are also ants crawling out of their hiding places during this time. Ants are the most common uninvited guests we treat in the Gold Coast area. They enter homes through the tiniest cracks and crevices and begin building their colony. If you have an ant infestation on your hands, let the Gold Coast ant control experts at Pointe Pest take care of the problem for you.
Let's Identify Your Pest Problem
Ant Attack
When dealing with an ant infestation, it might feel like your home is being attacked by these invaders. They come in hundreds and can quickly reproduce to thousands. The working ants are on the hunt for food they could find in your kitchen, such as crumbs, dog food or even your bag of chips, they eat about everything. Not only will they ruin the goods in your kitchen, they also chew through your wood walls to make room for their growing population. They will leave an unpleasant odor and take over every room in your home. If you feel like those over the counter products are killing all the ants, think again. There may be thousands hiding from you that you can't get to.
You make the call, we get rid of it all!
Here at Pointe Pest Control we take pride in the service we give and the products we use. We don't treat all services the same. We customize a specific treatment for the layout of your home and your infestation. We make sure to get down and dirty to get rid of every single pest crawling around.
If you want the best ant control service in the Gold Coast, give us a call today. We will eliminate the ants safely and effectively so that you can rest easy. We love the nightlife just as much as you and want you to experience it without the uninvited guests. Don't delay, call Pointe Pest today!
With Over 12,000 5 Star Reviews
Your Pest Problem is Gone, Guaranteed
Why Pointe Pest Control?
Pointe Pest Control is one of the largest family-owned and operated pest control companies in the U.S. We have pest control and customer service down to a science, and we know you'll appreciate the results.
CALL (630) 581-2640
FOR YOUR FREE ESTIMATE TODAY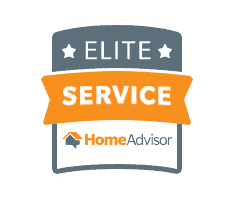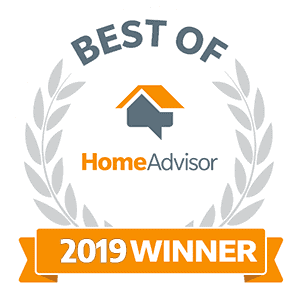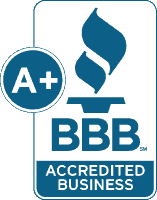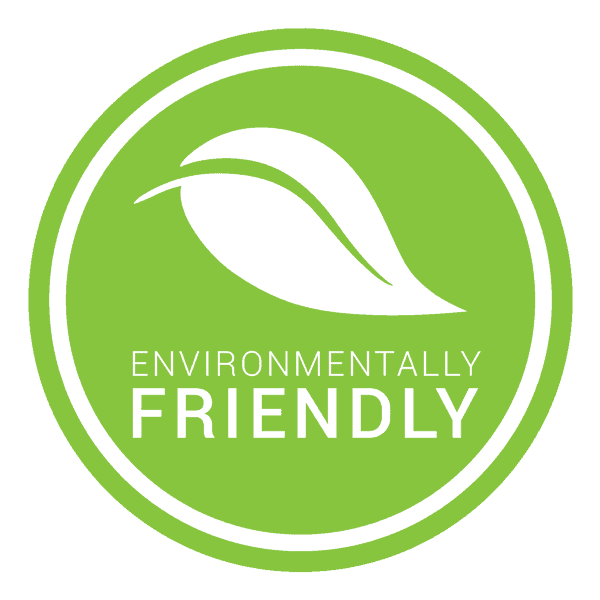 What's Your Pest Problem?
Pointe Pest Control Reviews
Here's what our happy customers had to say about our services:
Request a Free Quote Today
(We do not share your data with anybody, and only use it for its intended purpose)