Gold Coast, IL

Spider Control
Your Gold Coast Pest Control Problem, Gone For Good, Guaranteed.
Request a Callback
We'll give you a call to discuss the best pest application for you:
Gold Coast, IL

Spider Control Services
A Clean and
Pest Free Home in Gold Coast

is just a call away..
The International Museum of Surgical Science showcases everything from surgical procedures to anything involving the human body. It is a spectacular place to bring your family and kids. The one thing you might even learn about are spider bites. The Gold Coast area has had cases of spider infestation's and even have what they call flying spiders in high-rises. Our spider control experts in the Gold Coast have all the knowledge and tools to get rid of any type of spiders you may have in your home. We know the dangers of what a spider bite can do to you, especially if it is venomous. If you have a spider infestation, be sure to give us a call so that we can eliminate them from your home right away.
Let's Identify Your Pest Problem
Eight Legged Invaders
Spiders are more of a nuisance to have around more than being dangerous. They will usually stay out of your way in low traffic areas such as your basement, high ceilings and cupboards. Spiders are always on the lookout for other insects that they prey on. They do most of their hunting at night but also come out during the day. When it comes to killing a spider, never smash them with your bare hands. If you do so, they will inject whatever they have in their bodies in the process. While most spiders are not a threat to your health, there are others that are. Some well known spiders you definitely don't want to get near to are brown recluses and black widows. These spider bites require immediate medical attention.
Quality Service for Your Home
We know how important keeping your home safe is to you. That is why we make it our duty to protect your home from spider invaders. We will create a customized treatment plan for the layout of your home and the problem, as we know there's no case that is the same.
Our Gold Coast spider control experts can guarantee to quickly and effectively remove spiders from your home. If you are not satisfied with our service, we will return free of charge. If you want the best service in the Gold Coast area, give us a call today so you can enjoy all the museums around town!
With Over 12,000 5 Star Reviews
Your Pest Problem is Gone, Guaranteed
Why Pointe Pest Control?
Pointe Pest Control is one of the largest family-owned and operated pest control companies in the U.S. We have pest control and customer service down to a science, and we know you'll appreciate the results.
CALL (630) 581-2640
FOR YOUR FREE ESTIMATE TODAY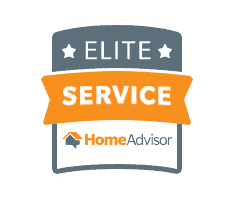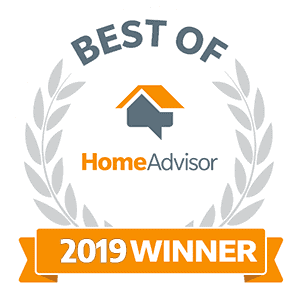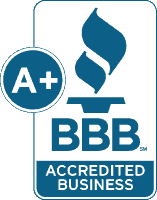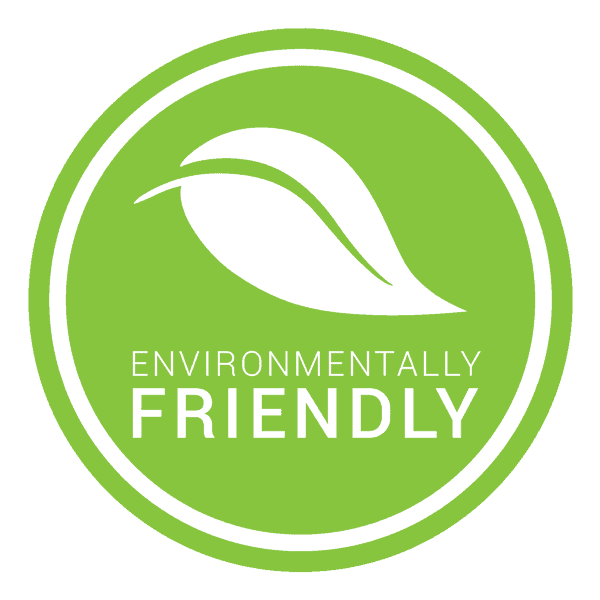 What's Your Pest Problem?
Pointe Pest Control Reviews
Here's what our happy customers had to say about our services:
Request a Free Quote Today
(We do not share your data with anybody, and only use it for its intended purpose)