Gold Coast, IL

Bed Bug Control
Your Gold Coast Pest Control Problem, Gone For Good, Guaranteed.
Request a Callback
We'll give you a call to discuss the best pest application for you:
Gold Coast, IL

Bed Bug Control Services
A Clean and
Pest Free Home in Gold Coast

is just a call away..
The Gold Coast area is full of different hotels to stay in, as it is right on the outskirts of downtown Chicago. For this reason, the area is prone to getting bedbugs from different parts of the world. This could become an issue if it gets out of hand which is why our bed bug control experts in Gold Coast recommend all hotels check for bed bugs frequently. We take pride in being the best service in town to eliminate bed bugs. These are some of the worst critters to get rid of and you can't do it alone. Count on our team to back you up so that you can take back control of your home. We guarantee to get rid of them safely and effectively!
Let's Identify Your Pest Problem
Quick Reproducers
Once bed bugs get into your home they will quickly take control of it if not taken care of right away. They will find a spot to hang in your bed mattress, walls and any other furniture in your home. During the night time hours, bed bugs will feast on your blood, and before the sun comes up will get back into their hiding spots. They are the most difficult pests to find so you shouldn't even bother looking. What we recommend looking for instead, are tiny red blood spots on your furniture or sheets as this could be a sign of an infestation. Females cans lay hundreds of eggs in six months so imagine how quickly your home can be taken over by these traveling bugs.
Premiere Products That Promise Results
Our Gold Coast bed bug control experts have been in the business for years and understand what it takes to eliminate them. We know that over the counter sprays will not get rid of bed bugs completely. That is why we use top of the line products that kill all bed bugs or any eggs lying around.
If you want the best service in the Gold Coast area call our technicians today. We promise to give you results and stick around for the long haul. We guarantee to get your home bed bug free or we will return free of charge. We want all hotels in downtown Chicago to continue having visitors which is why we also service businesses. Call Pointe Pest today!
With Over 12,000 5 Star Reviews
Your Pest Problem is Gone, Guaranteed
Why Pointe Pest Control?
Pointe Pest Control is one of the largest family-owned and operated pest control companies in the U.S. We have pest control and customer service down to a science, and we know you'll appreciate the results.
CALL (630) 581-2640
FOR YOUR FREE ESTIMATE TODAY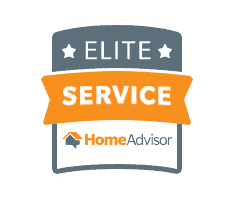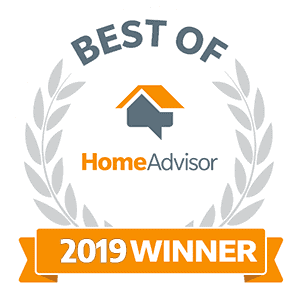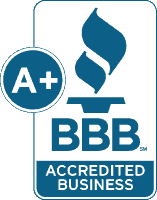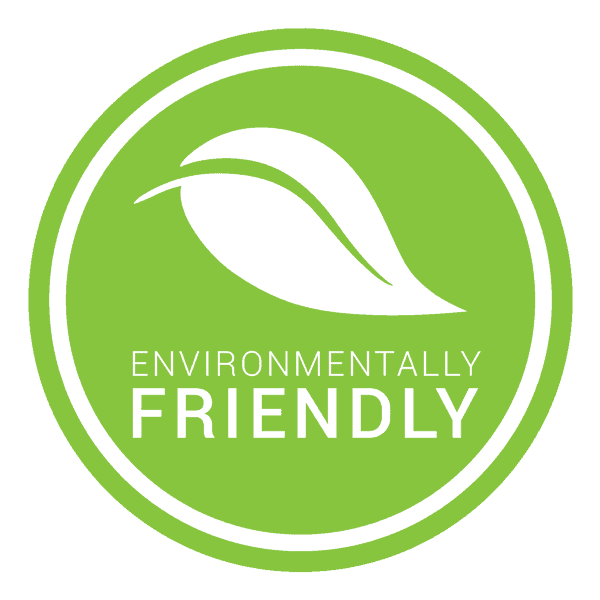 What's Your Pest Problem?
Pointe Pest Control Reviews
Here's what our happy customers had to say about our services:
Request a Free Quote Today
(We do not share your data with anybody, and only use it for its intended purpose)