Gold Coast, IL

Mosquito Control
Your Gold Coast Pest Control Problem, Gone For Good, Guaranteed.
Request a Callback
We'll give you a call to discuss the best pest application for you:
Gold Coast, IL

Mosquito Control Services
A Clean and
Pest Free Home in Gold Coast

is just a call away..
When you take a ride down Lakeshore Drive you may notice the large ferris wheel that sits on Navy pier. This tourist attraction brings many out to play, eat, and relax. The one thing that could destroy your day out on Gold Coast's Navy Pier are mosquitoes. They will leave you with bites that will have you scratching for days. If you want to enjoy those warm weather days without scratching, call us today. Our Gold Coast mosquito control experts are the best at what they do. We have all the knowledge and tools for getting rid of those pests around your home.
Let's Identify Your Pest Problem
Blood Suckers
Female mosquitoes are known to always be on the look out to feast on your blood. They can leave you with mild symptoms such as a headache, fever and itchiness or none at all. However, there are still some rare cases that could leave people with severe symptoms. If you are bitten by a mosquito with a disease such as the West Nile Virus, seek immediate help. To prevent getting bitten, stay away from warm areas with water and shade. These are areas where mosquitoes can be found. They are most active from dusk until dawn so avoid staying out in damp areas around that time. Always wear bug repellent and long sleeve clothing if you'll be next to a body of water. If there is an infestation outside of your home, be sure to clear out any standing water.
Count Us In!
Our Gold Coast mosquito control experts can guarantee complete satisfaction when removing mosquitoes or we will return free of charge. We go the extra mile to eliminate the mosquitoes hanging around your home as well as the eggs that could be attached to aquatic plants or near the water's edge.
Your family's safety is the number one priority to us which is why we won't leave behind any sticky reside or use any toxic chemicals. Our premiere products are top of the line in eliminating mosquitoes and won't harm the environment. Leave your worries behind and give us a call today!
With Over 12,000 5 Star Reviews
Your Pest Problem is Gone, Guaranteed
Why Pointe Pest Control?
Pointe Pest Control is one of the largest family-owned and operated pest control companies in the U.S. We have pest control and customer service down to a science, and we know you'll appreciate the results.
CALL (630) 581-2640
FOR YOUR FREE ESTIMATE TODAY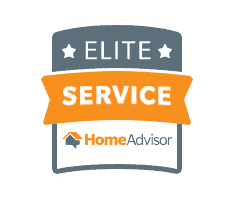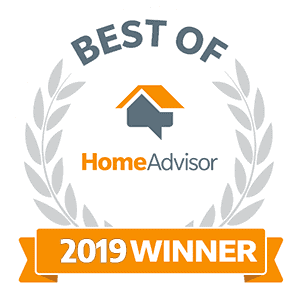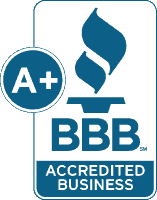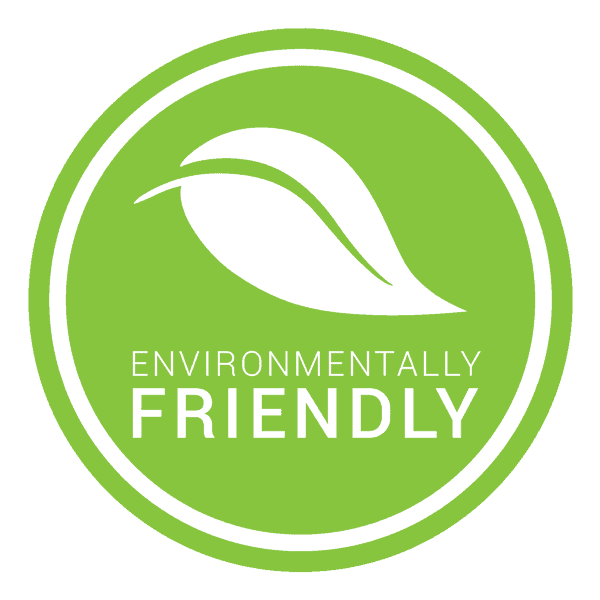 What's Your Pest Problem?
Pointe Pest Control Reviews
Here's what our happy customers had to say about our services:
Request a Free Quote Today
(We do not share your data with anybody, and only use it for its intended purpose)