Gold Coast, IL

Rodent Control
Your Gold Coast Pest Control Problem, Gone For Good, Guaranteed.
Request a Callback
We'll give you a call to discuss the best pest application for you:
Gold Coast, IL

Rodent Control Services
A Clean and
Pest Free Home in Gold Coast

is just a call away..
If you want the best view of downtown, head over to 360 Chicago. This attraction showcases all the buildings from 94 floors above sea level. Now wouldn't it be easier if we could climb to the top of the stairs and see all of the rodents crawling around? Instead, we have to play hide and seek with many of these pests which is time-consuming. Our Gold Coast rodent control experts at Pointe Pest want you to rest easy and give us a call so that we can find those rodents for you. We eliminate mice and rats no matter where they are hiding. We have all the tools and expertise to get them and keep them out of your home.
Let's Identify Your Pest Problem
Rodents Carrying Diseases
Rodents are some of the filthiest pests that walk the earth. They crawl through sewage systems, trash cans and can't even come out of toilets pipes. You always want to be sure that if you have an infestation, you take care of the problem right away. Rodents can ruin your wire insulation and bring extra filth to your home. Rodents are extremely hard-to-find as they are very quick and small enough to fit in the smallest holes and crevices of your home. Mice can squeeze through holes that are the size of a dime, while rats can fit through holes the size of a quarter. They try their best to stay away from people hiding in basements and small areas of your home.
Removing Rodents Safely
It's never easy to have to deal with a rodent problem in your home, as you can't get up high like 360 Chicago and spot them right away. That's why our rodent control experts in Gold Coast can promise to safely and effectively remove them from your home. Besides eliminating these four legged crawlers from your home, we will also seal up any holes that rodents can get through.
We don't use any toxic chemicals that could harm you or your family. Our products are aimed specifically for rodents and we will be sure to create a special plan for the safety of your home and family. If you want the best rodent control in Gold Coast call us today and we will take care of the problem safely!
With Over 12,000 5 Star Reviews
Your Pest Problem is Gone, Guaranteed
Why Pointe Pest Control?
Pointe Pest Control is one of the largest family-owned and operated pest control companies in the U.S. We have pest control and customer service down to a science, and we know you'll appreciate the results.
CALL (630) 581-2640
FOR YOUR FREE ESTIMATE TODAY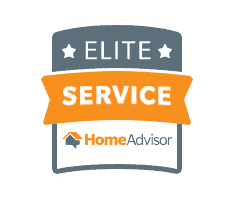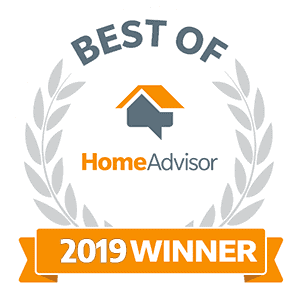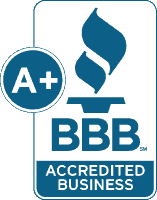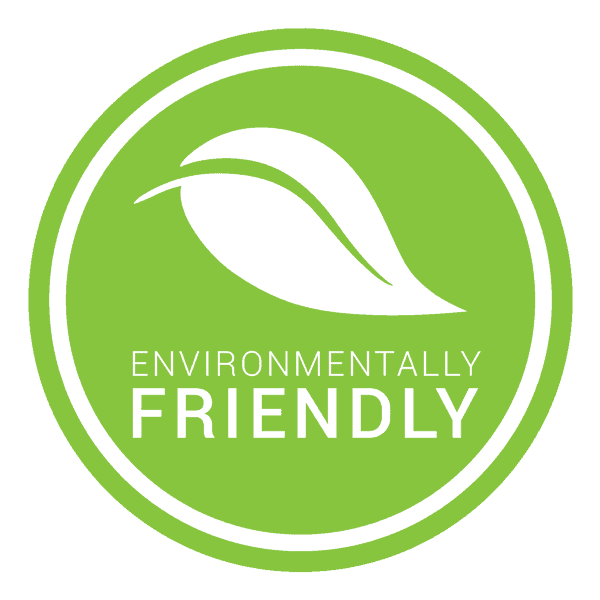 What's Your Pest Problem?
Pointe Pest Control Reviews
Here's what our happy customers had to say about our services:
Request a Free Quote Today
(We do not share your data with anybody, and only use it for its intended purpose)