Elmhusrt, IL

Pest Control
Your Elmhurst Pest Control Problem, Gone For Good, Guaranteed.
Elmhurst Office:
(708) 416-8042
606 N. Michigan, Suite J, Elmhurst, IL 60126
Request a Callback
We'll give you a call to discuss the best pest application for you:
Elmhurst, IL

Pest Control Services
A Clean and
Pest Free Home in Elmhurst

is just a call away..
Elmhurst's love of the arts is evident by its multiple museums, monuments, theaters, historical society, and vast musical culture. Preserving the past and enriching the future is important to the residents of Elmhurst and the preservation of your home is just as important to you too. Your monthly mortgage is a reminder of the great investment you've made. Think how devastated you would be to find an infestation of damaging pests taking up residence and ruining your home. Being attentive to your home in and around can help spot potential problems or new intruders and scheduling routine inspections with our professional technicians will ensure that every measure is taken to protect your asset and control your surroundings.
Let's Identify Your Pest Problem
606 N. Michigan, Suite J, Elmhurst, IL 60126
If you have pests, don't panic
Pest come in all sizes and varieties. Some are damaging to your home, others are dangerous to your family. If you have a bedbug infestation, you cannot wait a second longer, you need it taken care of quick. Reproducing quickly, a female can lay up to 500 eggs in her lifetime, thus an infestation grows quickly—all feeding off YOUR body. This is the creepiest part of an infestation. Almost always, pests partake of the generosity of your home, food, clothing, water, space, and blood. Whether it's bed bugs, cockroaches, spiders or any other kind of pest, you need fast removal. The infestation becomes a parasite and you are its host. Don't let them drain you anymore.
Services We Offer
We provide pest control consulting services, which will teach you on how you can keep your home and property a pest-free zone. Out technicians will advise you about the best EPA-approved products to use for effective pest elimination, without harming your kids or pets.
Our pest exterminators will first identify the pest, assess the situation, and then use the right products to exterminate the pests. It is important to search for the nesting areas of the pests, so that proper measures can be taken to dispose of colonies in and around the home. The most common pests you generally find in homes are roaches, bed bugs, spiders, and ants. It is important to get rid of them quickly, otherwise they can become a major problem for you.
Some of the best ways to ensure that you don't fall prey to a pest infestation are:
Sealing cracks

Removing clutter & garbage

Removal of standing water

Proper disposal of food

Keeping the home nice and clean

Dehumidifying the house

Caulking around the house
Our pest control technicians are seasoned veterans and provide comprehensive pest control solutions to businesses and homes in Elmhurst with 100% satisfaction guaranteed. We specialize in the following pest control services:
Ants infestation control

Rodent control

And much more
Environmentally Conscious Solutions
Safe, effective and environmentally friendly – these are the cornerstones of our services at Point Pest Control. We believe in utilizing both the safest products and techniques to secure your home from pests. Your home is your biggest investment and we provide proven solutions with guaranteed results so that you can live a healthy and clean, pest-free life.
Synthetic products contain toxins that can be just as harmful to you and your family as they are to your pests, not to mention they are drastically damaging to the environment. We take pride in our use of Integrated Pest Management, EcoSMART technologies, and EPA-approved products that are safe for both you and the environment, yet effectively handle all types of pest problems and infestations.
Integrated Pest Management (IPM) is a technique utilized by pest control companies that involves several different methods of pest control. However, it is important to note that not every company using IPM is, in fact, employing environmentally friendly solutions, as we do at Pointe Pest Control, and instead use synthetic pesticides under the guise of IPM. When implemented correctly, IPM drastically reduces and can even completely eliminate the use of pesticides, resulting in less exposure to harmful pest control products for both you and the environment, as well as minimizing the amount of products that need to be used overall by 90%. At Pointe Pest Control, we use IPM to emphasize the importance of examining your unique situation in order to focus our efforts in an organized and efficient manner, thereby reducing the use of extraneous products and getting to the source of your pest issues.
We Take The Headache Out
Finding an infestation is frustrating, inconvenient, and expensive. Let us take the pressure off you. By calling Pointe Pest Control in Elmhurst, you can leave your worries with us. Call and ask about any specials we have going on so we can save you money in this time of crisis. We offer pressure free quotes, no hidden fees, and guaranteed service. Happy customers are our mission and we aim to keep customers for life. When you put your trust in our company, we give your our best work, most professional services and effective removal. Our chemicals are guaranteed to work, but never fear, that doesn't mean you'll have dangerous toxins harming your pets and family. We use non-toxic treatments, safe for our planet and your loved ones. Call us today for a pest inspection and keep your greatest investment safe.
With Over 12,000 5 Star Reviews
Your Pest Problem is Gone, Guaranteed
Why Pointe Pest Control?
Pointe Pest Control is one of the largest family-owned and operated pest control companies in the U.S. We have pest control and customer service down to a science, and we know you'll appreciate the results.
CALL (630) 581-2640
FOR YOUR FREE ESTIMATE TODAY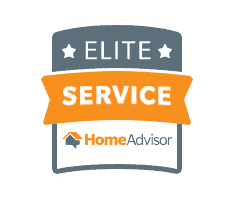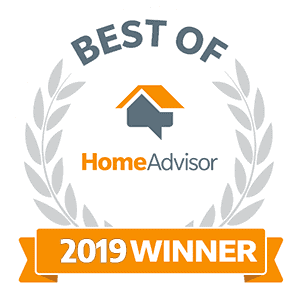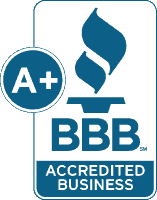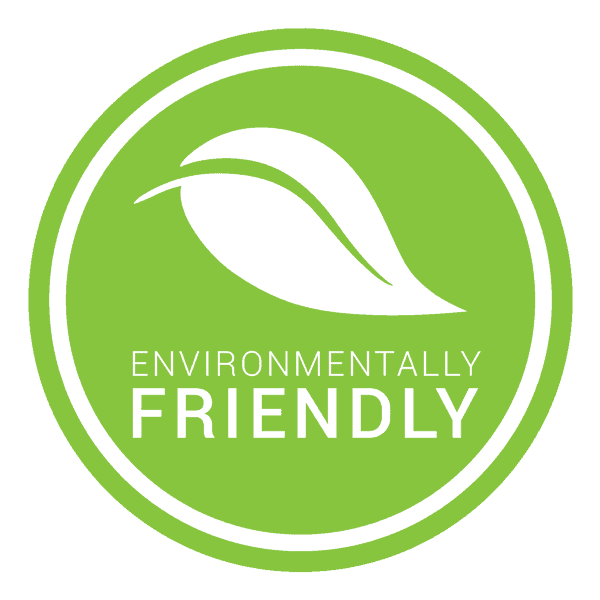 What's Your Pest Problem?
Pointe Pest Control Reviews
Here's what our happy customers had to say about our services:
Request a Free Quote Today
(We do not share your data with anybody, and only use it for its intended purpose)