Elmhurst, IL

Cockroach Control
Your Elmhurst Pest Control Problem, Gone For Good, Guaranteed.
Elmhurst Office:
(708) 416-8042
606 N. Michigan, Suite J, Elmhurst, IL 60126
Request a Callback
We'll give you a call to discuss the best pest application for you:
Elmhurst, IL

Cockroach Control Services
Sometimes the best family memories come from doing uncommon activities. If anyone in your family has a mind for geology, then the Lizzadro Museum of Lapidary Art in Elmhurst is perfect. They feature jade, gemstone & mineral carvings, plus geology. Sometimes the best way to protect your family from disease is by using a professional pest control company. If your home has an infestation of cockroaches then using Pointe Pest Control in Elmhurst is perfect. We feature the most advanced cockroach elimination technology and science.
Let's Identify Your Pest Problem
606 N. Michigan, Suite J, Elmhurst, IL 60126
Cockroaches will infest any Home
If you think that cockroaches only infest dirty homes, think again. Cockroaches can be found in any home. Cockroaches don't care if you rich, poor, or middle class. While cockroaches prefer to eat the same foods as you, they have a much more extensive diet. If they can find crumbs, they will happily eat cardboard, feathers, hair, skin cells, glue, soap, paper, books, sewage, toothpaste, grease, and feathers.  Since cockroaches can eat so many different types of food, they make any home into their home. They get into your home by hitchhiking. They can come in people's suitcases, purses, backpacks, boxes of food, and even on a person's clothing. If you visit a business or home that has a cockroach infestation, you could unknowingly be bringing the invaders back to your own home or business.
For Elmhurst Roach Control Think Pointe Pest Control
Once inside, cockroaches can infest any home. If you have an infestation of cockroaches you need a solution. Because they are difficult to eliminate, biologists recommend going with a professional pest control company. That is where we come in. Pointe Pest Control is your local Elmhurst cockroach control experts. Our technicians have years of on the ground experience when dealing with cockroaches. We've eliminated large infestations, small infestation, and we have prevented numerous infestations from ever occurring. We understand cockroach lifecycles. We know how to find and eliminate cockroaches. We use the most current methods and science. This allows us to win the war against cockroaches. Each of our technicians is a certified cockroach eradication expert. We work with you to create an effective, whole home treatment. When you need the best in cockroach control, Pointe Pest Control will answer the call.
Why Eliminate Cockroaches?
If you have anyone in your home that suffers from asthma, an infestation of cockroaches is going to make it a lot worse. As a cockroach grows it sheds its skin for a larger exoskeleton. While the roach might eat some of its old skin, a lot of it will become airborne. The same happens with their feces. All of this airborne insect dust can make asthma infinitely worse. If you don't have asthma, cockroaches are still out to ruin your day. Biologists refer to cockroaches as disease vectors. That is because cockroaches spend time eating garbage, sewage and other decaying organics, and then transmit the bacteria, viruses and pathogens onto the food in your home. Cockroaches are on a mission to ruin your health. Take the first step toward protecting your family, grab your phone and call Pointe Pest Control. We are the experts.
With Over 12,000 5 Star Reviews
Your Pest Problem is Gone, Guaranteed
Why Pointe Pest Control?
Pointe Pest Control is one of the largest family-owned and operated pest control companies in the U.S. We have pest control and customer service down to a science, and we know you'll appreciate the results.
CALL (630) 581-2640
FOR YOUR FREE ESTIMATE TODAY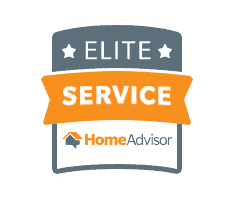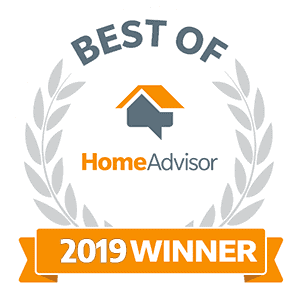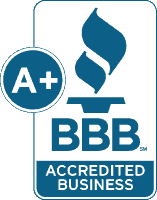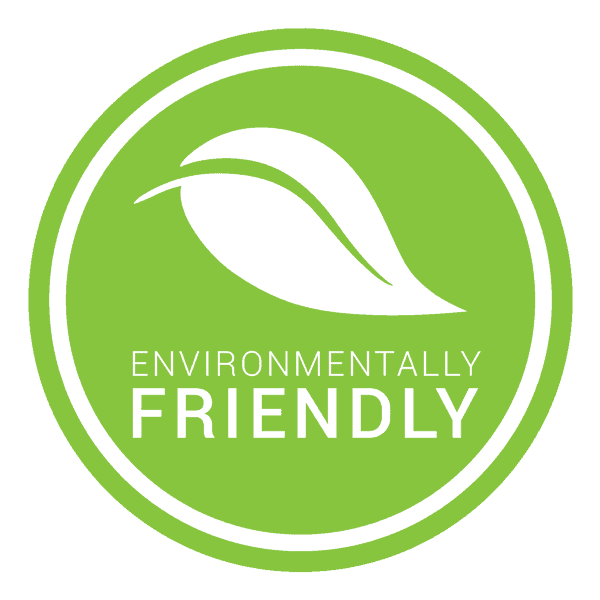 What's Your Pest Problem?
Pointe Pest Control Reviews
Here's what our happy customers had to say about our services:
Request a Free Quote Today
(We do not share your data with anybody, and only use it for its intended purpose)