Your Elmhurst Pest Control Problem, Gone For Good, Guaranteed.
Elmhurst Office:
(708) 416-8042
606 N. Michigan, Suite J, Elmhurst, IL 60126
Request a Callback
We'll give you a call to discuss the best pest application for you:
Elmhurst, IL

Ant Control Services
When you need to take a break from the ordinary, the GreenMan Theatre Troupe can provide you a diverse, quality theatrical experience. When you want a break from sweeping up invading ants, Pointe Pest Control in Elmhurst provides you with a holistic treatment approach. When you want the war against ants to be over, we are your local eradication solution. We have been helping the residents of Elmhurst with their ant invasion issues since 2006. When you want ant control done right, Pointe Pest Control will deliver.
When Ants Invade
Ants are everywhere. They play a vital role in the environment, yet when they invade your home they can become a serious menace. The odorous house ant can create a colony in your wall voids, your favorite potted plant, or under the brick in your fireplace mantel. They love sugar and meat. The queen of their colony can replace fallen workers faster than your vacuum can destroy them. Pointe Pest Control has the tools to eliminate the colony and keep them from coming back. Odorous house ants might be pesky, yet they do not cause damage to your home. When it comes to home damage, carpenter ants are the real problem. Carpenter ants are big; they eat sugars, meats and fats like other species. The real difference is where they build their colonies. Carpenter ants chew holes through wood to create elaborate tunnels and galleries. The studs in your walls are perfect. They can ruin the structural integrity of your home. Since they hide behind your sheetrock, the problem often goes unnoticed until it becomes severe. If you see piles of saw dust and ant carcasses, you might have carpenter ants, and you need to call Pointe Pest Control.
We are serious about ant control and know all about the most common ants in Elmhurst. Our technicians are professional, dependable, problem solvers. We work to identify the type of ant causing you problems. When we know the specific pest, we can create a more effective treatment approach. We provide you with a thorough and honest assessment and solutions tailored to your needs. Our services are guaranteed with free callbacks. With Pointe Pest Control, you never have to worry about any hidden fees or pressure. We eliminate ants.
With Over 12,000 5 Star Reviews
Your Pest Problem is Gone, Guaranteed
Why Pointe Pest Control?
Pointe Pest Control is one of the largest family-owned and operated pest control companies in the U.S. We have pest control and customer service down to a science, and we know you'll appreciate the results.
CALL (630) 581-2640
FOR YOUR FREE ESTIMATE TODAY

Let's Identify Your Pest Problem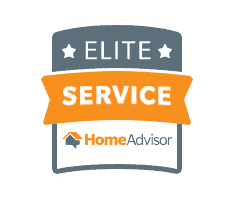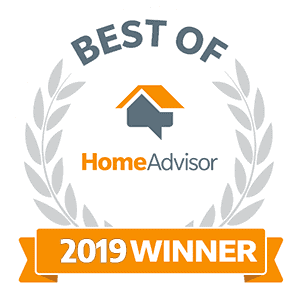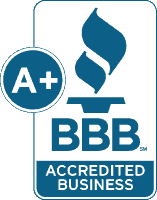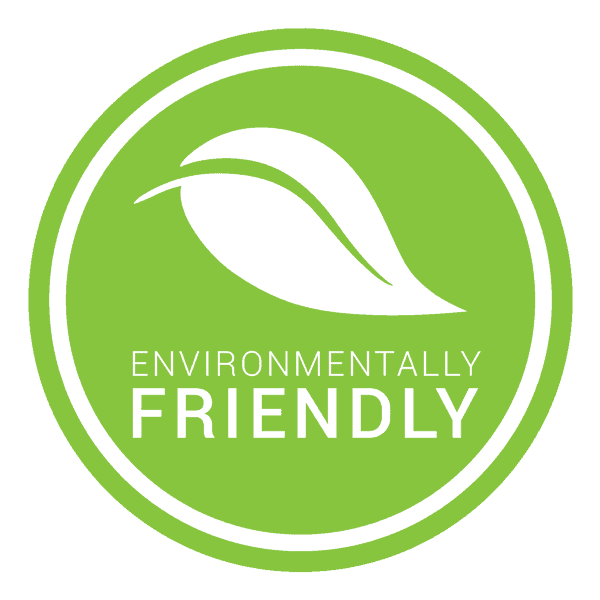 Pointe Pest Control Reviews
Here's what our happy customers had to say about our services:
Request a Free Quote Today
(We do not share your data with anybody, and only use it for its intended purpose)