Elmhurst, IL

Spider Control
Your Elmhurst Pest Control Problem, Gone For Good, Guaranteed.
Elmhurst Office:
(708) 416-8042
606 N. Michigan, Suite J, Elmhurst, IL 60126
Request a Callback
We'll give you a call to discuss the best pest application for you:
Elmhurst, IL

Spider Control Services
Looking for something to do? The Hub in Elmhurst offers an 18 hole miniature golf course, batting cages and a splash pad. Looking for a way to get rid of the spiders wandering around your home and yard? Pointe Pest Control in Elmhurst uses botanical pesticide solutions. Our technicians conform to the proven practices of Integrated Pest Management. This gives us an edge in offering the latest in green technologies. When you call Pointe Pest Control, you get a technician focused on high quality pest management. Since we are a local company, we care about the community. We live here too and want to protect you from spiders and pesticides that can be harmful to you and the environment.
Let's Identify Your Pest Problem
606 N. Michigan, Suite J, Elmhurst, IL 60126
Eight legged issues
Spiders become a problem when they inhabit your living spaces. For instance, the black house spider is a common sight around toilets, windows, gutters and light fixtures. If you get bit, don't worry, their venom isn't deadly to humans. Bites are never fatal. Some people experience nausea, pain or headaches. There are two species of spiders whose bite requires medical attention. Black widows and brown recluse spiders are common in Elmhurst. Black widows like clutter. They can be found in garages, sheds or under toys left out in your backyard. They are not an aggressive spider, and will only bite if they feel threatened. If one makes a web under a Tonka truck and you accidentally grab the spider with your fingers when you go to move the toy, you will get bit. Brown recluse spiders look like a thousand other little brown spiders. They prefer wood piles and stacks of cardboard. Males will wander around looking for a mate during the late summer and fall. They will bite if threatened. If you get bit by the black widow or brown recluse, seek medical attention.
Pointe Pest Control Eliminates Spiders in Elmhurst
If you are tired of finding spiders in and around your home, one call to Pointe Pest Control will solve the problem. No matter the type of spider, we have answer. Our Elmhurst rodent control technicians use a wide assortment of spider control options. When you want reliable, local pest eradication you should call Pointe Pest Control. When it comes to spider elimination, we are the professionals. Call us today.
With Over 12,000 5 Star Reviews
Your Pest Problem is Gone, Guaranteed
Why Pointe Pest Control?
Pointe Pest Control is one of the largest family-owned and operated pest control companies in the U.S. We have pest control and customer service down to a science, and we know you'll appreciate the results.
CALL (630) 581-2640
FOR YOUR FREE ESTIMATE TODAY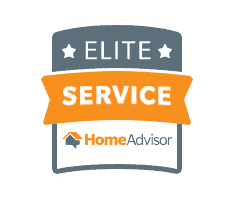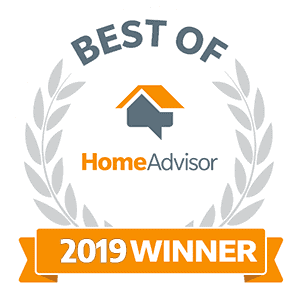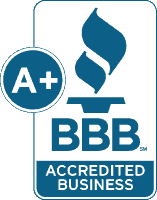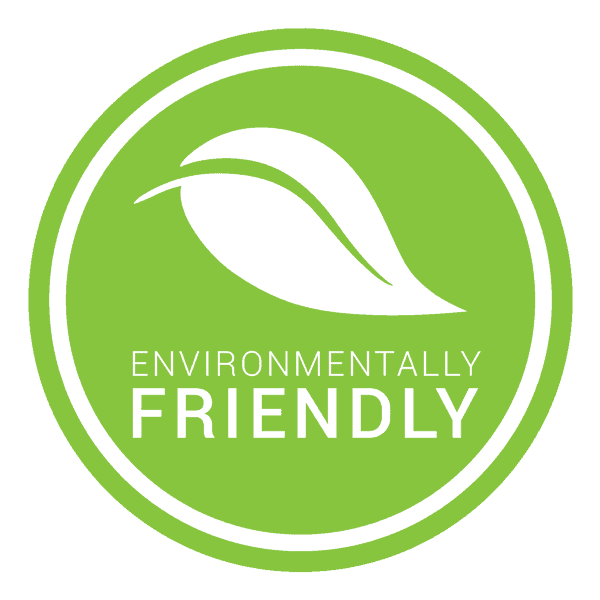 What's Your Pest Problem?
Pointe Pest Control Reviews
Here's what our happy customers had to say about our services:
Request a Free Quote Today
(We do not share your data with anybody, and only use it for its intended purpose)