Elmhurst, IL

Rodent Control
Your Elmhurst Pest Control Problem, Gone For Good, Guaranteed.
Elmhurst Office:
(708) 416-8042
606 N. Michigan, Suite J, Elmhurst, IL 60126
Request a Callback
We'll give you a call to discuss the best pest application for you:
Elmhurst, IL

Rodent Control Services
For a chance to listen and enjoy inspiring music, you can take your family to the Elmhurst Symphony Orchestra. For a chance to eliminate rampaging rodents from your home, you need a skilled professional. You need a knowledgeable pest eradication technician from Pointe Pest Control.
Let's Identify Your Pest Problem
606 N. Michigan, Suite J, Elmhurst, IL 60126
The Rodent Problem
Rodents are dangerous. Though they are too small to cause you direct bodily harm, they carry an evil assortment of microbes that can cause you to become seriously ill. When mice and rats defecate, they contaminate your food and living space with bacteria, viruses and pathogens. If you eat food or water contaminated by rodents, Salmonellosis is waiting to greet you. If you pull out a broom to sweep out your shed, contaminated dust could leave your lungs full of the deadly Hanta Virus. If rodents have taken over your home, your health is at risk. Rodents not only ruin your health, they can ruin your home. Rats love to chew. If they get into your attic, they will ruin your insulation and bite into the electrical wiring. Damaged wiring can spark which will start a fire in your attic. There are better ways to get rid of rodents. Pointe Pest Control is your effective solution.
Rodent Elimination with Point Pest Control
When it comes to eliminating rodents, we have years of experience. Our technicians will be able to identify the rodent hotspots in your home. We use a variety of eradication techniques that will target mice and rats throughout your entire home. In addition, our Elmhurst rodent control technicians will perform a perimeter search around your home. That way, we can identify potential entry points into your home. If there are holes smaller than a nickel, mice can fit through it. Once our technicians find the rodent routes into your home, we will seal them up and prevent further invaders. When you want professional rodent eradication with the most current and effective methods; call the skilled technicians at Pointe Pest Control. We are serious about eradication rodent infestations. We take care of the problem, so you no longer need to worry about your home and health. Now you can get back to enjoying that orchestra.
With Over 12,000 5 Star Reviews
Your Pest Problem is Gone, Guaranteed
Why Pointe Pest Control?
Pointe Pest Control is one of the largest family-owned and operated pest control companies in the U.S. We have pest control and customer service down to a science, and we know you'll appreciate the results.
CALL (630) 581-2640
FOR YOUR FREE ESTIMATE TODAY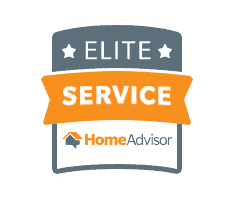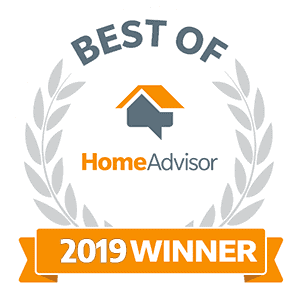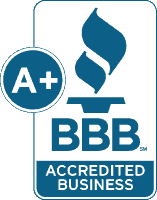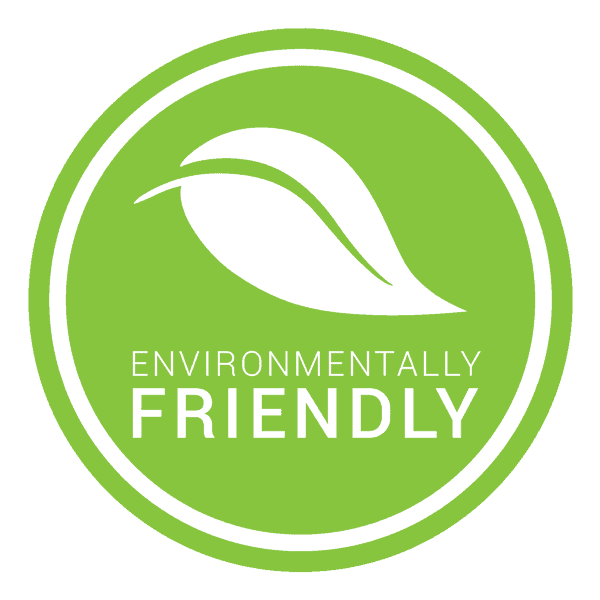 What's Your Pest Problem?
Pointe Pest Control Reviews
Here's what our happy customers had to say about our services:
Request a Free Quote Today
(We do not share your data with anybody, and only use it for its intended purpose)