Elmhurst, IL

Bed Bug Control
Your Elmhurst Pest Control Problem, Gone For Good, Guaranteed.
Elmhurst Office:
(708) 416-8042
606 N. Michigan, Suite J, Elmhurst, IL 60126
Request a Callback
We'll give you a call to discuss the best pest application for you:
Elmhurst, IL

Bed Bug Control Services
For an interactive exhibit into the history of Elmhurst, the entire second floor of the Elmhurst Historical Museum is the place to go. Unfortunately, bed bugs are not part of history. They are more aggressive and widespread than ever before. If you thought they were limited to beds, think again. If you are waking up to new bite marks every morning and you notice rust colored stains in your bedding, you have a bed bug infestation in your home. When you want a real solution, it is time for you to call in the professionals at Pointe Pest Control.
Let's Identify Your Pest Problem
606 N. Michigan, Suite J, Elmhurst, IL 60126
Hitchhiker Extraordinaire
You can find bed bugs in movie theaters, restaurants and the seats of public busses. They can grab onto your clothing or sneak into your purse. You will be transporting a six legged problem back home. If you spend the night in a hotel, they can hop into your luggage. Once bed bugs arrive into your house, they will find where you sleep and prepare for dinner. Unfortunately, you are their main course. If your home is infested, you won't care about how the insects got there, you will want them removed and eradicated. Bed bugs are a difficult pest to eradicate. The pesticides you purchase from your local garden center will not be enough. You might kill a few adults, yet all their eggs will be safe and ready to hatch. You will soon have a new batch of trouble. For bed bug infestations, biologists recommend using professional eradication services. That is where we come in. Our technicians are certified bed bug eradication specialists.
The Pointe Pest Control Solution
We are family owned and operated. We live and work in the same areas as you. We are focused on high quality pest management while avoiding methods that can be harmful to the environment. We avoid using chemicals that degrade our soil and water. We work to protect the environment, and use effective treatments that will protect you and your family from pests in and around Elmhurst. Our experienced technicians can find and identify bed bugs. We know where they hide and how to stop them. We have the tools to eliminate the problem. Don't go another night knowing you will wake up with bite marks. Call Pointe Pest Control today and those bed bugs will be history.
With Over 12,000 5 Star Reviews
Your Pest Problem is Gone, Guaranteed
Why Pointe Pest Control?
Pointe Pest Control is one of the largest family-owned and operated pest control companies in the U.S. We have pest control and customer service down to a science, and we know you'll appreciate the results.
CALL (630) 581-2640
FOR YOUR FREE ESTIMATE TODAY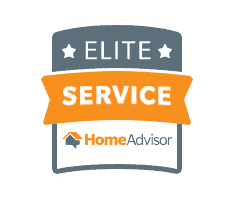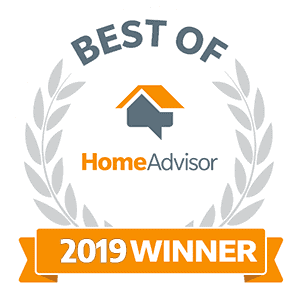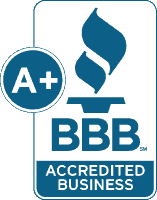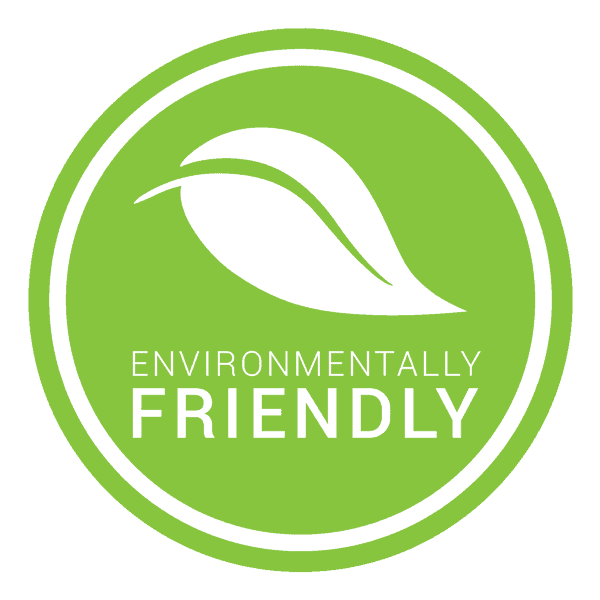 What's Your Pest Problem?
Pointe Pest Control Reviews
Here's what our happy customers had to say about our services:
Request a Free Quote Today
(We do not share your data with anybody, and only use it for its intended purpose)