Elmhurst, IL

Mosquito Control
Your Elmhurst Pest Control Problem, Gone For Good, Guaranteed.
Elmhurst Office:
(708) 416-8042
606 N. Michigan, Suite J, Elmhurst, IL 60126
Request a Callback
We'll give you a call to discuss the best pest application for you:
Elmhurst, IL

Mosquito Control Services
Maybe you are planning to have a family reunion in your backyard, Maybe one of your children is using your wonderful backyard as a place to get married. Perhaps you simply want to pull out your grill and have a barbeque with the neighbors. Whatever the occasion, mosquitoes can ruin it. The little syringe mouth insects will swoop in on your guests and leave them with itchy bites. In Elmhurst there is a lot of water. Salt Creek runs along the board of town, and Lake Michigan is really close. We definitely have plenty of water. When there is a lot of water, it means there is going to be a lot of mosquitoes. When you want to protect your guests, your family, and your friends from an onslaught of mosquitoes, you need to call Pointe Pest Control. When you need Elmhurst mosquito control, give us a call.
Let's Identify Your Pest Problem
606 N. Michigan, Suite J, Elmhurst, IL 60126
Mosquito Control in Elmhurst by your friends at Pointe Pest Control
Mosquitoes aren't your friends. Our Pointe Pest Control technicians are your friends. The first thing you will notice when you call Pointe Pest Control, is our dedication to customer service. We are a family run business that was built from the ground up. With Pointe Pest Control you will never experience hidden fees, or faulty work ethic. We take pride in our experienced technicians. When we arrive to your home, we come ready to work. We understand that you have a busy schedule, we'll work with you to find the best times for mosquito elimination. That is the key to our success; our technicians will work with you. We want to create a treatment plan that will meet your pest control needs. Our technicians are certified problem solvers. When you call Pointe Pest Control, mosquitoes won't know what hit them.
Sure you are going to be itching that bite, but can mosquitoes really be called murderous? The mosquito itself is harmless. Unfortunately, mosquitoes carry a lot of diseases. Mosquitoes don't have mouth like you; instead they have a long needlelike proboscis. Their proboscis is extremely flexible and can even be bent at almost right angles. When a mosquito lands on you, it stabs its proboscis into your skin and begins searching for a blood vessel. While searching, all of the bacteria, viruses and parasites inside of the mosquito are released into your blood stream.
The real problem with mosquitoes is that they are vectors for disease. You have probably heard of nasty things like Zika virus and West Nile Virus. Those are only two of a whole host of mosquito borne illnesses. According to the World Health Organization, diseases from mosquitoes kill around a million people each year. Add that up over centuries and it is easy to see why mosquitoes have killed more people than any world war. If you have an outdoor event, you can protect all of your guests and your family with a phone call to Pointe Pest Control. We are your answer for mosquito control in Elmhurst.
With Over 12,000 5 Star Reviews
Your Pest Problem is Gone, Guaranteed
Why Pointe Pest Control?
Pointe Pest Control is one of the largest family-owned and operated pest control companies in the U.S. We have pest control and customer service down to a science, and we know you'll appreciate the results.
CALL (630) 581-2640
FOR YOUR FREE ESTIMATE TODAY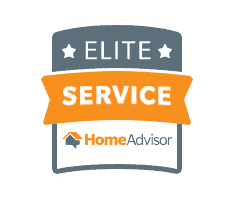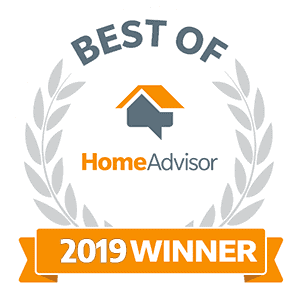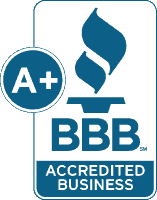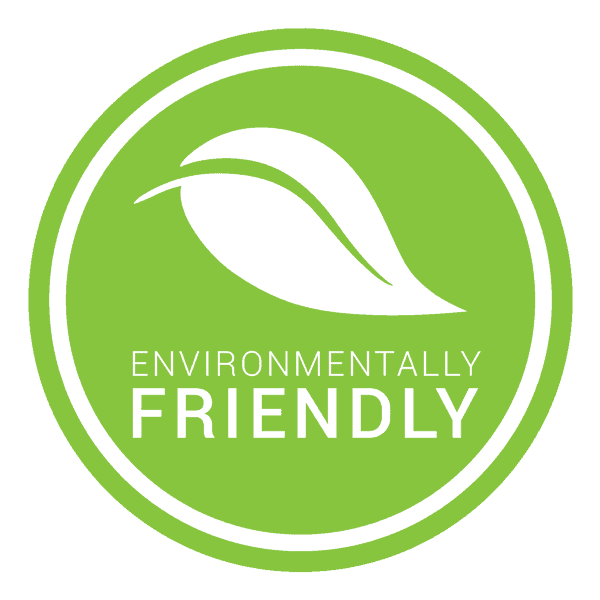 What's Your Pest Problem?
Pointe Pest Control Reviews
Here's what our happy customers had to say about our services:
Request a Free Quote Today
(We do not share your data with anybody, and only use it for its intended purpose)