Crystal Lake, IL

Pest Control
Your Crystal Lake Pest Control Problem, Gone For Good, Guaranteed.
Crystal Lake Office:
(708) 416-8042
230 Florence Street, Suite 1, Crystal Lake, IL 60014
Request a Callback
We'll give you a call to discuss the best pest application for you:
Crystal Lake, IL

Pest Control Services
A Clean and
Pest Free Home in Crystal Lake

 is just a call away..
Crystal Lake is a beautiful town outside of Chicago, Illinois. The town is named after a famous lake located just southwest of the city and spanning 1.6 miles long. As the largest city in McHenry County, Crystal Lake has more than 41,000 residents. Unfortunately, these residents are subject to the common pest problems that plague many Illinois towns. But don't fret, Pointe Pest Control has got your back!
We are pest control professionals who have great experience in identifying and then removing pests from your residential estate or business property. Pests come in all shapes and sizes, and there are different methods of safely and effectively removing them. Our pest control technicians are all industry professionals who have acquired proper training and have the license to perform pest exterminator services in Crystal Lake.
Let's Identify Your Pest Problem
230 Florence Street, Suite 1, Crystal Lake, IL 60014
Though insects may be small, they can turn into massive problems. Termites can destroy your home; rodents will chew through sheet rock walls, ruin your food and spread disease; cockroaches disperse bacteria; bed bugs can make every night a nightmare as they bite your mercilessly each night; and spiders, wasps, and mosquitoes can quickly turn into infestations that make your home feel unlivable. When infestations get bad, it's time to call in the professionals.
Professional Pest Solutions Delivered!
We have years of pest extermination experience and have always delivered superior pest control service to the residents of Crystal Lake. Here are some of the reasons why we are rated so highly in the industry:
We don't beat around the bush, because we know that the proper way to defeat any pest infestation is to identify the problem quickly and then remove it from the equation. Our team of pest control exterminators will assess the situation thoroughly, before dealing with the pest infestation.
We offer quick response for both residential and commercial pest infestation problems. Our team is on standby to arrive at your home or business to conduct a proper inspection of your property.
All our pest solutions are delivered in a professional manner, using EPA-approved products. We believe in eliminating the problem without harming the environment or your property. Our products don't contain harmful chemicals that could cause problems for your pets or children.
You can get in touch with us at any time, by calling at (708)-416-8042 if you are dealing with a pest infestation in and around Crystal Lake.
Schedule your FREE Inspection today to get $35 OFF your first service!
Experienced Pest Exterminators in Crystal Lake, IL
We are committed to eradicating all types and manners of pest infestations in Crystal Lake, and can provide you with the perfect solutions for your pest problem. We customize our services to meet you particular needs, so that you can have peace of mind. We offer:
Affordable contracts
Environmentally-friendly green services
Family owned and operated service
Guaranteed pest control
Licensed, certified and Insured technicians
It doesn't matter what kind of pest infestation problem you are dealing with, we are equipped and experienced enough to handle all kinds. Our pest control technicians work with the best products and have in-depth knowledge about the best way to treat residential and commercial pest infestations in Crystal Lake. Our team of pest exterminators will treat the problem in a humane manner and ensure that the pests are properly disposed. Our expertise lies in:
Cockroach control
Spider control
And much more
If you're looking for complete pest infestation elimination for your home or business in Crystal Lake, there is only one name that you can trust, Pointe Pest Control.
You can schedule your free inspection today and get 35% off for your first service.
Pest Prevention Can Save You Money 
Infestations can cause a grave amount of devastation to both your home and your wallet. Mice for instance, can chew through wood, cardboard, plastic, and aluminum and rats can get into even more like rock, glass and harder metals. There are few things rodents can't destroy and they aren't picky either, they will live in the city or country – so no dwelling is ever safe. Bed Bugs are also notorious "home-wreckers," and can be disastrous to your health.  Having one of our skilled technicians perform regular pest inspections can save you from a world of hurt and financial distress. An infestation of mice, bed bugs, or carpenter ants will deliver quite a hit to your bank account. By scheduling regular inspections, you could save a lot money in the long run.
Guaranteed Pest Control Solutions
There are lots of pest control service providers operating in Crystal Lake, but Pointe Pest Control stands head and shoulders above them. This is because we have worked for lots of clients in the city and know all about the common pests that affect homeowners and businesses. That allows us to be ready to deal with pest infestations and guarantee effective pest control solutions.
Our pest control technicians are all licensed, certified, and trained professionals, with years of experience under their belt. This allows them to provide consulting for pest control and eliminate or exterminate any pest infestation properly.
With Over 12,000 5 Star Reviews
Your Pest Problem is Gone, Guaranteed
Why Pointe Pest Control?
Pointe Pest Control is one of the largest family-owned and operated pest control companies in the U.S. We have pest control and customer service down to a science, and we know you'll appreciate the results.
CALL (630) 581-2640
FOR YOUR FREE ESTIMATE TODAY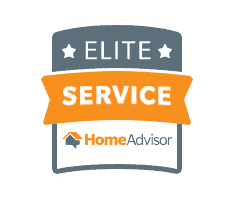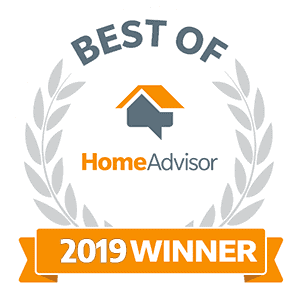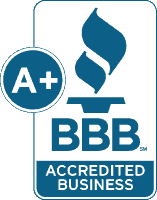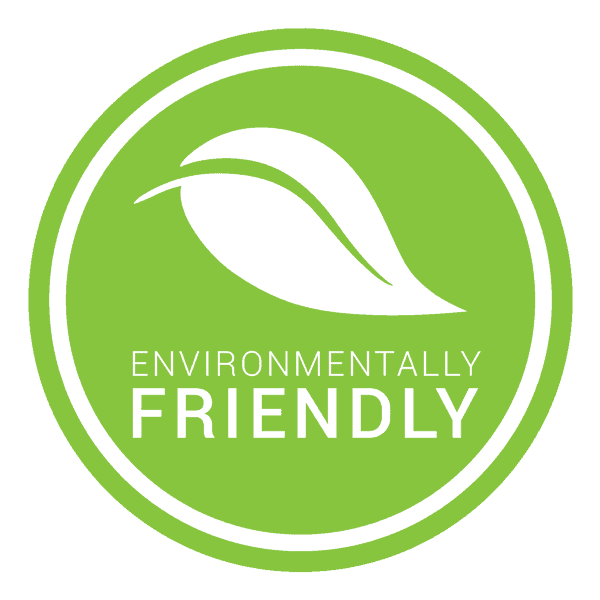 What's Your Pest Problem?
Pointe Pest Control Reviews
Here's what our happy customers had to say about our services:
Request a Free Quote Today
(We do not share your data with anybody, and only use it for its intended purpose)