Crysal Lake, IL

Wasp Control
Your Crystal Lake Pest Control Problem, Gone For Good, Guaranteed.
Crystal Lake Office:
(708) 416-8042
230 Florence Street, Suite 1, Crystal Lake, IL 60014
Request a Callback
We'll give you a call to discuss the best pest application for you:
Crystal Lake, IL

Wasp Control Services
A Clean and
Pest Free Home in Crystal Lake

is just a call away..
You can make a special evening watching a Broadway musical at the newly renovated Raue Center for the Arts in Crystal Lake. Or if making your backyard into a place to have a special evening is more your kind of thing, you might want to consider using the services of Pointe Pest Control.
Let's Identify Your Pest Problem
230 Florence Street, Suite 1, Crystal Lake, IL 60014
Watch out for the Wicked Wasps
Each year, queen wasps find a suitable location to build their nests. As spring becomes summer, the nests become larger and dozens of wasps are working long hours to make sure that the new wasps will hatch and new queens will be ready for the next season. Wasps are great at eliminating damaging caterpillars and other pesky bugs. Wasps become a problem during the late summer. They get more aggressive and want to gather as much food as possible. Wasps love sugar and protein. A backyard barbecue entices them with cooking meats and soda pop. Unlike bees, wasps carry a rapid repeat stinger. They will keep stinging until you kill them. If that isn't enough, they can use their powerful jaws to bite. If you or your child gets too close to their nest, one wasp can release a pheromone inciting all of the wasps into a whirlwind of stingers and biting mandibles.
Protect Your Airspace
If you have nests of wasps that are keeping you from enjoying your backyard, we are ready to help. With Pointe Pest Control, you get a certified pest eradication expert. Our Crystal Lake wasp control technicians have years of specialized experience. We eliminate the wasps and keep them from dive bombing your barbecue. We can create a no fly zone around your home. It is our mission to protect you, your family, and guests. Don't let wasps keep you indoors, call Pointe Pest Control today and reclaim your right to enjoy that special outdoor evening.
With Over 12,000 5 Star Reviews
Your Pest Problem is Gone, Guaranteed
Why Pointe Pest Control?
Pointe Pest Control is one of the largest family-owned and operated pest control companies in the U.S. We have pest control and customer service down to a science, and we know you'll appreciate the results.
CALL (630) 581-2640
FOR YOUR FREE ESTIMATE TODAY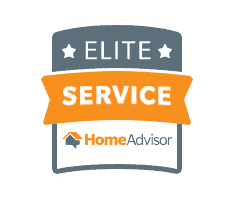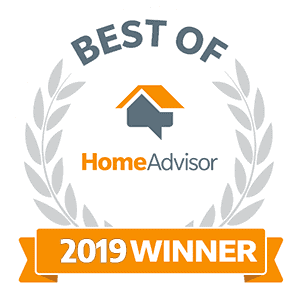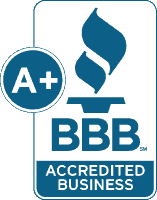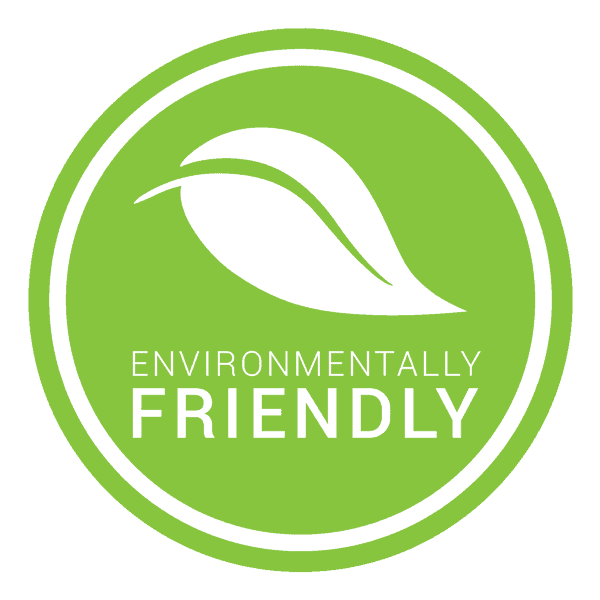 What's Your Pest Problem?
Pointe Pest Control Reviews
Here's what our happy customers had to say about our services:
Request a Free Quote Today
(We do not share your data with anybody, and only use it for its intended purpose)