Crystal Lake, IL

Ant Control
Your Crystal Lake Pest Control Problem, Gone For Good, Guaranteed.
Crystal Lake Office:
(708) 416-8042
230 Florence Street, Suite 1, Crystal Lake, IL 60014
Request a Callback
We'll give you a call to discuss the best pest application for you:
Crystal Lake, IL

Ant Control Services
Crystal Lake, Illinois' city mission statement is committed to the high quality of life enjoyed by the citizens and businesses. Preserving the history, natural resources and cultural traditions is what the city prides itself in. A clean and organized city is what every resident deserves and when it comes to your house, you want the same there too. Having a colony of ants take up residence in your kitchen totally flattens any dream of total cleanliness and control.
Let's Identify Your Pest Problem
230 Florence Street, Suite 1, Crystal Lake, IL 60014
Annoyance of infestation
There are many different ants that can invade your home. From carpenter ants that chew through wood, making piles of sawdust as they go to moisture ants who leave their lemony citronella scent and fly in swarms when they mate—ants in your home, no matter the kind, can give you a twisting feeling in your gut. The National Pest Management Association conducted a survey concerning house pests and the #1 nuisance in America was the ant.
Ineffective Home Remedies
A simple internet search on "how to get rid of ants" will yield dozens of home remedies. These do-it-yourself "solutions" rarely result in complete abolition since these home remedies only kill the adults and don't destroy the nests, which are the root of the problem. Also, novice DIYers fail to realize that what chemicals work well for one colony of ants, won't work for another. Your certified, Crystal Lake pest control technician has the knowledge to treat and remove the problem for good.
We're Green and Mean
Being green doesn't mean the treatments are ineffectual. Our concern for the environment and your pest free home go hand in hand. We aim to free you of nightmarish pests all while using safe and environmentally friendly chemicals. If you see one ant, chances are there are thousands more. Call us ASAP before the ants march your food right off your table!
With Over 12,000 5 Star Reviews
Your Pest Problem is Gone, Guaranteed
Why Pointe Pest Control?
Pointe Pest Control is one of the largest family-owned and operated pest control companies in the U.S. We have pest control and customer service down to a science, and we know you'll appreciate the results.
CALL (630) 581-2640
FOR YOUR FREE ESTIMATE TODAY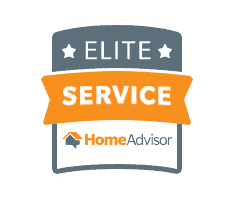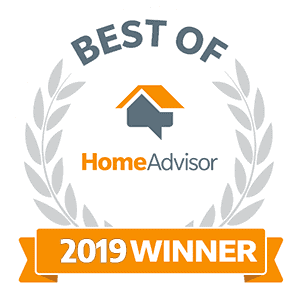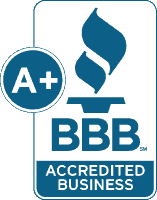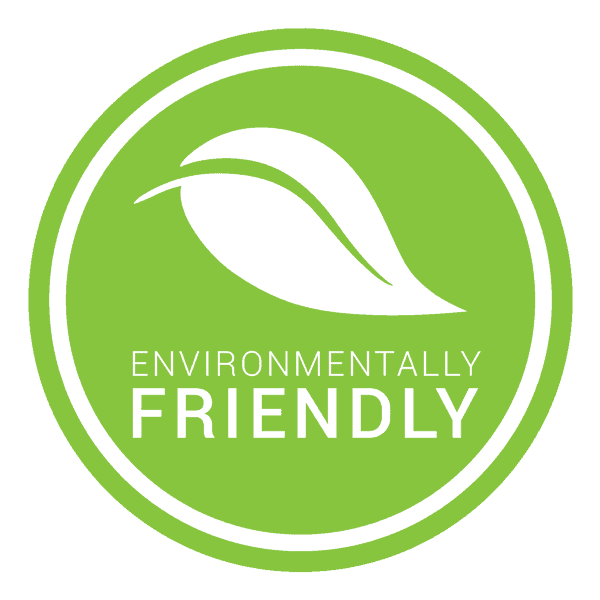 What's Your Pest Problem?
Pointe Pest Control Reviews
Here's what our happy customers had to say about our services:
Request a Free Quote Today
(We do not share your data with anybody, and only use it for its intended purpose)