Crystal Lake, IL

Bed Bug Control
Your Crystal Lake Pest Control Problem, Gone For Good, Guaranteed.
Crystal Lake Office:
(708) 416-8042
230 Florence Street, Suite 1, Crystal Lake, IL 60014
Request a Callback
We'll give you a call to discuss the best pest application for you:
Crystal Lake, IL

Bed Bug Control Services
A Clean and
Pest Free Home in Crystal Lake

 is just a call away..
If you're ready to celebrate the arrival of cool weather, then the ice at the Crystal Ice House with indoor ice skating is waiting for you. If you are waking up at the chilly sight of tiny blood spots in your bed each morning and you discover new bite marks on your skin, then you have an infestation of bed bugs ready to fill you home with fright. When bed bugs in Crystal Lake control your every move call Pointe Pest Control. We have the solution that you are looking for.
Let's Identify Your Pest Problem
230 Florence Street, Suite 1, Crystal Lake, IL 60014
Hide and Eat
Bed bugs are better at hiding than you are at finding them. Look around your bedroom, anywhere you could stick a grain of rice is a potential hiding place for a bed bug. They love to hitchhike. You are at risk of bringing them home every time you leave your house. Bed bugs have been found in hotels, movie theaters, restaurants, public transportation, stores, and offices. They can hitch a ride to your home in luggage, purses, your clothing and with the in-laws. If you bring one home, you will soon have an infestation. They can detect when you are sleeping and they know when you're awake, they don't care if you've been bad or good, so call Pointe Pest Control for your sanity's sake. You don't want the gift of nightly terrorization these insects deliver.
Declare War on Bed Bugs
Because bed bugs are resistant to every over-the-counter chemical and reproduce into infestations, entomologists recommend using professional eradication. That is where Pointe Pest Control can help. Our technicians are friendly, certified, eradication experts. We have years of experience eliminating bed bugs infestations. We use chemicals that are safe for you and the environment. Your safety is our priority. We will send the bed bugs packing and allow you to get back to enjoying your home when the weather outside is frightful. If you have an infestation, we want to help. Give Pointe Pest Control's Crystal Lake bed bug control experts a call today.
With Over 12,000 5 Star Reviews
Your Pest Problem is Gone, Guaranteed
Why Pointe Pest Control?
Pointe Pest Control is one of the largest family-owned and operated pest control companies in the U.S. We have pest control and customer service down to a science, and we know you'll appreciate the results.
CALL (630) 581-2640
FOR YOUR FREE ESTIMATE TODAY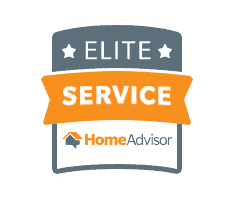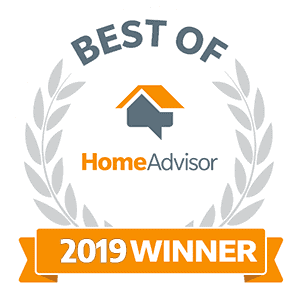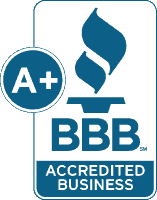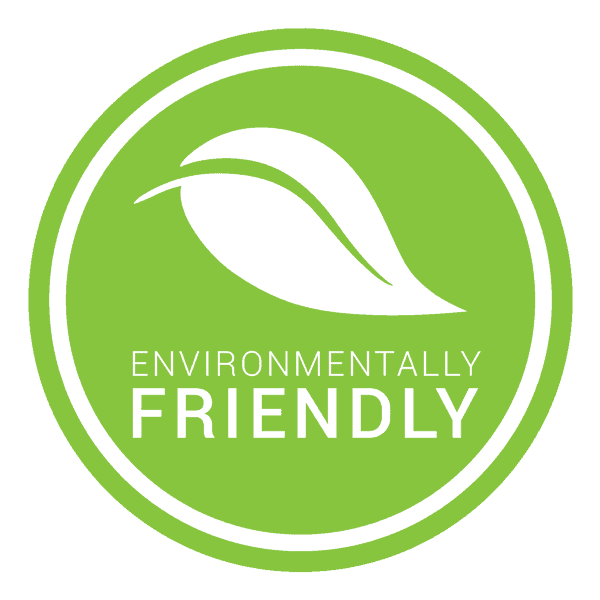 What's Your Pest Problem?
Pointe Pest Control Reviews
Here's what our happy customers had to say about our services:
Request a Free Quote Today
(We do not share your data with anybody, and only use it for its intended purpose)