Bartlett, IL

Rodent Control
Your Bartlett Pest Control Problem, Gone For Good, Guaranteed.
Request a Callback
We'll give you a call to discuss the best pest application for you:
Bartlett, IL

Rodent Control Services
A Clean and
Pest Free Home in Bartlett

is just a call away..
The city of Bartlett, Illinois is a small city of over 41,000 residents but for its size, it has quite a delicious selection of restaurants to satisfy any craving. TL's Four Seasons Chinese is a huge favorite among residents as their sushi and shrimp fried rice are popular choices. D'licious Crepes and Roti is a mouth watering combination of French and Indian cuisine that blends sweet and savory flavors into dishes that have fans coming back week after week. Running short on time? Grab some hot dogs at the DogFather or a pizza at V & V's Paesano Pizzeria. No matter your cravings or your refined palate tastes, Bartlett can delight it. Rodents aren't that picky however and will consume nearly anything edible if they can get their paws or jaws on it.
Let's Identify Your Pest Problem
How rodents get in your house
Rodents can squeeze into holes as small as ½  inch and if it isn't big enough yet, it will chew it big enough so they can get inside. If they are desperate enough, they can chew through almost anything and in extreme cases, rats have been known to swim up through toilet pipes! Rats are amazing swimmers so a little water does not scare them. Once they are inside your home, they begin to sneakily forage for things to make a nest. Newspaper scraps, fabric, clothing or even cardboard are usual bedding choices for rodents. Rodents need to be close to a water source and are constantly seeking out food. Once rodents get into your kitchen, they contaminate every surface and morsel they touch since they urinate and defecate everywhere they go. The damage they cause and disease they spread is devastating.
Rodent prevention tips
Keeping rodents out of your home, especially as the weather gets colder, can be tricky but if you follow some of these prevention tips, you decrease your chances of dealing with this terrible pest.
Seal all crevices, cracks and holes in the exterior of your home.
Keep all food inside your home in metal and glass containers (since rodents can chew through plastic).
Close garbage cans with tight fitting lids.
Tidy inside and outside the home. Less mess means fewer places to hide.
Keep pet food and bird seed in tight fitting containers and above ground if possible.
Remove compost piles, debris and overgrown foliage from the yard.
Rodents might still lurk around your home regardless, but being vigilant to follow all these tips will help you avoid a massive infestation.
Last but not least, professional rodent control
Bartlett rodent control needs professional help. One of the biggest reasons is that rodents are dangerous. Through their feces and saliva, they transmit deadly diseases and removal of rodents on your own could expose you or your family to these scary pathogens. Pointe Pest Control technicians use great care when removing rodents and treating infestations. We want to keep your family safe and our knowledge of rodents and their habits will assist in this goal. Don't put your family at risk another day, call us today.
With Over 12,000 5 Star Reviews
Your Pest Problem is Gone, Guaranteed
Why Pointe Pest Control?
Pointe Pest Control is one of the largest family-owned and operated pest control companies in the U.S. We have pest control and customer service down to a science, and we know you'll appreciate the results.
CALL (630) 581-2640
FOR YOUR FREE ESTIMATE TODAY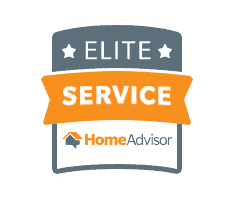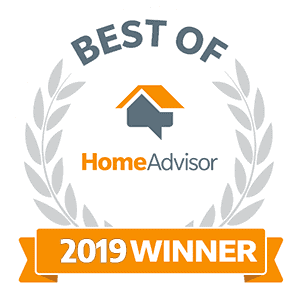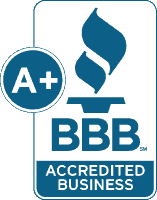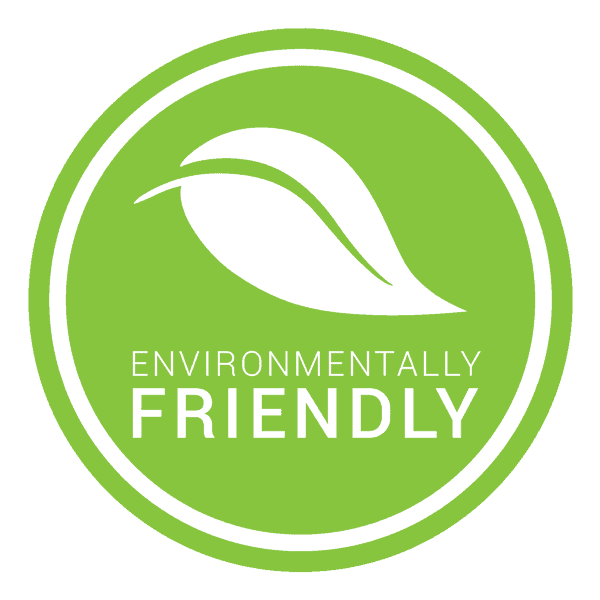 What's Your Pest Problem?
Pointe Pest Control Reviews
Here's what our happy customers had to say about our services:
Request a Free Quote Today
(We do not share your data with anybody, and only use it for its intended purpose)