Bartlett, IL

Pest Control
Your Bartlett Pest Control Problem, Gone For Good, Guaranteed.
Request a Callback
We'll give you a call to discuss the best pest application for you:
Bartlett, IL

Pest Control Services
A Clean and
Pest Free Home in Bartlett

is just a call away..
As a city of just over 41,000 people, Bartlett, Illinois is a wonderful community to live and raise a family in. One of the cities brightest spots for entertainment is Villa Olivia. In the summer, a grand, 18-hole golf course along a 6,510 yards of perfectly manicured green is a lovely way to enjoy a relaxing day off. In the winter, downhill skiing, snowboarding and tubing hills are right in your backyard with Villa Olivia's white, powdery slopes.
While you are taking in the superb nature of Bartlett, pests are taking in the endless resources from your home. Most infestations start quietly and when you are least expecting them. It is when homeowners let their guard down and are not paying careful attention that pests take advantage of you. By the time you notice their presence, you have a massive problem on your hands. Professional Bartlett pest control is crucial when it comes to your home and family and that's where Pointe Pest control can help you!
Let's Identify Your Pest Problem
Effective Pest Control for Your Home
At Pointe Pest Control, we will search for the nesting areas of pests, and focus out efforts there to destroy active colonies. The best way to control a pest infestation is to catch the problem early, which is why you should be vigilant, when looking for signs of pest infestations in your home. Some pests, ants, roaches, and spiders are easy detect, since they roam about in the open. They don't cause harm to your home, but maybe harmful for your kids, and pets.
Once you catch signs of an infestation, you need to contact our pest technicians immediately, so that they can begin the extermination process. Our pest exterminators will identify the pest, assess the situation, and then use the right EPA-approved products to exterminate the pests.
We don't just handle the pest problem, but ensure you don't have to deal with another infestation in the future. We can deal with all kinds of pests in homes, including bed bugs, roaches, ants, termites, and spiders. Our pest control technicians also provide consulting for preventing insects and rodents from entering your house and making nests or colonies.
It is essential you check all nooks and crannies in and around your home, to prevent pests from entering your property. Here are some ways you can prevent pest from entering your home:
Caulking around the house

Dehumidifying the house

Keeping the home nice and clean

Proper disposal of food

Removal of standing water

Removing clutter & garbage

Sealing cracks
Our pest control technicians are seasoned veterans, and carry the best tools, and latest products to deal with any pest infestation. This allows us to deliver comprehensive pest control solutions to homeowners in Bartlett with a 100% satisfaction guarantee.
We can handle all manners of pest infestations in Bartlett, which includes rodents, roaches, spiders, wasps, bees, ants, and bed bugs. Our integrated pest control solutions provide an effective and environmentally friendly approach for pest control. We specialize in dealing with the following pest control services:
Ants infestation control

Bed bug control

Commercial pest control

Residential pest control

And much more
If you're looking for comprehensive pest control solutions for your home in Bartlett, there is only one name that you can trust, Pointe Pest Control.
You can schedule your free inspection today and get 35% off for your first service.
Environmentally Friendly Pest Extermination
Safe, effective and environmentally friendly – these are the cornerstones of our services at Point Pest Control. We believe in utilizing both the safest products and techniques to secure your home from pests. Synthetic products contain toxins that can be just as harmful to you and your family as they are to your pests, not to mention they are drastically damaging to the environment. We take pride in our use of Integrated Pest Management, EcoSMART technologies, and EPA-approved products that are safe for both you and the environment, yet effectively handle all types of pest problems and infestations.
Integrated Pest Management (IPM) is a technique utilized by pest control companies that involves several different methods of pest control. However, it is important to note that not every company using IPM is, in fact, employing environmentally friendly solutions, as we do at Pointe Pest Control, and instead use synthetic pesticides under the guise of IPM. When implemented correctly, IPM drastically reduces and can even completely eliminate the use of pesticides, resulting in less exposure to harmful pest control products for both you and the environment, as well as minimizing the amount of products that need to be used overall by 90%. At Pointe Pest Control, we use IPM to emphasize the importance of examining your unique situation in order to focus our efforts in an organized and efficient manner, thereby reducing the use of extraneous products and getting to the source of your pest issue.
Our dedication to using safe pest control products, and implementing green techniques, ensures we remove pests without harming the environment.This is what separates us from the rest, and allows us to deliver outstanding quality in all our pest control solutions. Our pest control technicians will work with you to identify and analyze your pest control problem before delivering the appropriate solution.
There may be other pest control services in Bartlett, Illinois, but none of them have the experience, expertise, or the products to guarantee superior pest control services. We can guarantee outstanding pest control solutions to both commercial and residential clients in Bartlett, Illinois at affordable rates. So, get in touch with Pointe Pest Control today!
Protecting
Your

Precious Investments
When it comes to your home and family, you would do pretty much anything to keep them safe. If you knew dangerous predators were lurking outside the doors and windows of your home, you would fight to keep them safe. As much as we don't like to think about it, pests can cause great destructions within our homes and our bodies. Not only can pests cause thousands of dollars in damage, but they carry hundreds of diseases that can cause great distress to your health, if not be potentially fatal. You cannot take risks when it comes to pest infestations.
Dedicated to Pest Eradication
Pests are always on the lookout for numero uno—themselves. They know their needs and they will stop at nothing to get them. Your home is like an oasis for them. With their deeply rooted instincts, pests recognize your home to have the shelter, water and a plethora of food. Finding a way in is not too difficult if your doors and windows are not properly sealed and if outside vents and cracks have deteriorated over time, allowing their passage into your walls and attic. Even if you home is sealed tight, pests wait for just the right moment when your garage, doors or windows are open to sneak in. Once they are in, their instincts lead them and they find what they need and begin to reproduce – quickly leading to an infestation.
Pointe Pest has got your back when it comes to eradicating these pests and protecting your home against them so they're never never a risk to your health and safety.
Professional Pest Control Saves You Money
The uphill battle of DIY pest control can go on for years. There is no sense in stressing yourself out year after year as you relentlessly fight pest infestations with ineffective treatments and practices. Pointe Pest Control has decades of experience when it comes to fighting pest infestations. There is no problem too big or no pest too scary for us to handle. Our technicians are educated in all kinds of infestations and can answer any pest related question you have. Routine inspections and treatments are key to keeping your home pest free year round. When it comes to your home your and family, protecting them your number one priority. Your safety and satisfaction is also our top priority. For the most caring, trusted and experienced Bartlett pest control, call the experts at Pointe Pest Control today.
With Over 12,000 5 Star Reviews
Your Pest Problem is Gone, Guaranteed
Why Pointe Pest Control?
Pointe Pest Control is one of the largest family-owned and operated pest control companies in the U.S. We have pest control and customer service down to a science, and we know you'll appreciate the results.
CALL (630) 581-2640
FOR YOUR FREE ESTIMATE TODAY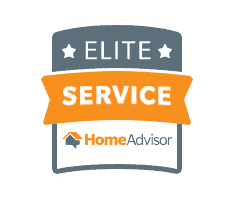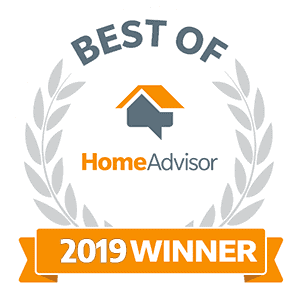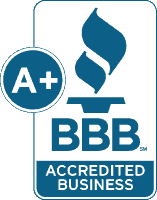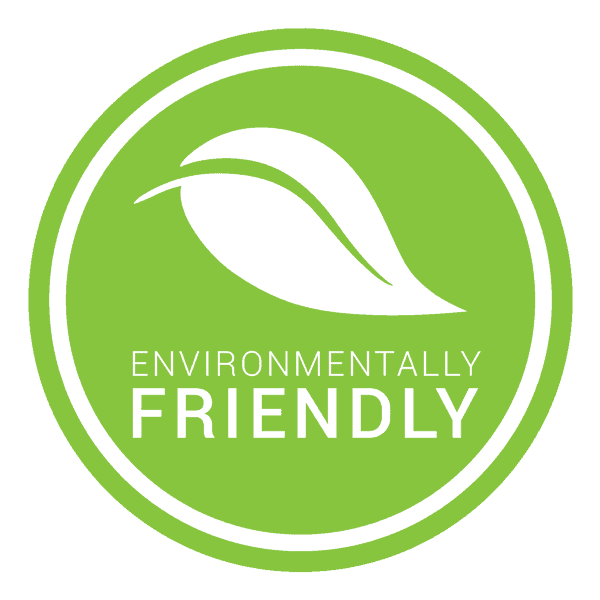 What's Your Pest Problem?
Pointe Pest Control Reviews
Here's what our happy customers had to say about our services:
Request a Free Quote Today
(We do not share your data with anybody, and only use it for its intended purpose)