Bartlett, IL

Wasp Control
Your Bartlett Pest Control Problem, Gone For Good, Guaranteed.
Request a Callback
We'll give you a call to discuss the best pest application for you:
Bartlett, IL

Wasp Control Services
A Clean and
Pest Free Home in Bartlett

is just a call away..
Summers in Bartlett, Illinois can be quite hot and sweltering. Families and people of all ages enjoy the Bartlett Aquatic Center where cooling off is encouraged and appreciated. The lazy river is a favorite among all the patrons, a perfect way to welcome the heat of summer. Afterwards, ice cream at Oberweis Ice Cream and Dairy Store is a popular attraction. With flavors like apple steudle, butter brickle and chocolate marshmallow, you really can't go wrong. There is an insect that also enjoys everything sticky and sweet in the sweltering heat and that is the wasp or bee. Bees and wasps particularly love gooey, sugary treats that have been left melting in the heat. But they aren't too picky, just about anything in your dumpster smells good on a hot day. You do not have to share though! We can help you keep these insects far away from your yard and your treats.
Let's Identify Your Pest Problem
What attracts bees and wasps
Wasps and bees are attracted to you and your yard due to a few factors. First, they want to build their nests and hives in areas safe from wind, rain and hail. Your home and yard offers quite a few hideaway spots where they can build their nests safely. Second, bees and wasps can be attracted to you. Here are a few things that bring them buzzing close for a sniff:
Flowery perfumes and lotions
Scented soaps, air fresheners and candles
Flower printed fabrics and clothing
Brightly colored clothing
Anything sweet and savory you are currently eating
These insects are extremely sensitive to scents. A plate of barbequed meat is like a dinner bell to them screaming for them to partake. Planting wasp repelling plants is one good way to repel them because just as they have their favorite scents, they also have an aversion to citronella, eucalyptus and wormwood.
The danger in wasp/bee stings
There is nothing more frustrating than having your backyard barbeque interrupted by wasps or bees. It takes the fun completely out of it when you and your guests are concerned about stings. Bee and wasp stings hurt and it especially tugs at your heart if your children are stung. There are remedies to decrease the swelling but the pain is still there. What is worse, there is a percentage of the population that is allergic to bee and wasp stings. You or your children might be and not even know it. Anaphylactic reaction to stings is dangerous and deadly. It closes off the airway and causes numerous terrifying symptoms that can jeopardize your life. Keeping wasps and bees far away from your home is important for the safety of your family. If you are allergic, you need your yard to be as safe as it can be and that is achieved with Bartlett wasp/bee control.
Safe wasp and bee control
Trying to remove a beehive or wasp nest yourself is a perilous task. Pointe Pest Control has the equipment and protection to keep our technicians safe plus we know how to safely extract the bees without harm to you or your family. Our treatments are non-toxic and gentle for the environment. Call us today for this essential care around your yard.
With Over 12,000 5 Star Reviews
Your Pest Problem is Gone, Guaranteed
Why Pointe Pest Control?
Pointe Pest Control is one of the largest family-owned and operated pest control companies in the U.S. We have pest control and customer service down to a science, and we know you'll appreciate the results.
CALL (630) 581-2640
FOR YOUR FREE ESTIMATE TODAY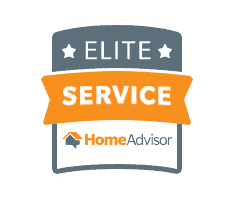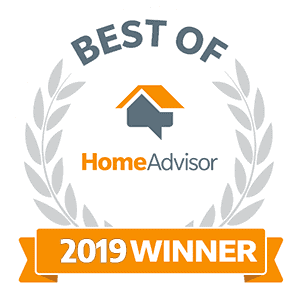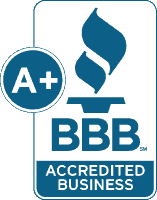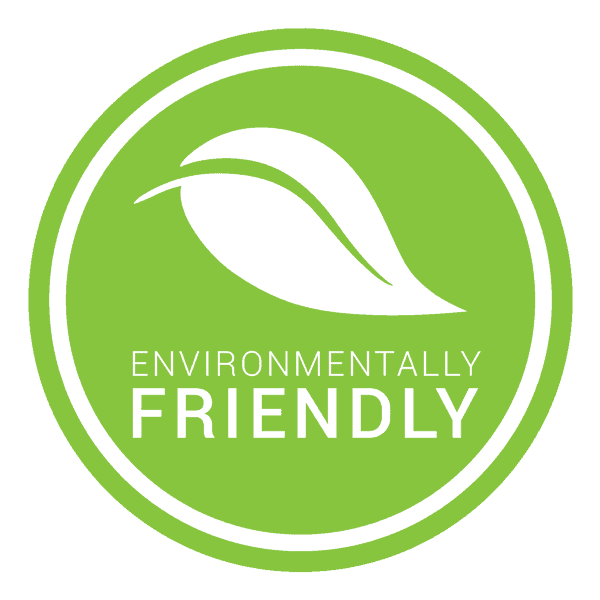 What's Your Pest Problem?
Pointe Pest Control Reviews
Here's what our happy customers had to say about our services:
Request a Free Quote Today
(We do not share your data with anybody, and only use it for its intended purpose)