Winnetka, IL

Wasp Control
Your Winnetka Pest Control Problem, Gone For Good, Guaranteed.
Request a Callback
We'll give you a call to discuss the best pest application for you:
Winnetka, IL

Wasp Control Services
A Clean and
Pest Free Home in Winnetka

is just a call away..
The Winnetka Park District has events all year round, but during the summer it seems there's much more on the calendar. From events like Bike Winnetka, Pupcorn and a Movie Doggy Date Night and even family BBQ's there's much to enjoy. However, wherever there is something grilling there are usually wasps. Wasps love meats, pop cans and some good old dessert. They will ruin any party by buzzing around and running off your guests. Our wasp control experts at Winnetka don't want to see this happen. That is why our certified technicians will get rid of wasps for you whether you're at a park or on your home patio. We want the safest environment for our Winnetka residents!
Let's Identify Your Pest Problem
Black and Yellow Pests
These flying creatures are usually mistaken for yellow jackets, as their bodies are a bright black and yellow. Although they are tiny in size, they are dangerous and armed. Wasps have rapid stingers and if they feel threatened they will keep stinging you until they are dead. And their backside isn't the only thing you need to worry about. They can bite and chew into soft flesh if they feel there is a threat. We recommend that if they are buzzing around you, don't try to kill them, just relocate to a safer area. If you do happen to see a nest, stay away! If you walk near their home you could be in jeopardy. You could be attacked if you go near the warm and dry area where the nest it built. Sometimes wasp even build their nests under playground equipment, so check the areas you let your children play in.
We are just a phone call away!
With all the events that Winnetka Park District hosts throughout the year, we wouldn't want anyone to miss them. Our Winnetka wasp control experts know that these flying invaders will crash any outdoor party. Pointe Pest Control's certified technicians will use environmentally friendly products that are safe for your family and pets.
Our treatments are always safe and we will discuss them with you before we get started. We will eliminate the problem so that you can take back your summer and be wasp free. Give the experts at Pointe Pest Control a call today for your free consultation!
With Over 12,000 5 Star Reviews
Your Pest Problem is Gone, Guaranteed
Why Pointe Pest Control?
Pointe Pest Control is one of the largest family-owned and operated pest control companies in the U.S. We have pest control and customer service down to a science, and we know you'll appreciate the results.
CALL (630) 581-2640
FOR YOUR FREE ESTIMATE TODAY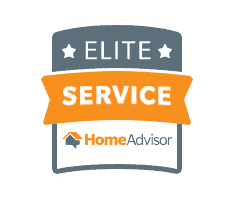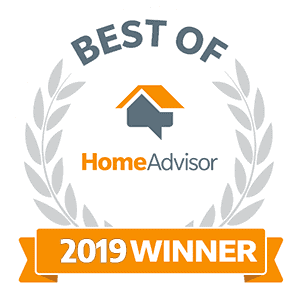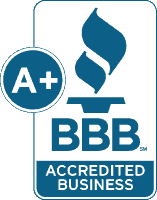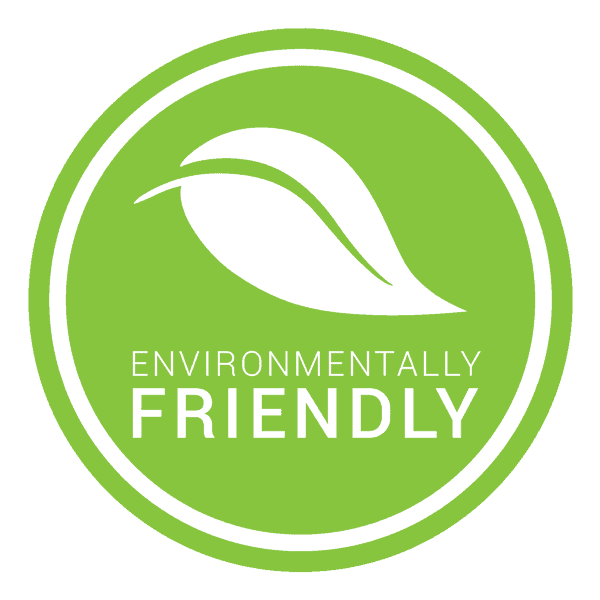 What's Your Pest Problem?
Pointe Pest Control Reviews
Here's what our happy customers had to say about our services:
Request a Free Quote Today
(We do not share your data with anybody, and only use it for its intended purpose)