Your Winnetka Pest Control Problem, Gone For Good, Guaranteed.
Request a Callback
We'll give you a call to discuss the best pest application for you:
Winnetka, IL

Ant Control Services
A Clean and
Pest Free Home in Winnetka

is just a call away..
If you are looking to hit the water for those warm summer days, Chicago River Canoe and Kayak is the place to go for all your water needs in Winnetka. It's surrounded by bodies of water for you to take a ride on. If you want to enjoy the outdoors without having to worry about a pest infestation, call us today. We are Winnetka's favorite ant control experts. We will put your mind at ease as we eliminate any type of ant from your home. Our trained professionals will be sure to answer any questions you may have and seal off entryways that the ants can go through to return.
Let's Identify Your Pest Problem
Snack Attackers
Thousands of ants could be living under the roof of your home without you even knowing it. They could be in your kitchen counters, bathroom or even your bedroom. They will show up at the strangest places looking for a place they could find food sources. When one ant finds crumbs or dog food laying around that is easily accessible, they will crawl back to their colony and call hundreds of others to come raid the food. Some other problems that ants can cause are destroying the structure of your home. Carpenter ants chew through wood to create tunnels and galleries for their colonies. Unfortunately, a broom and vacuum won't solve the problem of getting rid of these pests. It may kill the few you see around, but it won't get rid of the colony, which is the much bigger problem.
We Are The Solution
Winnetka's ant control experts at Pointe Pest Control understand how to get rid of them. Our certified ant specialists will inspect in and around your home to find out where the problem areas are. They will then create a treatment plan specifically for the layout of your home and remove the ants.
The one thing that makes our service stick out compared to others is our product. We use environmentally friendly products that won't harm you or the environment. We care about customers just as much as our service. If you want to get out to the Chicago River without having to worry about pests, don't delay call us today!
With Over 12,000 5 Star Reviews
Your Pest Problem is Gone, Guaranteed
Why Pointe Pest Control?
Pointe Pest Control is one of the largest family-owned and operated pest control companies in the U.S. We have pest control and customer service down to a science, and we know you'll appreciate the results.
CALL (630) 581-2640
FOR YOUR FREE ESTIMATE TODAY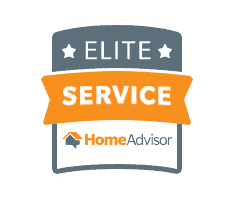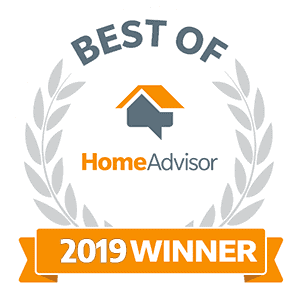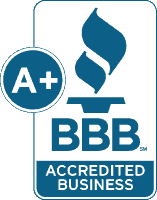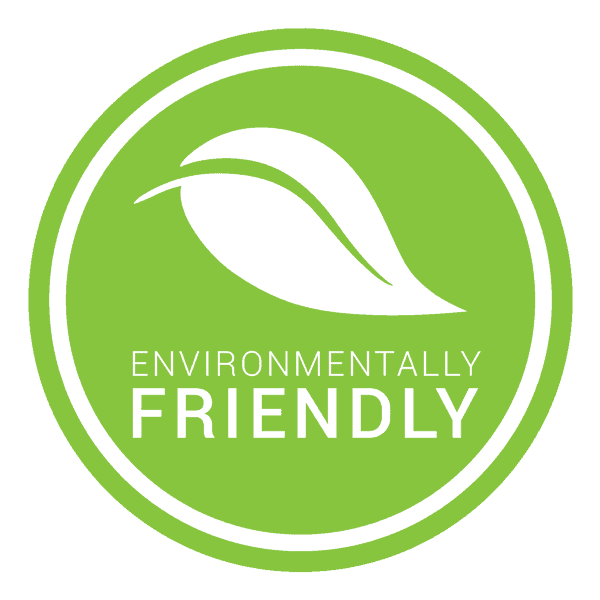 What's Your Pest Problem?
Pointe Pest Control Reviews
Here's what our happy customers had to say about our services:
Request a Free Quote Today
(We do not share your data with anybody, and only use it for its intended purpose)