Winnetka, IL

Cockroach Control
Your Winnetka Pest Control Problem, Gone For Good, Guaranteed.
Request a Callback
We'll give you a call to discuss the best pest application for you:
Winnetka, IL

Cockroach Control Services
A Clean and
Pest Free Home in Winnetka

is just a call away..
The Winnetka Green Wave Tackle Football program designed for children in grades 4-8th is one way to prepare these guys for future endeavors. They are one of the cities favorite athletic teams to watch. While these guys do all the tackling on the field, we do the tackling when it comes to pest control. Cockroaches are powerful pests that take a lot to get rid of. Fortunately, we have all the tools and knowledge necessary to eliminate them. Our cockroach control experts in Winnetka will gladly run the roaches out of your home and go the extra mile to give you tips to prevent them from coming back.
Let's Identify Your Pest Problem
Fastest Running Insects
There are many different types of cockroaches, but the most common we find in Winnetka are German and American cockroaches. The American roaches are known to be the fastest running insects and are also the largest species of common types of roaches. German roaches are known to be smaller but still very speedy. Both these types of roaches eat anything, including other cockroaches if necessary. They love the humid climate Winnetka brings during the summer months and usually hide out in small crevices of your home. It is very rare that you will see them during the day, as they are nocturnal creatures. Once you flick on the light, you may see them scurrying across the floor to get away from the brightness. Roaches are fast reproducers so if you don't take care of them right away, you will have a problem on your hands!
Always Dependable Service
Winnetka's cockroach control experts are the best when it comes to quick and quality service. We strive to make all of our customers feel comfortable in their own home without having to lift a finger. We want you to enjoy watching the kids play tackle football, while we do the tackling in your home.
All of our products are 100% eco friendly and just as efficient as the other ones, except ours won't leave a sticky residue. We know that removing pests from your home is also about safety for the environment, family and pets, which is why we go the extra mile to provide that for you. If you want roaches out of sight, call us now!
With Over 12,000 5 Star Reviews
Your Pest Problem is Gone, Guaranteed
Why Pointe Pest Control?
Pointe Pest Control is one of the largest family-owned and operated pest control companies in the U.S. We have pest control and customer service down to a science, and we know you'll appreciate the results.
CALL (630) 581-2640
FOR YOUR FREE ESTIMATE TODAY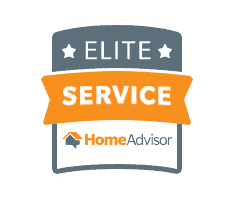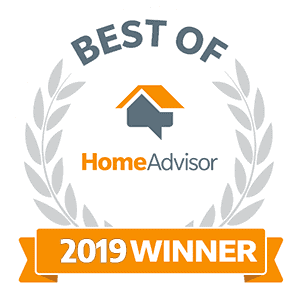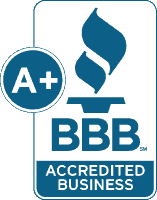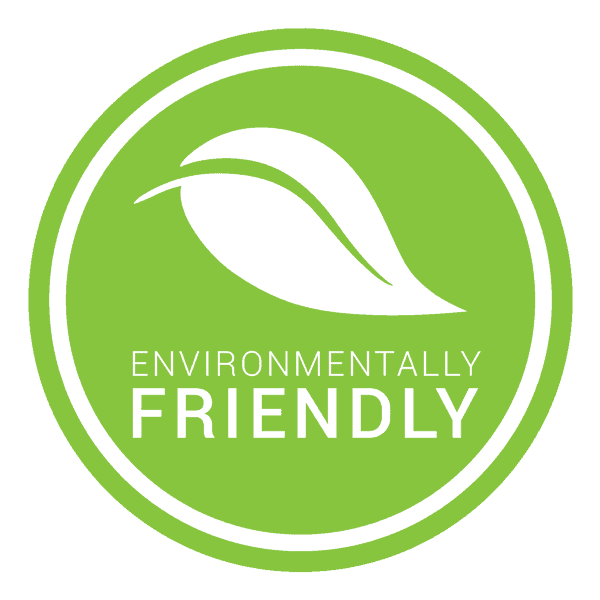 What's Your Pest Problem?
Pointe Pest Control Reviews
Here's what our happy customers had to say about our services:
Request a Free Quote Today
(We do not share your data with anybody, and only use it for its intended purpose)