Winnetka, IL

Rodent Control
Your Winnetka Pest Control Problem, Gone For Good, Guaranteed.
Request a Callback
We'll give you a call to discuss the best pest application for you:
Winnetka, IL

Rodent Control Services
A Clean and
Pest Free Home in Winnetka

 is just a call away..
In the village of Winnetka, there are just over 12,400 people. This quaint village is just 16 miles north of downtown Chicago and was ranked in America's 25 top-earning towns by CNN Money. However, despite its rankings, the town is still vulnerable to rodents. All the homes and people means free food and rent for these pests. Our job here at Pointe Pest Control is to make sure that these filthy pests stay out of your home. Winnetka's rodent control experts know that rodents are a health hazard. We do all it takes to make you feel comfortable in your own home after a hard days work.
Let's Identify Your Pest Problem
Disease Transmitters
Mice and rats are filled with diseases, ruin the insulation in your home and spoil the food in your cupboards. Mice are able to squeeze through tight spaces that could be the size of a dime. While rats are a bit bigger, they can still squeeze through holes that are the size of a quarter. Letting one get in your home could become a real issue. A single female mouse can give birth to 140 babies, and those babies become fertile in just two months. Imagine having hundreds or even thousands of rodents infesting your home in less than a year. Aside from having to get rid of them, you would also have to worry about your safety. They carry diseases and can transmit salmonella from just a touch.
Don't let Rodents ruin your home
No matter what you have crawling around your home, we can get rid of them. Our rodent control experts in Winnetka can guarantee complete satisfaction or they will return free of charge. After you give us a call for your consultation we will send out our certified technician to come and inspect your home.
We have the solution to eradicate any rodent problem and know what it takes to stop another infestation from happening. As much as we take pride in our work, we also give the best customer service. If there is something you don't understand or are worried about, just let us know and we will work it out with you. Don't let pests gain the upper hand, call us today!
With Over 12,000 5 Star Reviews
Your Pest Problem is Gone, Guaranteed
Why Pointe Pest Control?
Pointe Pest Control is one of the largest family-owned and operated pest control companies in the U.S. We have pest control and customer service down to a science, and we know you'll appreciate the results.
CALL (630) 581-2640
FOR YOUR FREE ESTIMATE TODAY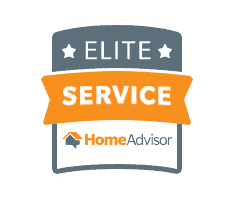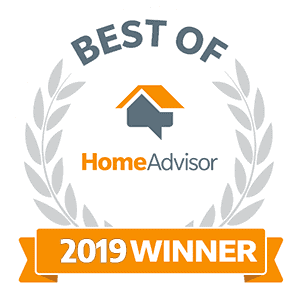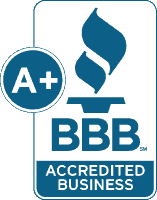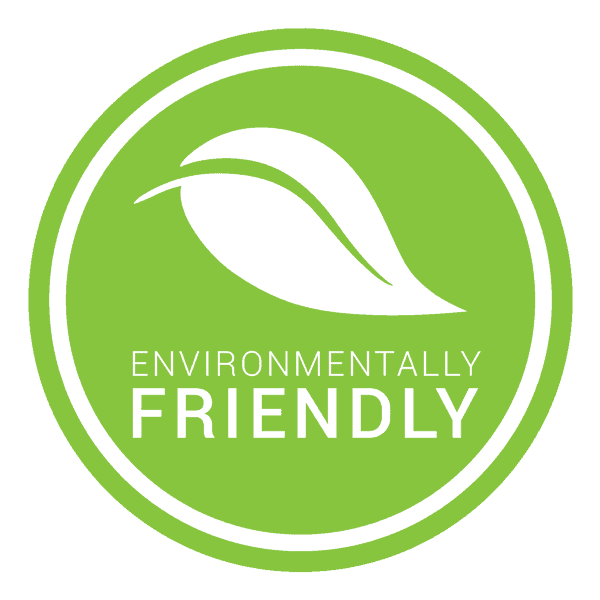 What's Your Pest Problem?
Pointe Pest Control Reviews
Here's what our happy customers had to say about our services:
Request a Free Quote Today
(We do not share your data with anybody, and only use it for its intended purpose)