Winnetka, IL

Mosquito Control
Your Winnetka Pest Control Problem, Gone For Good, Guaranteed.
Request a Callback
We'll give you a call to discuss the best pest application for you:
Winnetka, IL

Mosquito Control Services
A Clean and
Pest Free Home in Winnetka

is just a call away..
Skokie Lagoons is one of the most popular spots in Winnetka as the waters attract many. Visitors are invited to hop on a kayak or just enjoy a picnic with a beautiful scene. While it is mostly people who flock here during the warmer days, mosquitoes are also taking interest. Mosquitoes love the water, whether it is a lagoon, stream or even just a puddle of water. Our trained technicians know exactly how to get rid of these pests so that they don't ruin your outdoor days. Pointe Pest Control has Winnetka's best mosquito control experts that will go the extra mile to make your day's mosquito free. If you don't want to wear bug spray 24/7 give us a call today!
Let's Identify Your Pest Problem
Breeding Area
Mosquitoes love areas with moisture because that is where they nest. You want to be sure to eliminate any standing water that could cause an infestation. They love your dog's water bowl, water left in the gutter and flowerpots with water left in it. Any place mosquitoes can find moisture at, is an invitation for them to come nest. And while these pests mostly serve as an annoyance, they could also be dangerous. Besides the itchy welts that could stay for days, they can also transmit diseases. The most dangerous is the West Nile Virus (WNV). This disease has been found in the Winnetka area in 2015 and Will County has been monitoring it very closely. Our pest technicians recommend that you wear bug spray whenever you know you will be in a warm shaded area next to water. You also want to wear long sleeve clothing to help prevent more bites.
Invest in the Best
Our certified mosquito control experts in Winnetka want you to enjoy any type of outdoor activity whether you're at the Skokie Lagoon or having a BBQ in your backyard. After you give us a call, one of our technicians will head over to your home to inspect areas that could be attracting these annoying pests.
We will then come up with a game plan to eliminate the mosquitoes that also include any eggs. We guarantee complete satisfaction or we will return free of charge. Winnetka's mosquito control experts have all the knowledge they need to provide you with the best service possible!
With Over 12,000 5 Star Reviews
Your Pest Problem is Gone, Guaranteed
Why Pointe Pest Control?
Pointe Pest Control is one of the largest family-owned and operated pest control companies in the U.S. We have pest control and customer service down to a science, and we know you'll appreciate the results.
CALL (630) 581-2640
FOR YOUR FREE ESTIMATE TODAY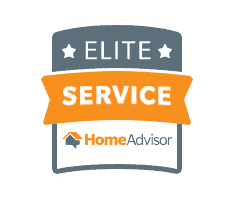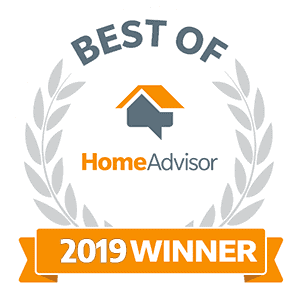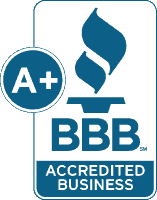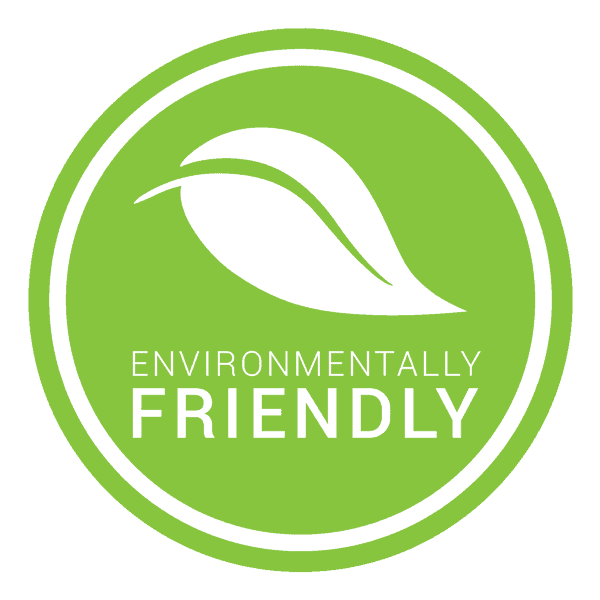 What's Your Pest Problem?
Pointe Pest Control Reviews
Here's what our happy customers had to say about our services:
Request a Free Quote Today
(We do not share your data with anybody, and only use it for its intended purpose)