Winnetka, IL

 Spider Control
Your Winnetka Spider Control Problem, Gone For Good, Guaranteed.
Request a Callback
We'll give you a call to discuss the best pest application for you:
Winnetka, IL

Spider Control Services
A Clean and
Pest Free Home in Winnetka

 is just a call away..
If you love hiking trails, Winnetka is the perfect place for that. Busse Woods, Lakefront South and Waterfall Glen are a few in the area for you to grab your hiking gear and go camping for a few nights. But before you return back home, you may want to check your hiking gear for any spiders. Spiders will find comfort in your home and grow their colony resulting in a very rapid infestation. We here at Pointe Pest control know that getting rid of spiders could leave you in a sticky mess. That is why our spider control pest technicians in Winnetka can guarantee to take care of the problem for you!
Let's Identify Your Pest Problem
Creepy Invaders Taking Over
Most spiders in Winnetka are not harmful but they are still not a nice sight to see. They are usually hanging out in areas with low traffic such as window seals, your cupboards and in the corners of your bathroom. They won't bother you unless they feel threatened. Although most of the spiders cause no harm, there are a few types that are dangerous that you need to be aware of. The Brown Recluse and Black Widow are venomous and could cause a lot of pain if bitten. Unfortunately, the brown recluse looks like many other brown spiders. The black widow on the other hand could be pointed out with its unusually large venom glands. If you are bitten by any of these two spiders, it could result in skin lesions and necrosis. We recommend that you seek medical attention immediately.
Why Choose Us?
Here at Pointe Pest Control we do more than just get rid of the living spiders crawling around your home. We will also eradicate the eggs and do what we can to prevent another infestation. Our service is different from others in a sense that we only use eco friendly products.
We don't do the same treatment for any two homes because we know that no two infestations are the same. Our spider control experts in Winnetka will inspect your home and create an entirely new treatment just for you. We want you to enjoy your hiking adventures, so if you want the best service in town, give us a call today!
With Over 12,000 5 Star Reviews
Your Pest Problem is Gone, Guaranteed
Why Pointe Pest Control?
Pointe Pest Control is one of the largest family-owned and operated pest control companies in the U.S. We have pest control and customer service down to a science, and we know you'll appreciate the results.
CALL (630) 581-2640
FOR YOUR FREE ESTIMATE TODAY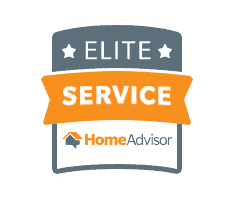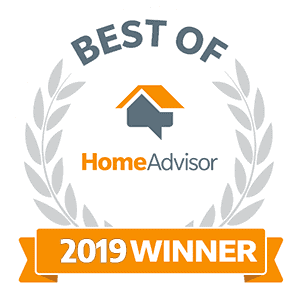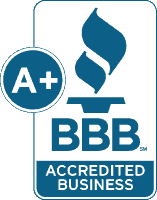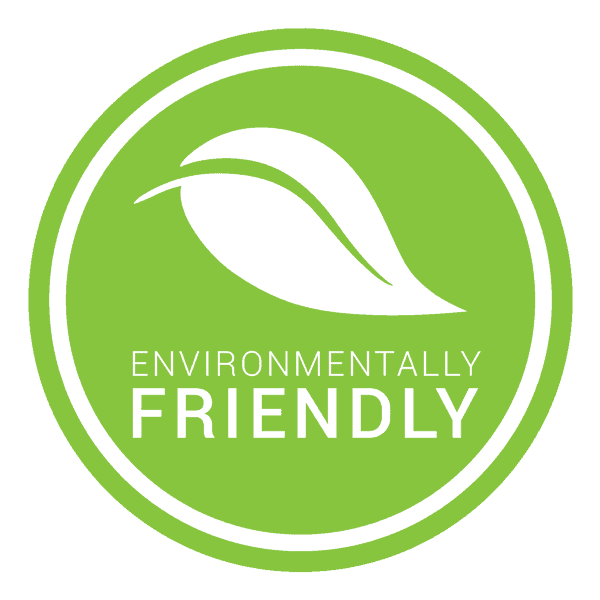 What's Your Pest Problem?
Pointe Pest Control Reviews
Here's what our happy customers had to say about our services:
Request a Free Quote Today
(We do not share your data with anybody, and only use it for its intended purpose)