Glen Ellyn, IL

Spider Control
Your Glen Ellyn Pest Control Problem, Gone For Good, Guaranteed.
Request a Callback
We'll give you a call to discuss the best pest application for you:
Glen Ellyn, IL

Spider Control Services
A Clean and
Pest Free Home in Glen Ellyn

is just a call away..
A popular attraction in Glen Ellyn is the Willowbrook Wildlife Center. This facility provides care and medical treatment for injured and orphaned animals; attracting people from all over Illinois to learn more about how to live with wildlife populations. These wild animals live amongst us, but are outdoors, and just like them we also want spiders to stay outside as well. Letting a spider control problem get out of hand will leave you in a sticky situation. Spiders will begin to feel as though they are everywhere from your ceilings, cabinets and windows. The experts at Pointe Pest Control are Glen Ellyn's trusted spider control experts and have all the tools to get rid of these pests.
Let's Identify Your Pest Problem
Getting to know Spiders
While spiders can be found in many places, they prefer warmer areas with a minimal amount of traffic. One of the benefits of having spiders around is that they will eat other insects you don't want around. Most are not harmful creatures, however, if they feel threatened they will bite. Most bites are not harmful to humans, but there are others that can cause a lot of damage. Black widows and brown recluses are types of spiders that are venomous. If you are bitten by one of these, we recommend you seek medical attention right away. You may start to feel numb in the area or catch a fever lasting longer than 24 hours
Service that gives you results
If you are in the beginning stages of a spider problem there are a few things you can do to eliminate the pests. You always want to stay clutter free so that spiders don't have anywhere to hide. You should also vacuum regularly around cabinets, windows and hard to reach places.
If none of those work, Glen Ellyn's spider control experts at Pointe Pest Control can be sure to get rid of them for you. Our pest technicians only use green products and will give you the knowledge of how to keep them outside of your home. Don't delay, call us today for a free consultation!
With Over 12,000 5 Star Reviews
Your Pest Problem is Gone, Guaranteed
Why Pointe Pest Control?
Pointe Pest Control is one of the largest family-owned and operated pest control companies in the U.S. We have pest control and customer service down to a science, and we know you'll appreciate the results.
CALL (630) 581-2640
FOR YOUR FREE ESTIMATE TODAY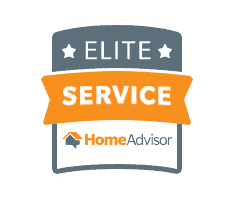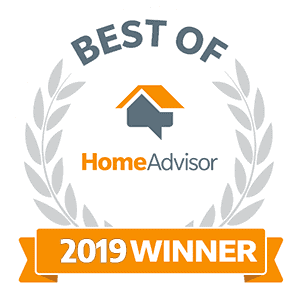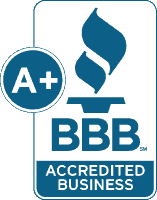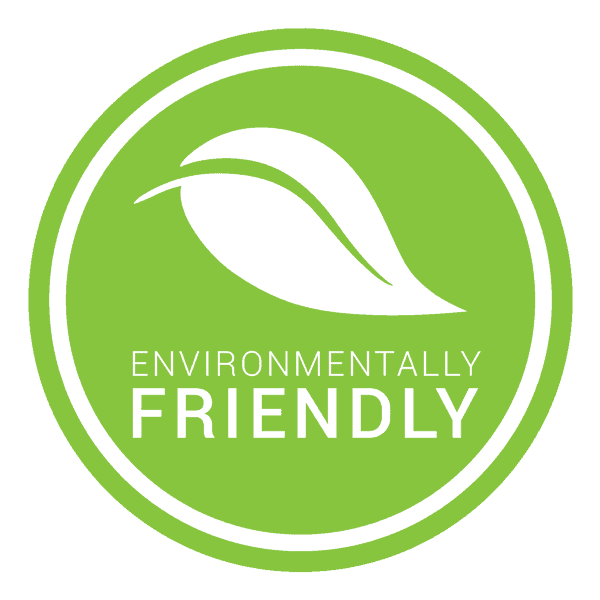 What's Your Pest Problem?
Pointe Pest Control Reviews
Here's what our happy customers had to say about our services:
Request a Free Quote Today
(We do not share your data with anybody, and only use it for its intended purpose)