Glen Ellyn, IL

Wasp Control
Your Glen Ellyn Pest Control Problem, Gone For Good, Guaranteed.
Request a Callback
We'll give you a call to discuss the best pest application for you:
Glen Ellyn, IL

Wasp Control Services
A Clean and
Pest Free Home in Glen Ellyn

is just a call away..
On a hot sunny day, many residents enjoy one of the most popular parks the Glen Ellyn Park District has to offer, Maryknoll Park. This one-stop destination has a disc golf course, a splash park and even a miniature golf course! And people aren't the only ones who enjoy the warmer months – wasps do too. That's why the Glen Ellyn wasp control experts at Pointe Pest Control recommend taking precautions before they come around and invades your space. We will provide you with all the tips you need and products to keep them away from your home.
Let's Identify Your Pest Problem
Getting to know Wasps
A common type of wasp in Glen Ellyn is the paper wasp. These pests are not aggressive but may come around to snack on that barbeque meat you're grilling. Most of their nests are found under dry decks such as playground equipment and inside dense vegetation. You always want to check the park playgrounds before your kids play. If they touch a wasp nest, the wasps will gear up for war as they will feel there is a threat. They will release alarm pheromones alerting the rest of their colony to attack. Yellow Jackets will react the same, except they are much more aggressive. These pests that are usually mistaken for bees, have quick repeat stingers they will use on you until they die. They also bite if they feel they are under attack. Yellow jackets are most often found in holes around your home, in your attic or in old couches.
Choose Pointe Pest Control
Once you call Glen Ellyn's wasp control experts, they will handle the rest. Just point out to where you think the problem might be and we will inspect the area for any nests or colonies. We have all the right tools to eliminate wasps using 100% green products that won't harm the environment.
We are the most trusted wasp control experts in Glen Ellyn. We will go the extra mile to give you tips so the next time you go to the Glen Ellyn Park District, you will know how to handle a wasp situation.
With Over 12,000 5 Star Reviews
Your Pest Problem is Gone, Guaranteed
Why Pointe Pest Control?
Pointe Pest Control is one of the largest family-owned and operated pest control companies in the U.S. We have pest control and customer service down to a science, and we know you'll appreciate the results.
CALL (630) 581-2640
FOR YOUR FREE ESTIMATE TODAY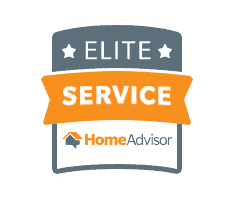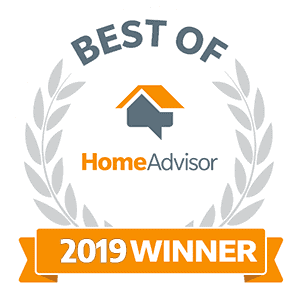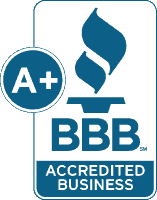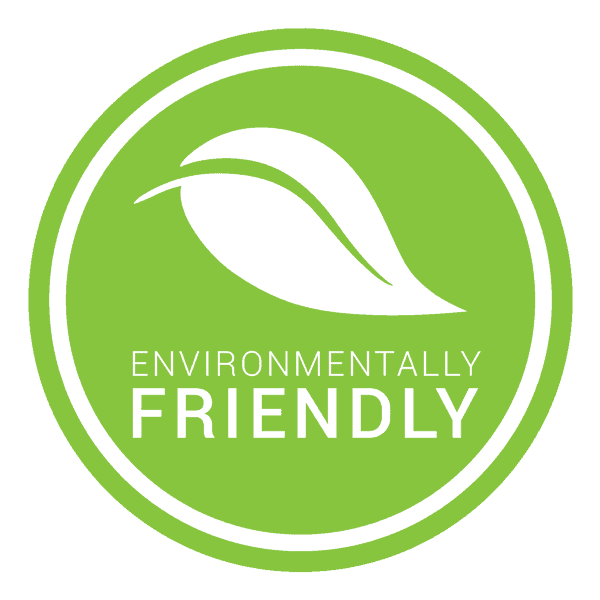 What's Your Pest Problem?
Pointe Pest Control Reviews
Here's what our happy customers had to say about our services:
Request a Free Quote Today
(We do not share your data with anybody, and only use it for its intended purpose)