Glen Ellyn, IL

Mosquito Control
Your Glen Ellyn Pest Control Problem, Gone For Good, Guaranteed.
Request a Callback
We'll give you a call to discuss the best pest application for you:
Glen Ellyn, IL

Mosquito Control Services
A Clean and
Pest Free Home in Glen Ellyn

is just a call away..
If you want to let your dogs out during the summer months, Glen Ellyn's Spring Avenue Dog Park is the perfect place. There's a large open off leash play area for your dogs to enjoy. But before you go out, be sure you're ready to take on any mosquitoes! Our experts at Pointe Pest Control are Glen Ellyn's most trusted mosquito control experts and have all the tips you need for mosquito infestations. If you feel as though there is an area near your home or somewhere you visit often that has way too many mosquitoes, give us a call today and we will take care of the problem!
Let's Identify Your Pest Problem
Mosquitoes 101
Glen Ellyn is home to many mosquitoes during the warm weather months because of the lake nearby. These pests love to hang out around stagnant water such as the lake, flower vases or water puddles. The female mosquitoes are the only ones that can bite and will feed on your blood for egg production. Once they bite, you will almost instantly feel itchy and may see redness. Other symptoms include fever, headache, or body aches. Though most mosquito bites will only give you an itch, there are others that are deadly. If a mosquito that carries the West Nile Virus (WNV) or malaria bites you, you will need to seek medical attention right away. There are no medications or vaccinations to prevent these infections so you want to try your best to stay covered.
Choose Pointe Pest Control
Glen Ellyn's mosquito control experts at Pointe Pest Control recommend that you wear long sleeve clothing if you know you'll be in a warm and damp environment, as mosquitoes will probably be lingering around there.
We will do our best in getting rid of any mosquito infestations so that you can enjoy your day at Glen Ellyn's beautiful parks! Our pest technicians use environmentally friendly products that won't harm you or your pets. If you have any questions or concerns, call us today!
With Over 12,000 5 Star Reviews
Your Pest Problem is Gone, Guaranteed
Why Pointe Pest Control?
Pointe Pest Control is one of the largest family-owned and operated pest control companies in the U.S. We have pest control and customer service down to a science, and we know you'll appreciate the results.
CALL (630) 581-2640
FOR YOUR FREE ESTIMATE TODAY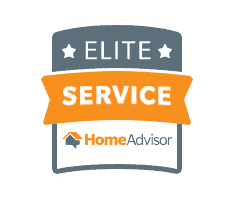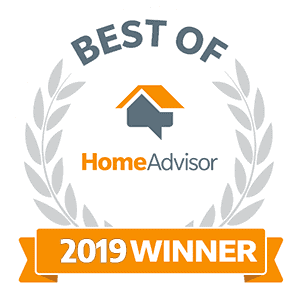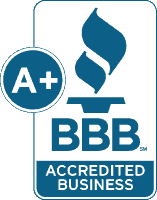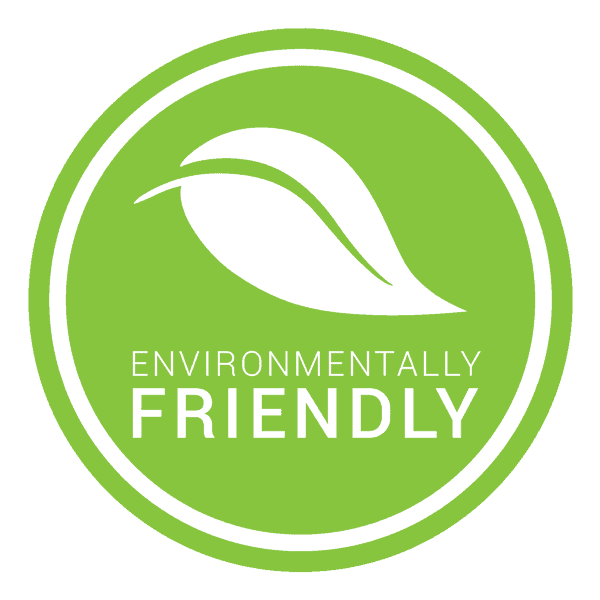 What's Your Pest Problem?
Pointe Pest Control Reviews
Here's what our happy customers had to say about our services:
Request a Free Quote Today
(We do not share your data with anybody, and only use it for its intended purpose)