Algonquin, IL

Rodent Control
Your Algonquin Pest Control Problem, Gone For Good, Guaranteed.
Request a Callback
We'll give you a call to discuss the best pest application for you:
Algonquin, IL

Rodent Control Services
A Clean and
Pest Free Home in Algonquin

is just a call away..
Throughout the years, the village of Algonquin has had numerous construction projects across town. This becomes the perfect opportunity for rodents to make their next move and find a perfect place to live in. Whether it's a home or business, rodents will destroy the plumbing, insulation and electrical cables just to build their nest. This type of damage can become very costly if not taken care of right away. Not only will they ruin a lot of the work done, they will also begin to breed and cause health problems as well. Our rodent control experts as Pointe Pest Control recommend that you give us a call today to send these pests away for good!
Useful Information about Rodents
Rodents such as mice and rats are very hard to get rid of once they invade your space. They find comfort in your home in places with less traffic such as your attics, walls or garages. They will chew up almost anything they can get their paws on for their nests and contaminate everything they touch. Rodents are the dirtiest pests we know of. They transmit over 25 different diseases and carry around fleas and ticks. Their feces, urine, and saliva are how they transmit their diseases. Aside from their dirty habits, they can also cause a lot of damage to your garden as they feed on grains and seeds contaminating anything they touch.
We Have All the Tools
Our main priority here at Pointe Pest Control is safety. We will only use green products that are safe for the environment, people and pets. Whether you have house mice, or Norway rats, will take care of your rodent infestation and guarantee satisfaction.
Using Pointe Pest's rodent control experts in Algonquin will give you peace of mind. Your consultation will be free. Don't delay call us today!
With Over 12,000 5 Star Reviews
Your Pest Problem is Gone, Guaranteed
Why Pointe Pest Control?
Pointe Pest Control is one of the largest family-owned and operated pest control companies in the U.S. We have pest control and customer service down to a science, and we know you'll appreciate the results.
CALL (630) 581-2640
FOR YOUR FREE ESTIMATE TODAY

Let's Identify Your Pest Problem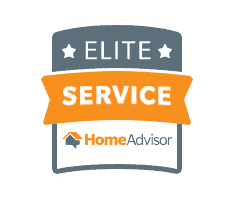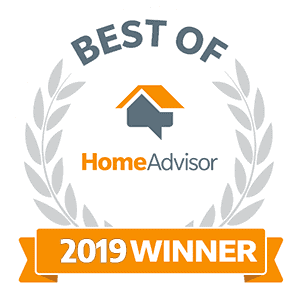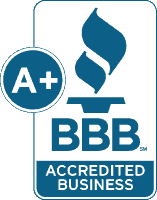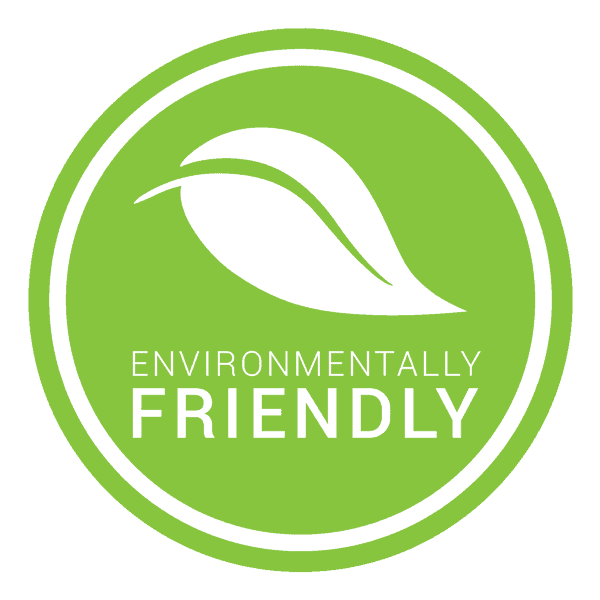 Pointe Pest Control Reviews
Here's what our happy customers had to say about our services:
Request a Free Quote Today
(We do not share your data with anybody, and only use it for its intended purpose)