Algonguin, IL

Wasp Control
Your Algonquin Pest Control Problem, Gone For Good, Guaranteed.
Request a Callback
We'll give you a call to discuss the best pest application for you:
Algonquin, IL

Wasp Control Services
A Clean and
Pest Free Home in Algonquin

 is just a call away..
Taste This Sandwich and Coffee Bar has earned a 4.5/5 star review on Yelp ranking it as one of the top social spots in Algonquin. Their milkshakes and sandwiches are some of the items that keep bringing people back. Just like people, wasps are also very social creatures. And although you won't find them in this coffee bar, they have similar traits. Wasps enjoy socializing and will snack on meat for a protein source. They are very dangerous if they feel threatened so you want to make sure you don't do anything to scare them. Our wasp control experts in Algonquin recommend you give us a call today if there are wasps around your home or at work so that we can get rid of them for you.
Let's Identify Your Pest Problem
What to know about Wasps
It is important that you know behaviors of a wasp if they are hanging around your area. These creatures are capable of stinging a person multiple times if they feel as though you are trying to attack. Some symptoms such as extreme pain and swelling may occur if you have been stung. Most of the nests that we treat in Algonquin are found in hollow trees, holes or in the walls of people's homes. We are able to treat them no matter where they are at and will inspect areas around your home to find the source. If you see a wasp nest near you, we ask that you do not try anything to disrupt them. If you do threaten them, they will trigger the rest of their colony and become aggressive toward you.
Call in the Experts
Although we are all for people and insects being social, we know that mixing the two would not be a good thing. That's why we do everything we can to keep wasps away from harms way. When you give us a call, we will schedule an appointment and inspect the areas of danger.
We guarantee 100% satisfaction or we will return for a follow up free of charge. Getting rid of these social creatures will give you a peace of mind. Algonquin's wasp control experts at Pointe Pest Control are looking forward to serving you for all your pest needs!
With Over 12,000 5 Star Reviews
Your Pest Problem is Gone, Guaranteed
Why Pointe Pest Control?
Pointe Pest Control is one of the largest family-owned and operated pest control companies in the U.S. We have pest control and customer service down to a science, and we know you'll appreciate the results.
CALL (630) 581-2640
FOR YOUR FREE ESTIMATE TODAY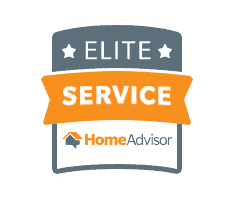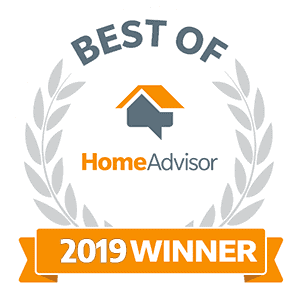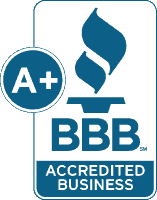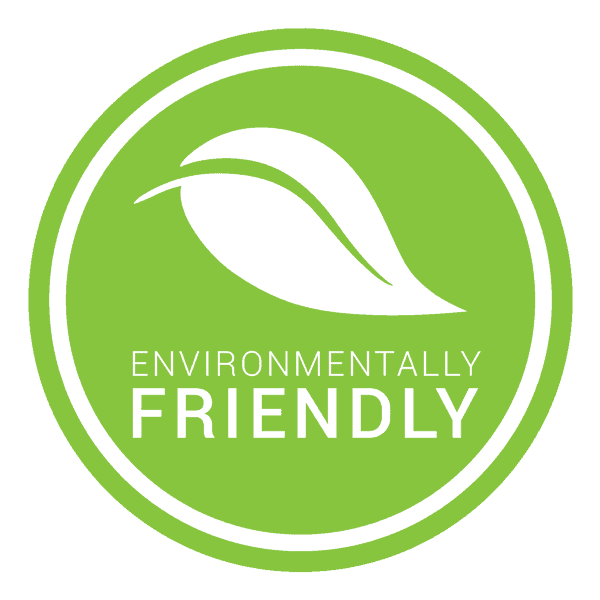 What's Your Pest Problem?
Pointe Pest Control Reviews
Here's what our happy customers had to say about our services:
Request a Free Quote Today
(We do not share your data with anybody, and only use it for its intended purpose)