Algonquin, IL

Ant Control
Your Algonquin Ant Control Problem, Gone For Good, Guaranteed.
Request a Callback
We'll give you a call to discuss the best pest application for you:
Algonquin, IL

Ant Control Services
A Clean and
Ant Free Home in Algonquin

is just a call away..
At Pointe Pest Control we take pride in protecting your home in Algonquin from year-round ant invaders and seasonal pests. Our experienced, licensed, and well-trained technicians are committed to providing your Algonquin home with safe, environmentally friendly ant protection. We simply guarantee results, if ant activity persists after a service call, we will return for free until the problem has been solved.
The most common ants that we find in the Algonquin area are carpenter ants. These black or dark red ants have earned the reputation of building their colonies in homes and damaging wood structures. They will invade your personal space, chew on wood that will help build their nests and eat on the crumbs or dog food lying around your home. Another type of ant that we treat often are red fire ants. These ants pose serious threat if they sting a person. They will sting people as a way to defend and protect their colony and may leave you with red itchy bumps in areas of contact. Our ant control experts are able to treat carpenter, red fire ants or any others safely and effectively.
Algonquin Ant Control
Hill Climb Park in Algonquin is a family favorite that provides recreational activities for everyone. The 13-acre space filled with playgrounds, a gazebo and walking paths is also the perfect setting for ants. Ants are notorious for hanging out in places where people may have picnics – or just areas where there's food. If they're outdoors, you may start to see anthills, which hold thousands of ants for their growing colonies. Indoors, you might find them in the cracks of your home. Pointe Pest Control's Algonquin ant control experts recommend you seek immediate attention if you find ants indoors as ants can cause severe structural damage to your home.
With Over 12,000 5 Star Reviews
Your Pest Problem is Gone, Guaranteed
Why Pointe Pest Control?
Pointe Pest Control is one of the largest family-owned and operated pest control companies in the U.S. We have pest control and customer service down to a science, and we know you'll appreciate the results.
CALL (630) 581-2640
FOR YOUR FREE ESTIMATE TODAY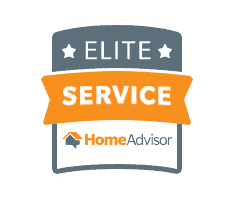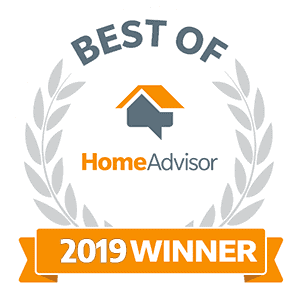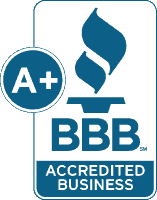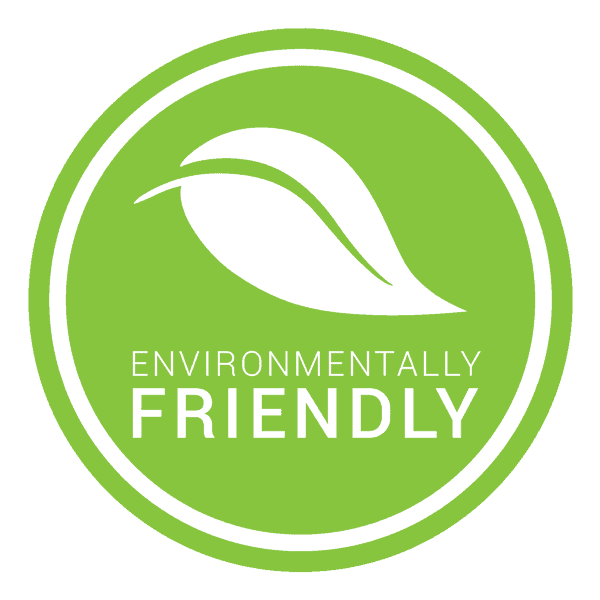 Let's Identify Your Pest Problem
What's Your Pest Problem?
Pointe Pest Control Reviews
Here's what our happy customers had to say about our services:
Request a Free Quote Today
(We do not share your data with anybody, and only use it for its intended purpose)