Algonquin, IL

Cockroach Control
Your Arlington Heights Pest Control Problem, Gone For Good, Guaranteed.
Request a Callback
We'll give you a call to discuss the best pest application for you:
Algonquin, IL

Cockroach Control Services
A Clean and
Pest Free Home in Algonquin

is just a call away..
Some of the very best gourmet sub sandwiches can be found at the Algonquin Sub Shop. This family owned business has earned the reputation of being one of the friendliest restaurants in town whose number one priority is to keep customers happy. Just like this sub shop, our staff at Pointe Pest Control strive to do the best we can to satisfy our clients. We will go the extra mile to get rid of any pest infestations you may have, including cockroaches. We are the best in the area for cockroach control and can treat any type of problem you have. Give us a call today to schedule your free consultation.
What You Should Know
Cockroaches prefer to live around damp areas and sometimes under mulch. This reason is why some may refer to them as palmetto bugs. These creepy crawlers reproduce very quickly and can develop from an egg to an adult in just 5 ½ months, which is why they need to be taken care of quickly or an infestation will rapidly get out of control. Cockroaches tend to hide in darker areas and are extremely quick-moving bugs.
While not aggressive, they can still cause a lot of damage to your home. Roaches are extremely filthy and can spread diseases that cause asthma. Germs attach to their legs when they crawl through the sewage or trash and they will bring all of that into your home. Getting rid of them as soon as possible is your best bet to reduce chances of an infestation.
Algonquin's cockroach control experts recommend that you never keep food or crumbs lying around the house, as this will attract roaches. If you think you have an infestation on your hands, we will inspect the areas around your home and identify the cause.
Although these are hard pests to kill we guarantee we can rid them from your life. Our technicians will answer all your questions and give you tips on how to keep roaches out. Call us today and we'll take care of the rest for you so you can head over to your favorite sub shop!
With Over 12,000 5 Star Reviews
Your Pest Problem is Gone, Guaranteed
Why Pointe Pest Control?
Pointe Pest Control is one of the largest family-owned and operated pest control companies in the U.S. We have pest control and customer service down to a science, and we know you'll appreciate the results.
CALL (630) 581-2640
FOR YOUR FREE ESTIMATE TODAY

Let's Identify Your Pest Problem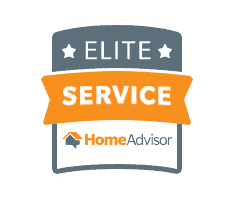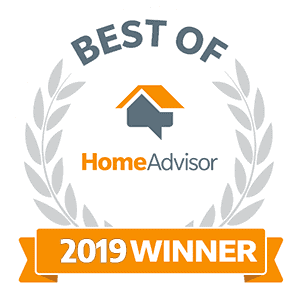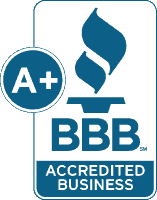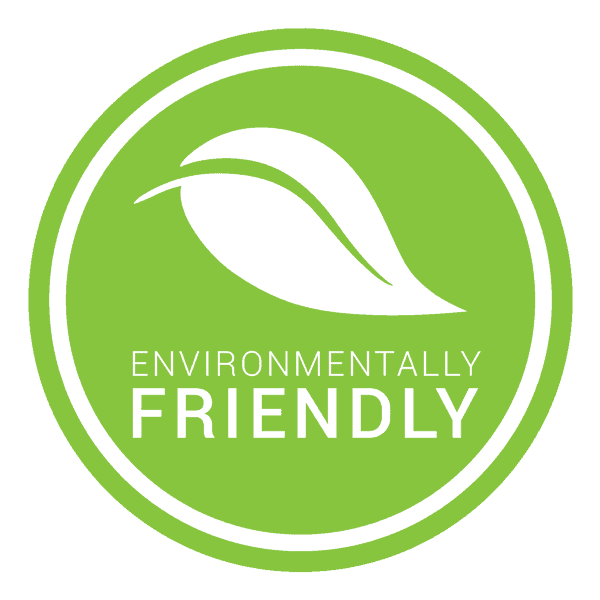 Pointe Pest Control Reviews
Here's what our happy customers had to say about our services:
Request a Free Quote Today
(We do not share your data with anybody, and only use it for its intended purpose)