Algonquin, IL

Spider Control
Your Algonquin Pest Control Problem, Gone For Good, Guaranteed.
Request a Callback
We'll give you a call to discuss the best pest application for you:
Algonquin, IL

Spider Control Services
A Clean and
Pest Free Home in Algonquin

is just a call away..
The Founders' Day Festival in Algonquin began in 1960 with a group of local businessman looking to celebrate the community. After all these years, that tradition still lives on. We here at Pointe Pest Control also want to put a hand in that and do whatever we can to benefit Algonquin. Our customers are our number one priority and we strive to do whatever we can to satisfy them when it comes to removing pest problems. We are Algonquin's spider control experts and can treat any type of infestation. We will go the extra mile to remove spiders safely, quickly and effectively so that you can rest easy.
Let's Identify Your Pest Problem
Spider 101
Spiders can be found anywhere you go in Algonquin and will surprise you at unexpected times. When you are indoors, you may see them in their webs hanging out on windows, counters or hanging from your ceiling. On the outside, they are hanging on walls of your home, in gutters and on the plants in your garden. They try their best to stay out of harms way and are not there to put anyone in danger. They are looking for insects that will serve as their next meal. This could range anywhere from flies to millipedes. That is one of their benefits; they eat on insects that you may not want around your home. Although it is best you leave them alone, you will want to give us a call if you start to see too many in the home. This could mean that you have a spider infestation, which will do more harm than good.
We have the answers
Although most spiders won't do any harm to people, there are a couple that are poisonous. Black widows and brown recluses are two that you do not want to be bitten by, as they can cause cell and tissue loss. You will start to feel pain that will last longer than a day if you do get bitten and start to feel numbness in area of contact.
If the symptoms persist or you know you have been bitten by one of these spiders, you want to seek medical attention right away. We recommend you call Algonquin's spider control experts at Pointe Pest Control so that we can get rid of all the spiders in or around your home. We look forward to celebrating a spider free community with you!
With Over 12,000 5 Star Reviews
Your Pest Problem is Gone, Guaranteed
Why Pointe Pest Control?
Pointe Pest Control is one of the largest family-owned and operated pest control companies in the U.S. We have pest control and customer service down to a science, and we know you'll appreciate the results.
CALL (630) 581-2640
FOR YOUR FREE ESTIMATE TODAY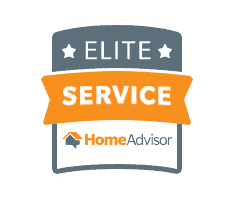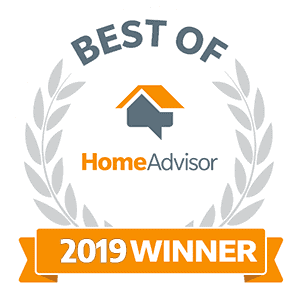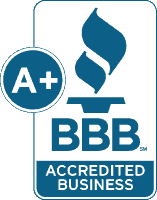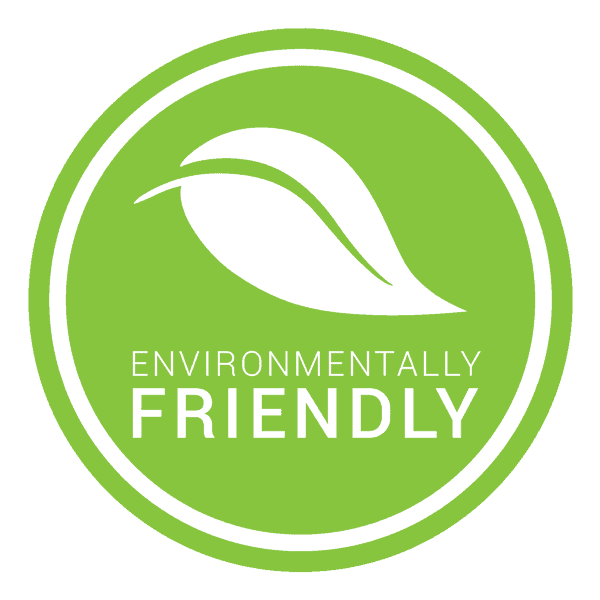 What's Your Pest Problem?
Pointe Pest Control Reviews
Here's what our happy customers had to say about our services:
Request a Free Quote Today
(We do not share your data with anybody, and only use it for its intended purpose)