Algonquin, IL

Mosquito Control
Your Algonquin Pest Control Problem, Gone For Good, Guaranteed.
Request a Callback
We'll give you a call to discuss the best pest application for you:
Algonquin, IL

Mosquito Control Services
A Clean and
Pest Free Home in Algonquin

is just a call away..
Mosquitoes are often attracted to warm weather and water, which is why it wouldn't be a surprise if these pests made their way to Cornish Park. A spot like this that features areas to fish, walk, and bike is the perfect place for mosquitoes to enjoy, especially during the summer months. Pointe Pest Control's mosquito control experts advise everyone to know the threats a mosquito can cause. In recent years, mosquitoes have brought over the West Nile Virus (WNV), which is a disease that can lead to death. For this reason, it is important that you are covered anytime you know you'll be around water and shade during the warmer months.
Too Many Mosquitoes
If you notice that there's been an increase in the amount of mosquitoes around your home, there's a few things you might want to do. Take a walk around your home and make sure there's no stagnant water, which could be in flower vases or gutters. Mosquitos utilize stagnant water for their eggs, so it is important to keep your home clear of these attractive breeding areas. You can also try planting some lavender or bring citronella candles in order to repel the little blood suckers. If bitten, try applying ointment or aloe vera – this will help to relieve the itch until it's completely gone. However, the discomfort of the bites are the least of your worries. Stay on the lookout for any symptoms of illness you may begin to show, as mosquitos are notorious for transmitting very harmful diseases from one person to the next.
When you kill these pests on your own, it may only be short term, but here at Pointe Pest Control we make sure we get rid of them for the long haul.
We Guarantee Results
Our mosquito control experts in Algonquin know that even one mosquito bite could ruin a family outing. We want to make sure that doesn't happen. Our trained technicians will inspect areas around your home and will be able to point out any red flags.
We only use green products that are not only safe for your family, but your pets as well. Our treatments are effective and we guarantee 100% satisfaction. Give us a call today to schedule your free consultation!
With Over 12,000 5 Star Reviews
Your Pest Problem is Gone, Guaranteed
Why Pointe Pest Control?
Pointe Pest Control is one of the largest family-owned and operated pest control companies in the U.S. We have pest control and customer service down to a science, and we know you'll appreciate the results.
CALL (630) 581-2640
FOR YOUR FREE ESTIMATE TODAY

Let's Identify Your Pest Problem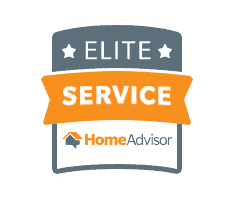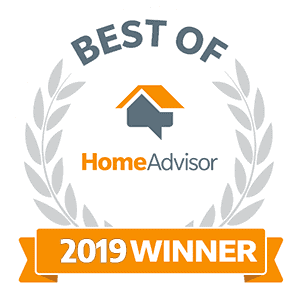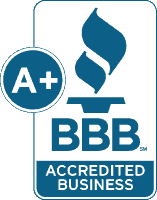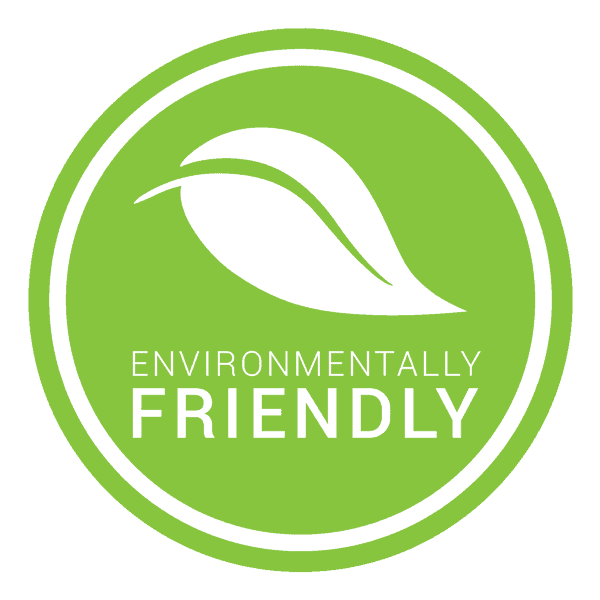 Pointe Pest Control Reviews
Here's what our happy customers had to say about our services:
Request a Free Quote Today
(We do not share your data with anybody, and only use it for its intended purpose)