Hoffman Estates, IL

Spider Control
Your Hoffman Estates Pest Control Problem, Gone For Good, Guaranteed.
Request a Callback
We'll give you a call to discuss the best pest application for you:
Hoffman Estates, IL

Spider Control Services
A Clean and
Pest Free Home in Hoffman Estates

 is just a call away..
The city of Hoffman celebrated its 125th birthday in 1998 with a large parade honoring the past and looking to the future. Since then, the village has developed with everything residents may need from St. Alexius Medical Hospital to more enjoyable spots like the movie theaters. The city staff does its best to keep the residents and visitors happy. We here at Pointe Pest Control want to contribute to the city as best we can. We do our very best to eliminate all pests whether in a commercial or residential property. Our trained experts are Hoffman's favorite spider control technicians as we always get the job done right! Don't delay; call us today for your free consultation!
Let's Identify Your Pest Problem
Things to know about Spiders
The first thing everyone should know is that there are different types of spiders. Most cause no harm to people, while others could deliver a deadly bite. The black widow and brown recluses pack a venomous bite and could give you pain that could last longer than a day. Symptoms include numbness and vomiting. Hoffman's spider control experts recommend you seek medical attention as soon as you realize these pests have bitten you. It is very rare to be bitten by a spider as most like to hide in warm areas that are dark and quiet. They don't pose much of a threat to humans and are beneficial as they eat other insects you may not want around.
Best in the City
Our trained spider control experts in Hoffman Estates promise to do our service to the best of our ability. We will go the extra mile to answer any questions you may have. Another perk when signing up with us is that we only use green products that don't harm the environment, people, or your pets. Our products won't leave a sticky residue either.
You can trust us to take care of any spider control problem you may have big or small. We have experienced all types of infestations and know exactly what it takes to get rid of them and keep them out. We look forward to servicing any of your spider control needs!
With Over 12,000 5 Star Reviews
Your Pest Problem is Gone, Guaranteed
Why Pointe Pest Control?
Pointe Pest Control is one of the largest family-owned and operated pest control companies in the U.S. We have pest control and customer service down to a science, and we know you'll appreciate the results.
CALL (630) 581-2640
FOR YOUR FREE ESTIMATE TODAY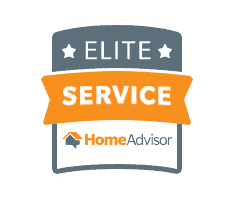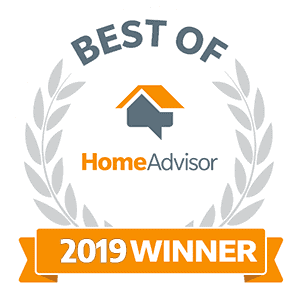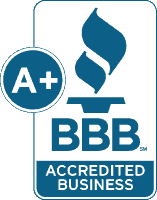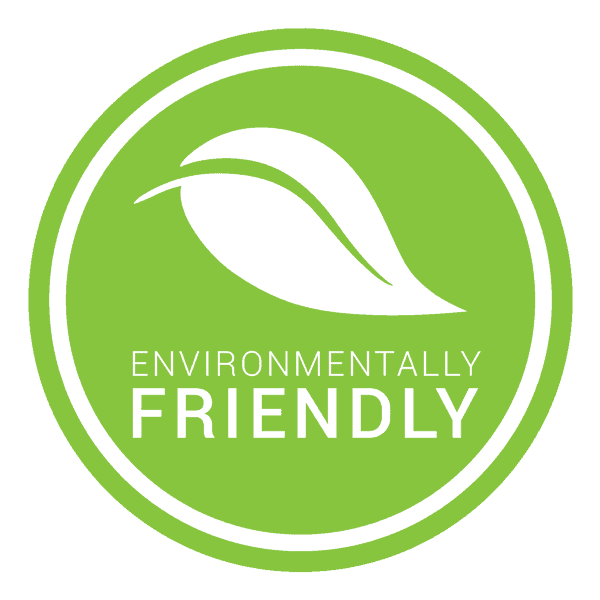 What's Your Pest Problem?
Pointe Pest Control Reviews
Here's what our happy customers had to say about our services:
Request a Free Quote Today
(We do not share your data with anybody, and only use it for its intended purpose)