Hoffman Estates, IL

Rodent Control
Your Hoffman Estates Pest Control Problem, Gone For Good, Guaranteed.
Request a Callback
We'll give you a call to discuss the best pest application for you:
Hoffman Estates, IL

Rodent Control Services
A Clean and
Pest Free Home in Hoffman Estates

 is just a call away..
We take pride in protecting our customer's homes from year-round invaders and seasonal pests so that they can enjoy some family fun at places like Congo River Mini Golf. We want our customers to feel safe and comfortable in their homes at all times. We are Hoffman Estates  rodent control experts and go the extra mile to eliminate pests and help to keep them out. If you want to protect your home from experiencing severe structural damage, give us a call today. We guarantee 100% satisfaction or your service is free.
Let's Identify Your Pest Problem
The Rodent Takeover
Rodents are one of the filthiest pests. They dig through trashcans and walk around sewer systems looking for a place to live and food sources. When they make their way into homes they contaminate everything they touch and carry diseases through their feces, urine and saliva. Aside from their dirty ways, they also destroy plumbing, insulation and electrical cables in your home to build nests. They will avoid noisy areas and hang out in people's attics and walls for a place to live. Although it is very difficult to catch these creatures since they avoid people at all costs, they will cause a lot of damage behind the walls of a person's home.
We have the Solution
Hoffman's professionals at Pointe Pest Control only use 100% green products that are safe and effective. They won't do any harm to your family, pets or the environment and won't leave residue like most other products in the market. We are trained to inspect inside and outside of your home to find the problem area.
Just to ensure that our customers are happy and have time to hang out with the family, we strive to get the job done right the first time. If you are not completely satisfied with our service, we will return for a follow up free of charge. Call Hoffman's rodent control experts for a free consultation!
With Over 12,000 5 Star Reviews
Your Pest Problem is Gone, Guaranteed
Why Pointe Pest Control?
Pointe Pest Control is one of the largest family-owned and operated pest control companies in the U.S. We have pest control and customer service down to a science, and we know you'll appreciate the results.
CALL (630) 581-2640
FOR YOUR FREE ESTIMATE TODAY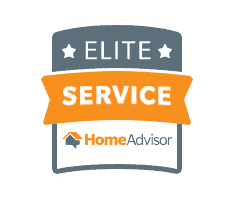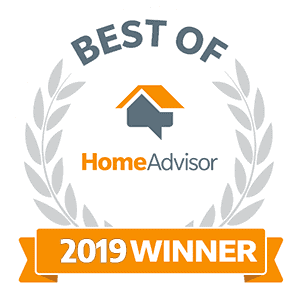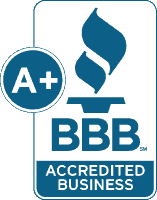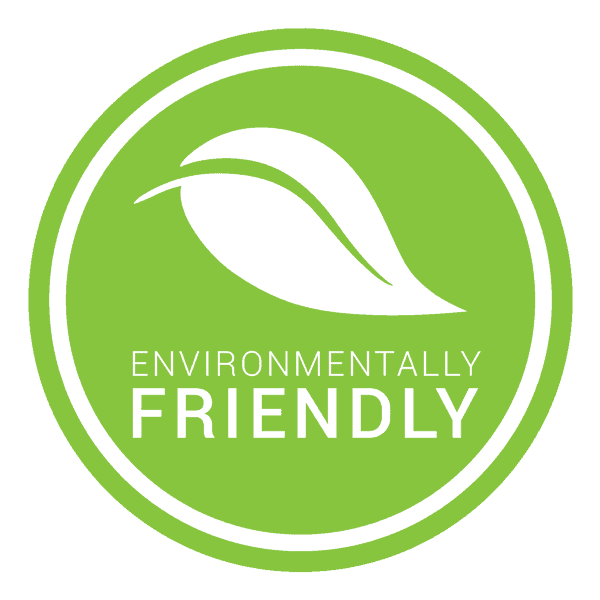 What's Your Pest Problem?
Pointe Pest Control Reviews
Here's what our happy customers had to say about our services:
Request a Free Quote Today
(We do not share your data with anybody, and only use it for its intended purpose)