Hoffman Estates, IL

Ant Control
Your Hoffman Estates Pest Control Problem, Gone For Good, Guaranteed.
Request a Callback
We'll give you a call to discuss the best pest application for you:
Hoffman Estates, IL

Ant Control Services
A Clean and
Pest Free Home in Hoffman Estates

is just a call away..
Some of the best pizza in Hoffman is Jerseys Pizza & Grill. They serve up a delicious dish away from downtown Chicago. Many visitors come marching in to enjoy a slice of one of Hoffman's favorite. People aren't the only ones that are enjoying Hoffman's favorite dishes around town. All those crumbs people leave around when they sit outside of restaurants are attracting ants. Ants are always on the hunt for food that people drop from crumbs to dog dishes. Our Hoffman Estates ant control experts do our best in eliminating these pests so that we can all enjoy our favorite places without ants bugging us.
Let's Identify Your Pest Problem
Ants 101
Finding ants around your kitchen isn't the only frustrating thing that you can find. Ants are also notorious for destroying the wood framing of your home, which could cost a lot to fix. They chew through dead and damp wood so that they could build nests for their colony and continue growing their population. If you find that ants are doing this in the comfort of your own home, you may even start to smell something very unpleasant. Some facts about ants are that a carpenter queen ant can produce thousands of ants in her 25-year life span. Queen ants are usually the ones that live the longest, and others live for about 6-12 weeks. The cold winters in Hoffman usually help ants to live a couple months longer than their regular life span as well.
Service that gives you results
Our pest technicians are trained to quickly and effectively remove ants in the safest way possible. We only use green products that won't harm the environment. We will inspect your home or business to find out exactly where the problem is coming from.
We will answer any of your pest questions and are able to get rid of any type of infestation. We are Hoffman Estates ant control experts and can give you advice on how you can keep them out when we get them out. Don't delay, call us today so that you can go out and enjoy your favorite foods in Hoffman.
With Over 12,000 5 Star Reviews
Your Pest Problem is Gone, Guaranteed
Why Pointe Pest Control?
Pointe Pest Control is one of the largest family-owned and operated pest control companies in the U.S. We have pest control and customer service down to a science, and we know you'll appreciate the results.
CALL (630) 581-2640
FOR YOUR FREE ESTIMATE TODAY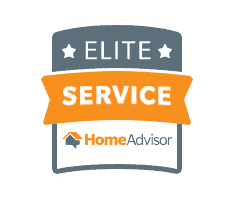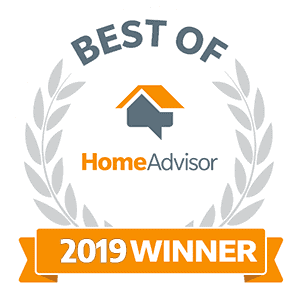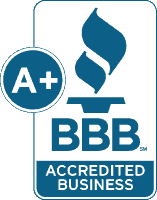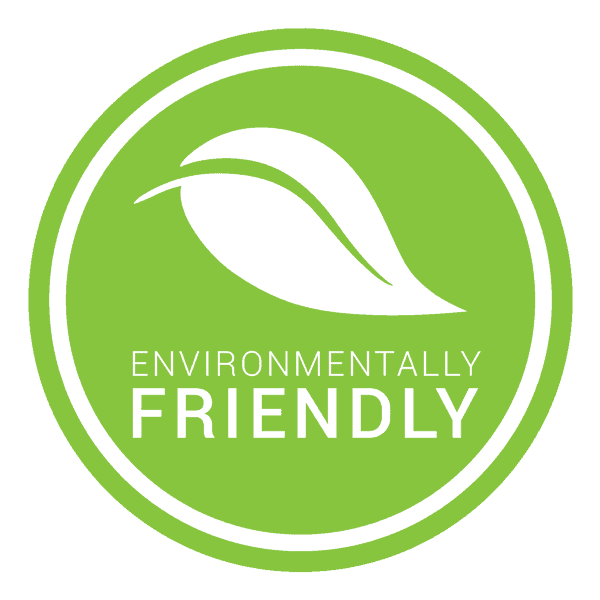 What's Your Pest Problem?
Pointe Pest Control Reviews
Here's what our happy customers had to say about our services:
Request a Free Quote Today
(We do not share your data with anybody, and only use it for its intended purpose)