Hoffman Estates, IL

Wasp Control
Your Hoffman Estates Pest Control Problem, Gone For Good, Guaranteed.
Request a Callback
We'll give you a call to discuss the best pest application for you:
Hoffman Estates, IL

Wasp Control Services
A Clean and
Pest Free Home in Hoffman Estates

is just a call away..
Many people head over to Hill Dale Golf Club year around as a way to socialize and hang out with their group of friends. Although wasps don't hang out at this club in particular, there are similarities, as these pests love to socialize. They gather in colonies of thousands of other wasps. Knowing the behaviors of a wasp could help to prevent you from being stung multiple times. Our Hoffman Estates wasp control experts at Pointe Pest Control recommend that you never approach a wasp nest even if you are knowledgeable about them. Getting to close to them will cause the wasps to feel threatened and may trigger fear that might cause them to attack.
Let's Identify Your Pest Problem
Wasps 101
When it comes to living, wasps choose to live alone or in a colony of thousands. The social wasps will build their nests inside of hollow trees and can sometimes get into the walls of your home. If you see an increase of wasps around your home, it is likely that you are dealing with an infestation. Our trained professionals recommend that you give us a call right away so we can eliminate the problem for your safety. When a wasp feels as though they are in danger they will send out an alert to the rest of their colony that will cause aggressive behavior. They are capable of stinging you as a defense weapon. Some wasps, such as yellow jackets, have quick repeat stingers that they will use on you until they die if they feel threatened.
We will solve the problem
Hoffman Estates wasp control experts will inspect in and around your home to see where the wasp infestation stemmed from. We will inform you on all the steps necessary to get them out and give you tips on how to keep them away.
We want all of our customers to be able to go out worry free and know that their pest control problem is taken care of. When you call us today we will give you a free consultation and schedule an appointment to eliminate the pests as soon as possible. Don't delay, call us today!
With Over 12,000 5 Star Reviews
Your Pest Problem is Gone, Guaranteed
Why Pointe Pest Control?
Pointe Pest Control is one of the largest family-owned and operated pest control companies in the U.S. We have pest control and customer service down to a science, and we know you'll appreciate the results.
CALL (630) 581-2640
FOR YOUR FREE ESTIMATE TODAY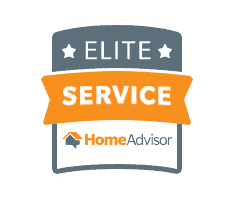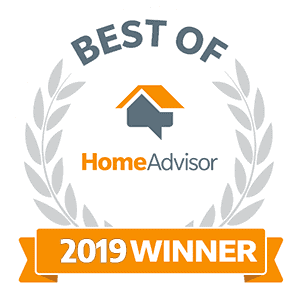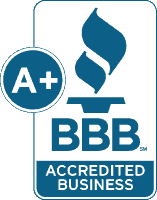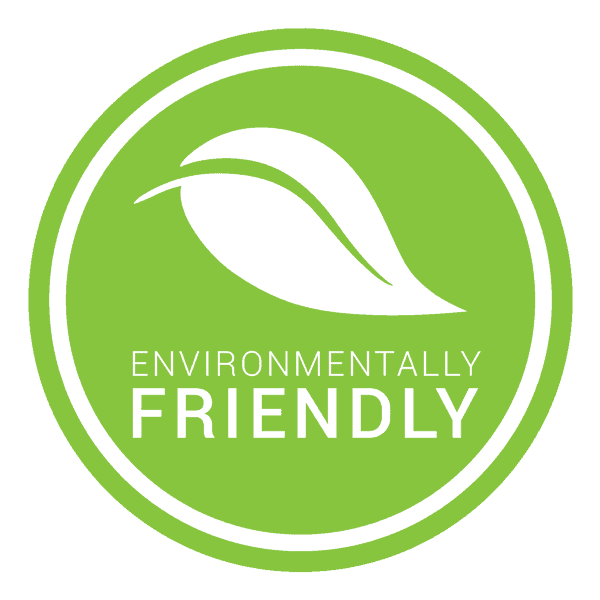 What's Your Pest Problem?
Pointe Pest Control Reviews
Here's what our happy customers had to say about our services:
Request a Free Quote Today
(We do not share your data with anybody, and only use it for its intended purpose)