Hoffman Estates, IL

Bed Bug Control
Your Hoffman Estates Pest Control Problem, Gone For Good, Guaranteed.
Request a Callback
We'll give you a call to discuss the best pest application for you:
Hoffman Estates, IL

Bed Bug Control Services
A Clean and
Pest Free Home in Hoffman Estates

is just a call away..
Hoffman has over a dozen of top ranked hotels to stay in from La Quinta Inn to Hilton Garden Inn. With visitors coming in from all over the world, it's important to know about bed bugs. These pests come from all over the world as they hitch rides in people's luggage and then find comfort in the next location. They are most often found in mattresses, bed frames and even behind wallpaper. Pointe Pest Control can eliminate any type of bed bug infestation no matter where they're found. We are knowledgeable about how to get rid of them and how to keep them out. Give us a call today to schedule your free consultation!
Let's Identify Your Pest Problem
Useful Information on Bed Bugs
Bed bugs are almost impossible to find. They will leave you with itchy spots all over your body and then hide in places without you catching them. They come out most during the nighttime hours to feast on your blood. If you begin feeling itchy bites when you wake up in the morning and don't know exactly where they're coming from, it's likely you have bed bugs. We recommend that you call us right away as they are very quick to reproduce. A female bed bug lays more than 500 eggs in just six months so the longer you let them lay with you the more severe those bites will get. One way you might be able to confirm bed bugs is if you see tiny red blood stains on your sheets, as this could be crushed bed bugs.
Choose Pointe Pest Control
We are Hoffman's bed bug control experts and we get the job done right or we will return for a free service. We pride ourselves in removing pests safely and effectively so that it doesn't harm the environment or our customers.
We will be sure to let our customers know exactly what steps we will be taking so that they feel as comfortable as possible. If you have any questions you can give us a call today. We want all of our residents and guests to enjoy their stay in Hoffman!
With Over 12,000 5 Star Reviews
Your Pest Problem is Gone, Guaranteed
Why Pointe Pest Control?
Pointe Pest Control is one of the largest family-owned and operated pest control companies in the U.S. We have pest control and customer service down to a science, and we know you'll appreciate the results.
CALL (630) 581-2640
FOR YOUR FREE ESTIMATE TODAY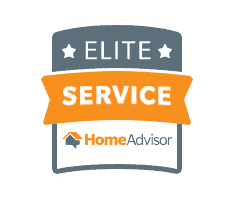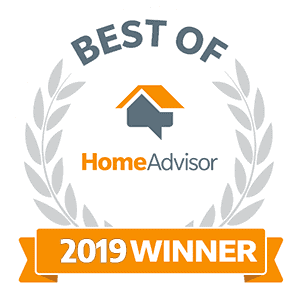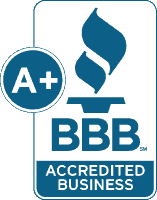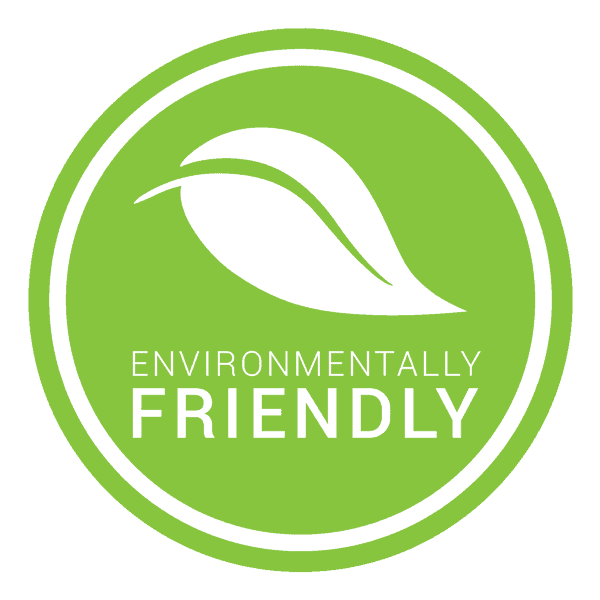 What's Your Pest Problem?
Pointe Pest Control Reviews
Here's what our happy customers had to say about our services:
Request a Free Quote Today
(We do not share your data with anybody, and only use it for its intended purpose)