Hoffman Estates, IL

Mosquito Control
Your Hoffman Estates Pest Control Problem, Gone For Good, Guaranteed.
Request a Callback
We'll give you a call to discuss the best pest application for you:
Hoffman Estates, IL

Mosquito Control Services
A Clean and
Pest Free Home in Hoffman Estates

is just a call away..
If you've ever experienced mosquito bites, you know that it's never a pleasant feeling. And if you've had more than a few bites at once, it may have had you running to Hoffman's Massage Envy Spa for some relaxation. We hope that all of our customers get some days to relax, which is why we here at Pointe Pest Control strive to get rid of any unwanted pests quickly and effectively. We are Hoffman Estates mosquito control experts and go the extra mile to satisfy our customers!
Let's Identify Your Pest Problem
Getting to know Mosquitoes
We know that mosquitoes can ruin outdoor activities very quickly if they get a bite out of you. We want our customers to be able to go out during the warm weather months without feeling that they will be attacked by a swarm of mosquitoes. You will most likely find these pests around stagnant water by lakes, water puddles or flower vases. If you are bitten you will feel an itch almost instantly and might feel a slight headache, fever or have body aches. These are symptoms you might get from mosquitoes that don't carry diseases such as the West Nile Virus (WNV) or Malaria. These diseases could be deadly so if you start seeing skin rash, have swollen lymph glands or have eye pain you should seek medical attention right away.
Best in the Business
Hoffman Estates mosquito control experts at Pointe Pest Control recommend that if you are going to be in a warm damp environment you should always wear long sleeve clothing. You should also apply bug spray prior to an outing to help prevent any bites.
Using these tips will not get rid of mosquitoes, but rather help to keep them away. If you want to eliminate these pests from your area give us a call today. Our mosquito control experts only use green products that are safe for people, animals and the environment. We will inspect the area and let you know if there's any stagnant water that you should get rid of. We will give you a free consultation if you call today!
With Over 12,000 5 Star Reviews
Your Pest Problem is Gone, Guaranteed
Why Pointe Pest Control?
Pointe Pest Control is one of the largest family-owned and operated pest control companies in the U.S. We have pest control and customer service down to a science, and we know you'll appreciate the results.
CALL (630) 581-2640
FOR YOUR FREE ESTIMATE TODAY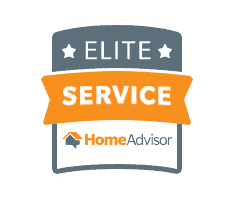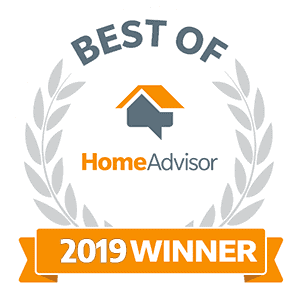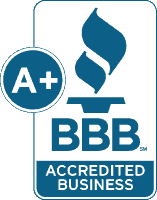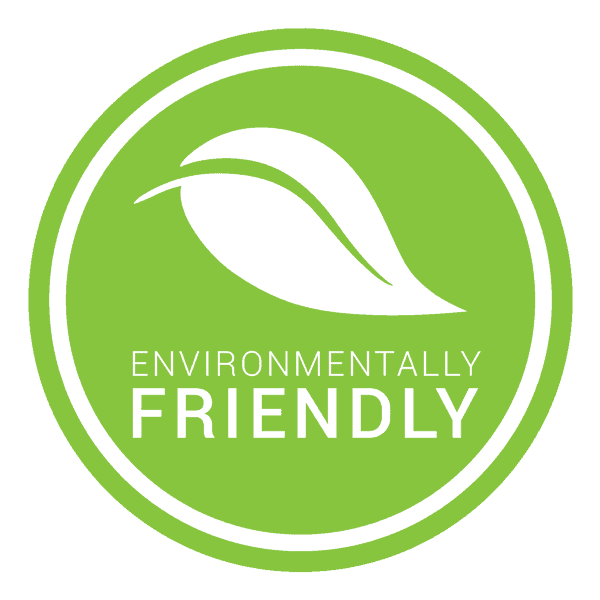 What's Your Pest Problem?
Pointe Pest Control Reviews
Here's what our happy customers had to say about our services:
Request a Free Quote Today
(We do not share your data with anybody, and only use it for its intended purpose)