Barrington, IL

 Wasp/Bee Control
Your Barrington Wasp Control Problem, Gone For Good, Guaranteed.
Request a Callback
We'll give you a call to discuss the best pest application for you:
Barrington, IL

Pest Control Services
A Clean and
Wasp/Bee Free Home in Barrington

 is just a call away..
At Pointe Pest Control we take pride in protecting your home in Barrington from wasps and bees. Our experienced, licensed, and well-trained technicians are committed to providing your home with safe, environmentally friendly pest protection. We simply guarantee results, if pest activity persists after a service call, we will return for free until the problem has been solved.
Fantastic Wasps and Where to Find Them
There are many different types of flying bee-like pests that can invade your yard, including carpenter bees, hornets, paper wasps, and more. The two most common found in the Barrington area are:
Honeybee: In a normal healthy hive there are anywhere from 30,000 to 70,000 bees. A queen can lay up to 1,500 eggs in a single day. Since your skin is thick, when a honeybee stings you, its stinger will come off in your skin. When you think of honeybees you might think of the boxy hives used by farmers. If the colony is wild, they are happy enough to build their nest in your attic or behind your exterior walls. You should never plug up the entrance to a bee colony, because they will chew their way into your home to get out.
Wasps: There are a lot of different species of wasp. Some are red; others are yellow and black, while still others can be white and black. Some varieties of wasp build massive nests on the eaves of your home. Some, like the bald faced hornet builds its basketball shaped nest hanging from a tree. Yellow jackets and bumble bees are happy to build their nests underground in abandoned rodent dens. Unlike honeybees, wasps can sting you multiple times. They won't lose their stinger. When the temperature rises in the heat of the summer, wasps can become extremely aggressive and will attack with little provocation. Since they use pheromones, the entire colony will descend upon you.
If your yard is full of wasps or your attic is full of bees, don't worry. Take a deep breath and call the professionals with Pointe Pest Control. The first thing you will notice when you give us a call is our dedication to customer service. Our mission is to help you eliminate wasps and other stinging insects. We will work with your schedule to find the right time. When our friendly technician arrives to your home, you will notice that they are not pressed for time. We don't over schedule our technicians because we want them to be thorough when at your home. They will be able to give your home the time and dedication it deserves.
With Over 12,000 5 Star Reviews
Your Pest Problem is Gone, Guaranteed
Why Pointe Pest Control?
Pointe Pest Control is one of the largest family-owned and operated pest control companies in the U.S. We have pest control and customer service down to a science, and we know you'll appreciate the results.
CALL (630) 581-2640
FOR YOUR FREE ESTIMATE TODAY

Let's Identify Your Pest Problem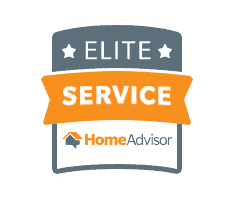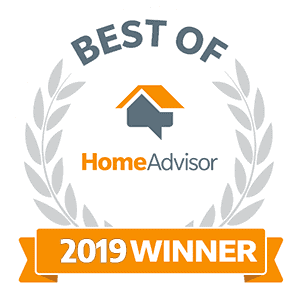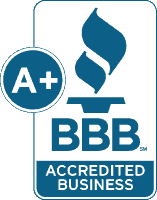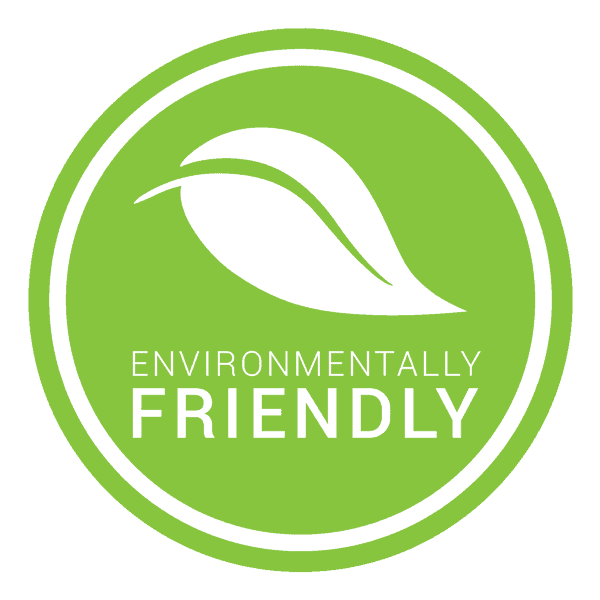 Pointe Pest Control Reviews
Here's what our happy customers had to say about our services:
Request a Free Quote Today
(We do not share your data with anybody, and only use it for its intended purpose)